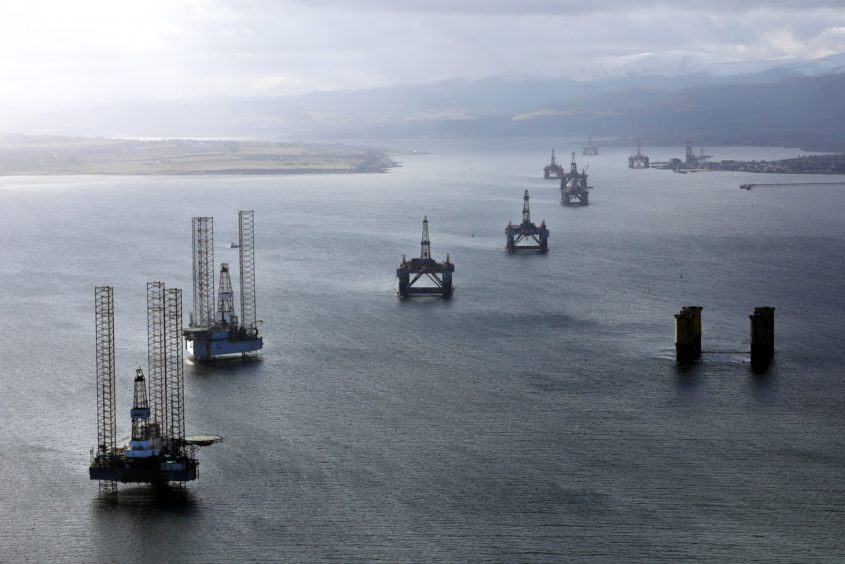 Dozens of oil rigs were sold for scrapping in 2020 as the drilling sector dealt with the impacts of Covid-19, according to market-watcher Bassoe Offshore.
The analytics firm said back in September that drillers would need to ramp up the sale of vessels for recycling or conversion in order to end their "bankruptcy nightmare".
By that point in the year, a total of 22 rigs had been sold, however Bassoe now tallies a total of 58 oil rig sales, including a "massive" 36 being directly for scrapping, since January 2020.
The increase in sales activity "can be viewed as a positive development for the overall market", and it is "likely that 2021 will bring further scrap and conversion sales", Bassoe said, particularly as larger rig owners complete restructuring.
However day rates "continue to be very low", according to the firm which said in September that a total of 126 jackup rigs, including 65 of active "marketed supply", need to be removed in order to improve those rates to profitable levels.
Similar reductions were needed for floaters.
Bassoe said it would be "interesting to see" if stranded rigs in shipyards will be sold off, counting 14 drillships, 36 jackups and four semisubmersibles currently without any prospect of work.
"Wild deviations"
Of the 58 sales since January 2020, 10 were for conversion to non-drilling applications and 12 were for rigs that will remain active in the fleet, with the remainder for scrap.
Many of these deals were from unwilling or "distressed" sellers, and buyers who were looking for assets at "exceptionally low levels", which, coupled with lack of buying power and financial support, meant "wild deviations" in values.
Those rigs sold to remain in the market, like the 2012 Sertao drillship priced at up to $41m, commanded a price of $37.5m.
However those sold for scrap, such as several Valaris rigs, sold for just $6m, despite being priced between $40m-54m on a willing buyer-seller bases.
Some rig owners decided to sell at a loss in order to contribute to a "more profitable supply/demand balance" in the future, Bassoe said.
Other deals were made to repurpose rigs, such as the Elon Musk-owned SpaceX purchasing two Valaris semisubs for just $3.5m each to be converted into Starship rocket launch pads, despite having been expected to fetch between $28m-$36m.
Bassoe also highlighted "some sales" for the conversaion of drilling rigs into offshore wind tubine insallation vessels.
The firm harked back to 2019, when it said rig values were an "enigma", adding that "it seems that very little has changed since then".
Bassoe said: "There is still a lack willingness by investors and banks to finance rig acquisitions, day rates continue to be very low and there is increasing amounts of distressed or available supply in the market.
"Nevertheless, the increase in sale activity in the last year can be viewed as a positive development for the overall market, even if most of these sales were for scrap rather than for drilling purposes."