SpaceX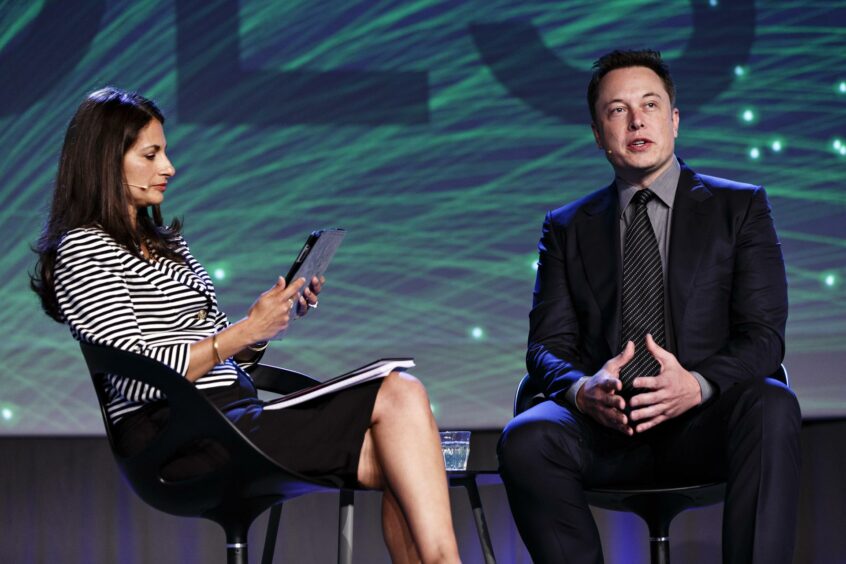 Billionaire Elon Musk is coming to the ONS conference in Stavanger later this year.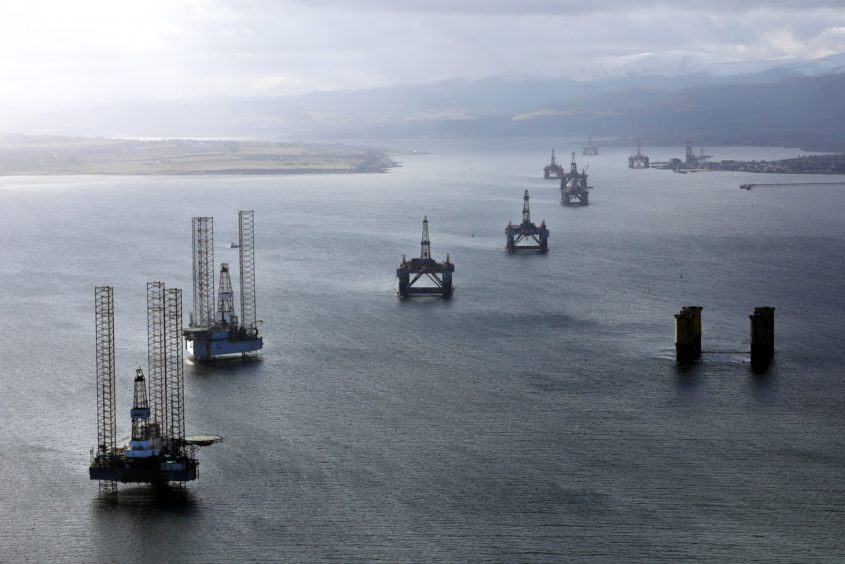 Oil & Gas
Dozens of oil rigs were sold for scrapping in 2020 as the drilling sector dealt with the impacts of Covid-19, according to market-watcher Bassoe Offshore.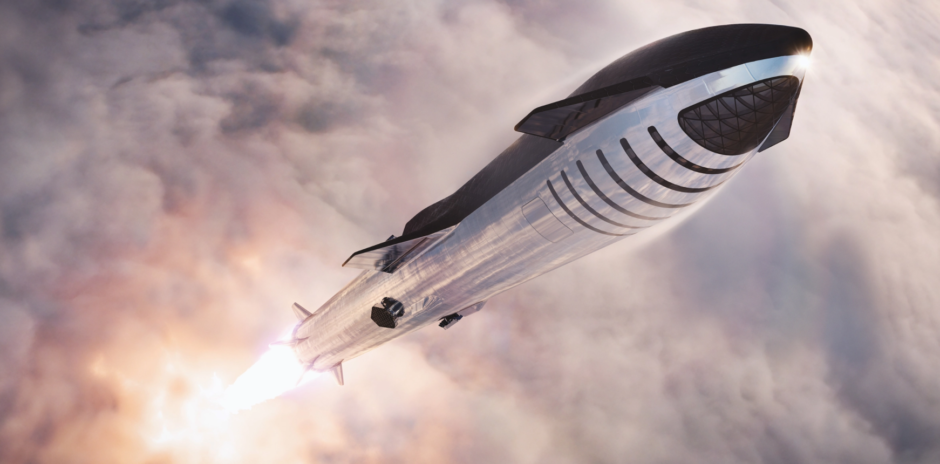 Rigs & Vessels
Two former Valaris rigs are set for a new role – as launch sites for SapceX's next generation of rockets.