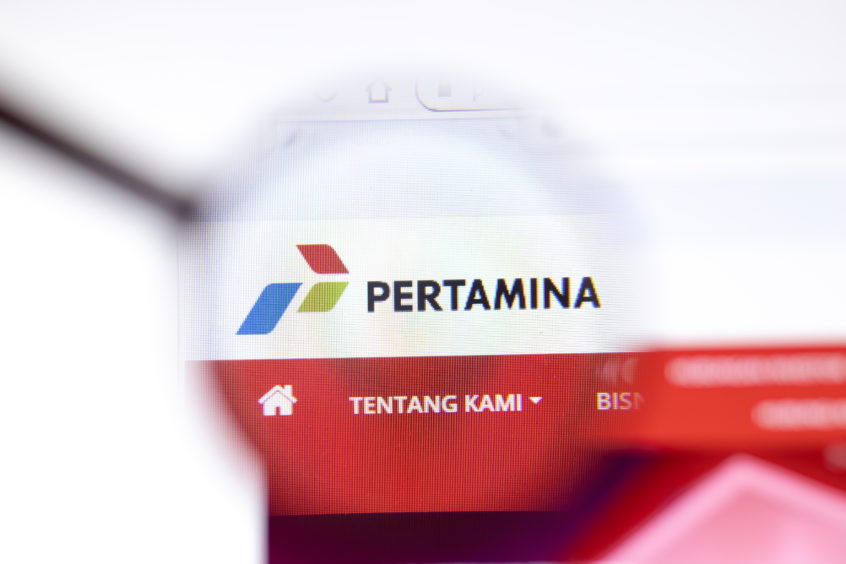 Indonesian national oil company (NOC) Pertamina has a planned capital expenditure totalling $92 billion for the term 2020-24. The NOC will be seeking external funding and partnerships to meet this goal.
Some $64 billion has been reserved for upstream investment, Pertamina's finance director, Emma Sri Martini, said yesterday. Downstream investments will receive $20 billion, while gas, power and renewable energy will get $8 billion.
Martini said the company is open to various sources of funding and investment partnerships as Pertamina takes on a bigger role in Indonesia's upstream business. The NOC has been awarded some of the country's biggest oil and gas fields as international oil companies (IOCs), such as Chevron, scale back investments.
Martini revealed that around 38% of the total capital expenditure could be met from internal funding, while 62% would rely on partnerships and external funding.
Of the planned upstream spend, $45 billion will be set aside for mergers and acquisitions, which should include investments needed for taking over legacy fields from IOCs, another $14 billion for organic business development, plus around $6 billion for infrastructure maintenance.
In the downstream sector, $18 billion will be spent on new refineries and upgrading existing refineries, as well as $2 billion for distribution and infrastructure.
For the gas, power and renewable energy sectors, $ 4 billion will be spent on pipelines, $300 million on liquefaction and regasification units, and $3 billion for power projects.
Recommended for you

Medco Energi eyes more acquisitions in Southeast Asia, ESG in focus