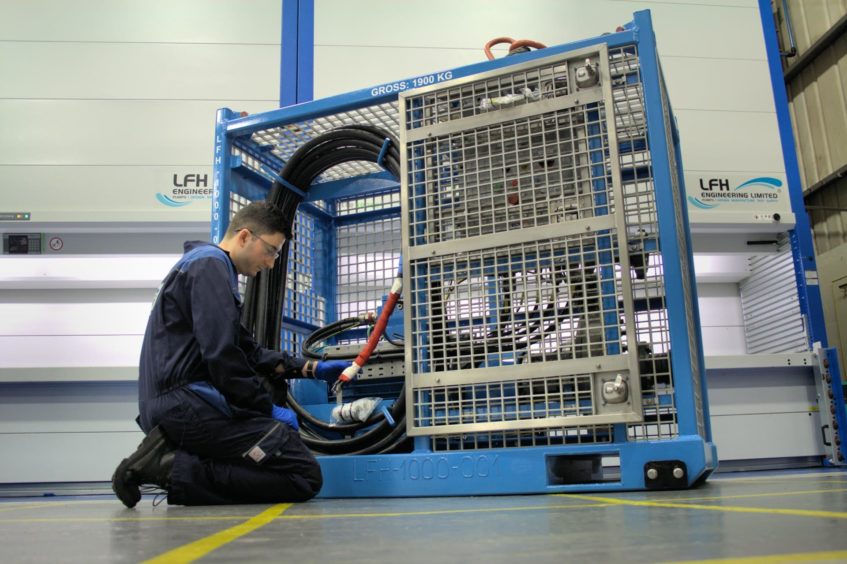 A north-east pump maker is hoping its entry into the oil and gas market will act as a stepping stone to renewables.
LFH Engineering, of Ellon, has a track record of designing and manufacturing pumps used to cool large diesel engines on ships and locomotives.
Founded in 2010, bosses at LFH have decided now is the right time to branch into the oil and gas sector.
The company, which employs 29 people, has invested £250,000 in the development of a wellbore testing transfer pump system, with advice from a major well services company.
LFH claimed the product's compact design meant it could be mobilised quickly and took up less space than older-style pumps.
Bosses said they had already received enquiries from Europe and North Africa about the tool, which they believe could generate revenues of more than £350,000 per year.
They said the product was designed and mostly manufactured in-house at LFH, which generates 75% of its revenues overseas.
Any work that had to be outsourced was carried out by local companies.
Chief executive and owner Les Hill said moving into oil and gas was a natural step for LFH, with its capabilities.
Mr Hill, also a director of Peterhead Football Club, said LFH had "one eye" on the renewable sector but felt it was important for the firm to prove its worth in oil and gas first.
In additional, he said LFH was looking into expanding its premises to cope with additional demand, which would result in more jobs for the local area.
He added: "Pumps are what we do – and in particular pumps which are designed to safely withstand extreme pressure, temperature and vibration, all of which are seen in the oil and gas environment.
"The LFH-1000 has been under development for a number of years with input from major well service companies, and we are now in discussion with oil and gas operators and contractors to utilise our pump unit either on or offshore.
"This is a very exciting time for LFH as we are confident that we have designed and built a pump system which is truly unique and meets the needs of a wide variety of offshore and onshore situations."
Recommended for you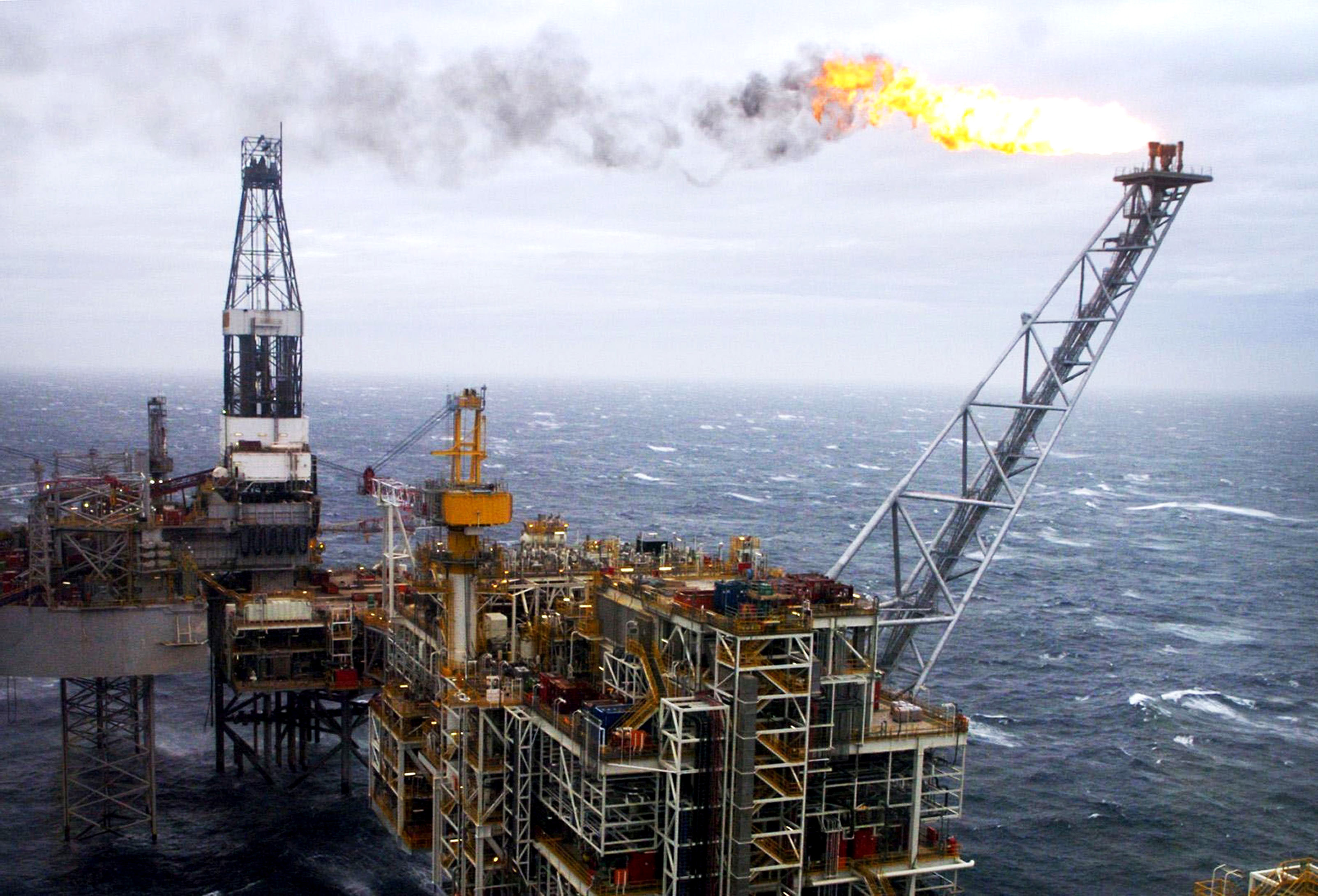 Value of Scottish Oil and Gas sector down £3.44bn according to OEUK report