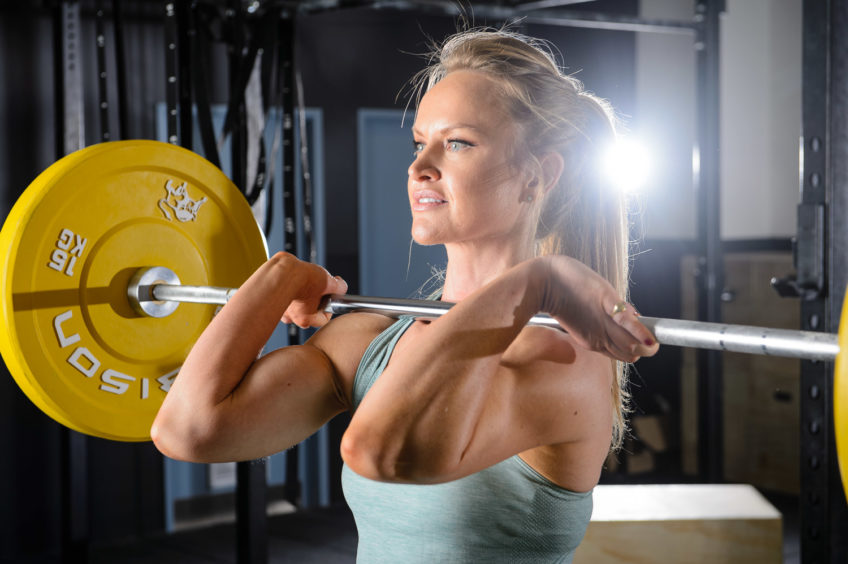 A former oil communications advisor has taken a "leap of faith" during the pandemic on a career in health and fitness.
Lucy Buglass, from Aberdeenshire, has spent the last decade working for firms including Wood, Taqa and, latterly, Oil and Gas UK (OGUK).
Her free time, however, has been spent competing in marathons, CrossFit competitions and winning a British Natural Bodybuilding Federation competition in 2018.
It took the shock of the pandemic to take her "side-hustle" of personal training, which she began that same year, to a full-time job.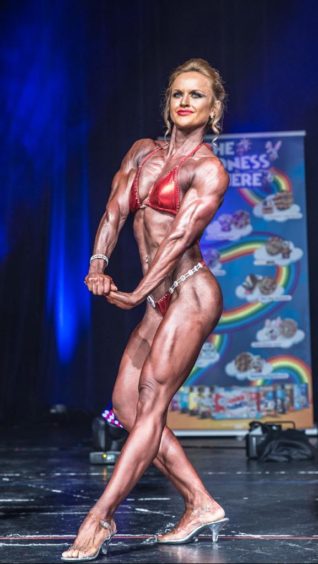 She said: "There were several opportunities during that time when I could have taken the leap of faith, followed my passion, and done it full-time, but I was too afraid.
"I let the fear win and I was so worried about failing that it stopped me from even trying. So this has been a huge lesson in feeling the fear and doing it anyway.
"I know in the middle of a pandemic might be an odd time to quit your job and start as a personal trainer but I just thought 'I may as well try'. At least then, even if it wasn't a success, I can live the rest of my life that I was brave enough to give it a go.
"It was probably one of the scariest things I've ever done but it has really worked out very well."
Since launching in September, she has gained clients across the UK and Ireland, with Covid and the shift to online actually helping on that front.
Her corporate clients include the likes of Atkins and Neptune Energy, drawing on her contacts within oil and gas.
"I loved working in the oil and gas industry, I was always super proud to be part of it, and I've got a great network of people and that's led to some great work", she said.
Exercise as "a powerful mental health tool"
Ms Buglass' new role includes seminars on mental health and wellbeing, drawing on her own experiences of being diagnosed with anxiety and depression and using physical fitness as means of support.
She described exercise as "a very powerful mental health tool", with as little as a 30-minute walk making a difference.
"It's not just the physical benefits you're going to reap, it's the mental and emotional ones as well.
"I was diagnosed with depression and anxiety and went on courses of medication, antidepressants, therapy, but through that I also prioritised my physical fitness, so that was key in aiding my recovery."
Ms Buglass, now based in London and from Cullerlie (near Garlogie in Aberdeenshire), has enjoyed the "physical challenge" since she was young, when she was in the Team GB rowing team.
Having been made redundant from the oil industry in 2015, she realised "it's never a bad thing to add strings to your bow", using a bonus from OGUK three years later to pay for her PT qualification.
"I didn't actually think it would ever be something I would pursue full time but it is funny the way life takes you sometimes."
Recommended for you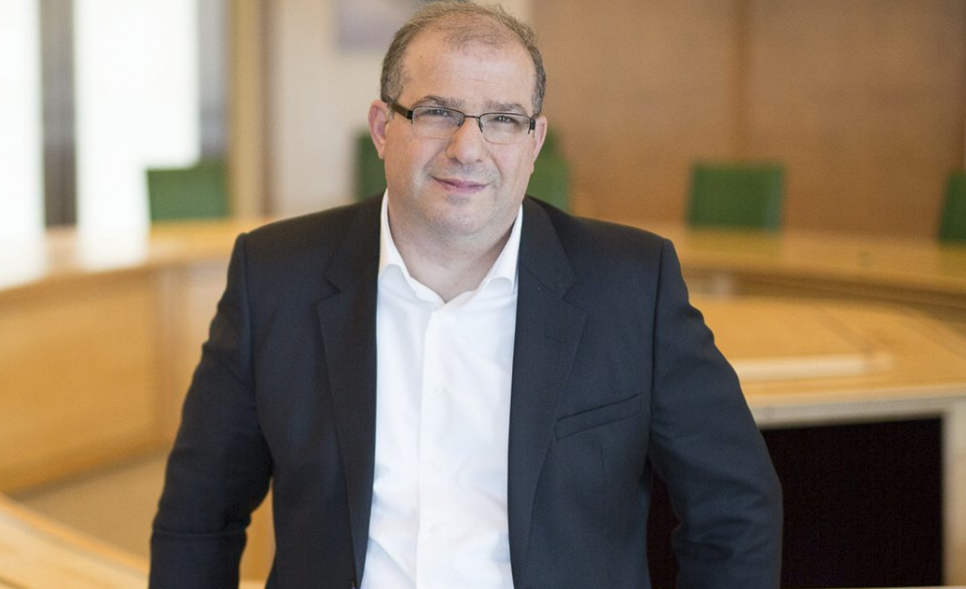 Shaping the future of HSE