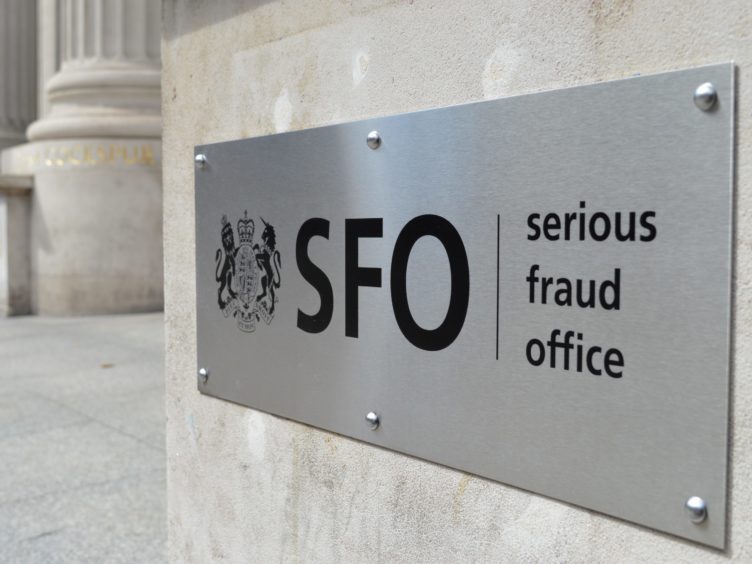 Wood, the Aberdeen-headquartered energy services giant, has earmarked $196million in order to settle bribery cases with authorities in the US, Brazil and the UK.
The firm had expected, as of December 2019, a figure of $46m to settle the matters, but has now revealed it expects to pay more than four-times that amount.
Wood has been under investigation by the Serious Fraud Office (SFO) over the link between Amec Foster Wheeler, which Wood acquired in 2017, and Unaoil, which has been the subject of a probe since 2016.
The AFW investigation focusses on past use of possible bribery and corruption, and related offences.
Wood is also continuing to cooperate with the US Department of Justice and Securities and Exchange Commission in relation to Amec Foster Wheeler's link to Unaoil and other counterparties, in various regions.
Meanwhile notifications were made to the Federal Prosecution Service, the Office of the Comptroller General and the Attorney General of Brazil.
The company carried out an internal investigation confirming that "a legacy Wood Group joint venture engaged with Unaoil and that the joint venture made payments to Unaoil under agency agreements".
Wood presented its conclusions to the Scottish Crown Office and Procurator Fiscal Service (COPFS) in September 2017, including findings "on possible bribery and corruption offences".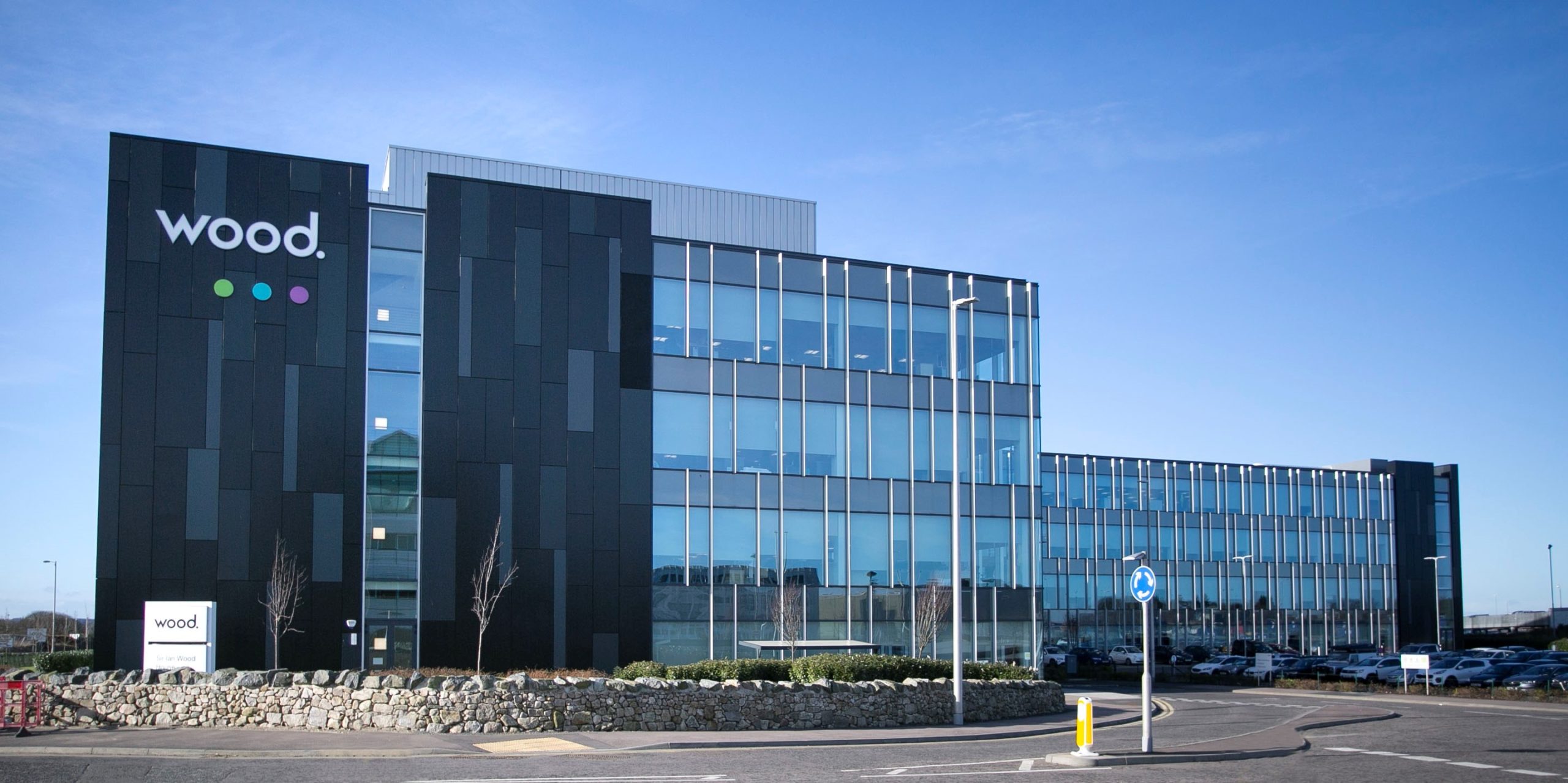 Talks are now at an "advanced stage" and the firm said it can "reliably estimate" a figure of $196.7m for a resolution with the SFO, and the US, Brazilian and Scottish Authorities.
Wood expects phasing of the payments, with $70m payable in 2021, and the remainder following in instalments over 2022, 2023 and 2024.
CEO Robin Watson said: "Looking ahead, we are pleased to be nearing resolution of the legacy investigations so that we will be able to draw a line under them."
The company has also announced today that it has reached a settlement with Scotland's Civil Recovery Unit and COPFS of $9million (£6.4m) over a legacy PSN business' engagement of Unaoil in Kazakhstan.
Wood acquired the business in 2011 and payments were made to Unaoil between 2011 and 2015, though there is "little evidence" of the services Unaoil provided for this.
This settles the issue which Wood self-reported following an internal review.
Mr Watson added: "The investigation shone a light on behaviour that was quite simply unacceptable.
"While we didn't own the business until 2011, we take responsibility for dealing with the consequences and have taken steps to further strengthen our culture and processes to ensure it does not happen again."
It comes after fellow energy services firm Petrofac was suspended this week from tendering for Adnoc contracts in the UAE due to its own links to Unaoil cases.
2020 results
The estimates were disclosed within Wood's full-year results for 2020.
In a year underscored by the Covid pandemic, Wood swung from $148.7m pre-tax profits in 2019 to losses of $148.6m in 2020.
Revenues dipped 23% from $9.8bn to $7.5bn, while Wood's adjusted EBITDA dropped 26.3% from $855m to $630m.
The average number of monthly employees dropped from 50,942 in 2019 to 39,448 the following year.
Wood's order book is down by around 17% on 2019, but the firm said it sat at $6.5bn as of December 31, with 67% of that to be delivered in 2021, which is typical at this point in the year.
Although the enduring impacts of Covid-19 remain uncertain, there have been "signs of markets stabilising" in the second half of 2020, Wood said.
Mr Watson added: "Our resilient financial performance in 2020 was underpinned by our strategic positioning across broad end markets and flexible business model.
"We saw growth in renewables activity, strength in the built environment and relatively robust revenue in process & chemicals and we continued to win work, against the challenging backdrop of Covid-19 and oil price volatility.
"Our decisive actions, focused on the health & safety of our people, delivering for our clients, reducing cost, protecting the balance sheet and generating strong cashflow, underpinned delivery of strong margins and a significant reduction in net debt."
(11.50am Update with Scottish settlement over Kazakhstan case.)
Recommended for you

Wood settles bribery cases for £127.5m