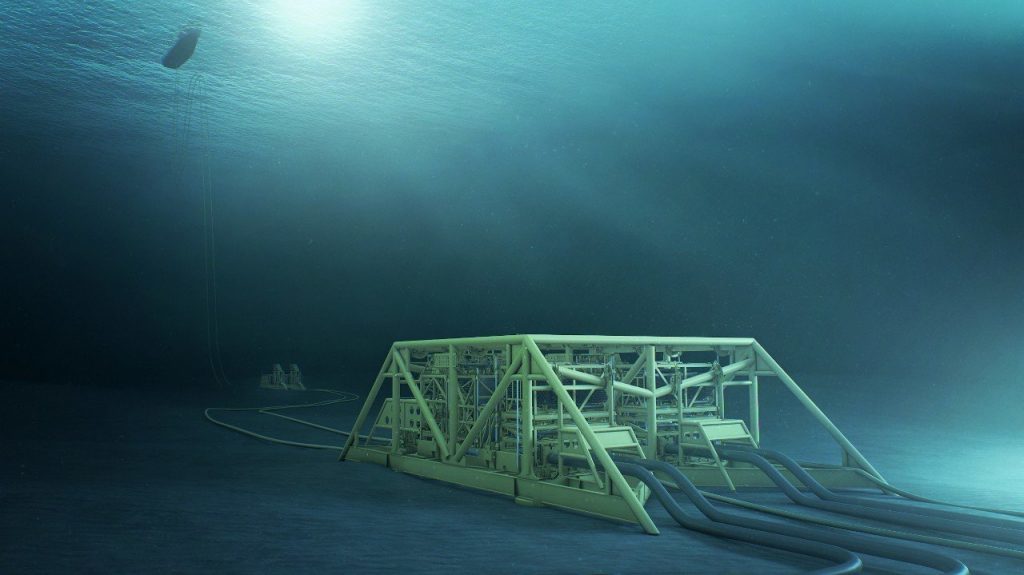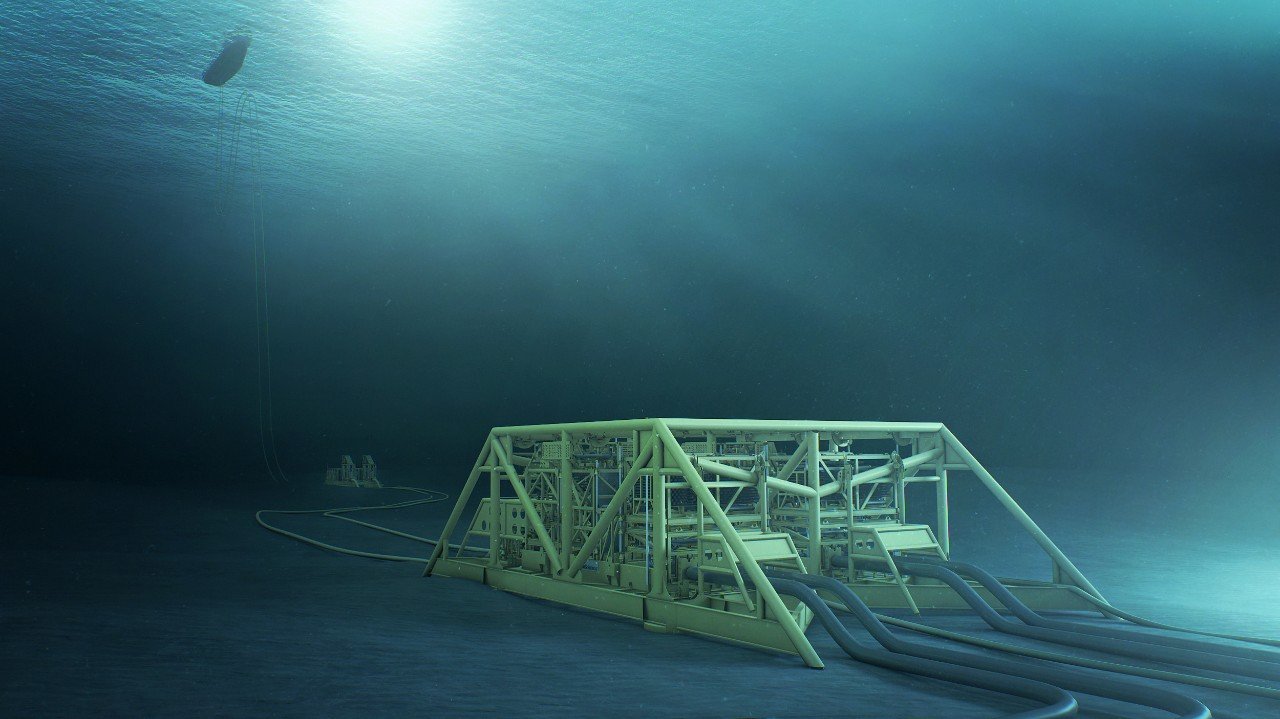 Plans for a new Global Underwater Hub for subsea engineering, led from Aberdeen, has been allocated £6.5million of Scottish Government funding.
The facility will harness the expertise of the oil and gas sector to maximise opportunities for the UK in the so-called "Blue Economy", expected to be worth £140bn annually by 2035.
It is understood that the main base has been earmarked for Westhill, outside Aberdeen, with satellite offices in the north-east and south of England.
The £6.5million cash is part of a £62million Energy Transition Fund set up by the Scottish Government last year.
It's another boost to the sector following the announcement of the North Sea Transition Deal this week, the early stages of which have already seen £6.3m of UK Government funding announced for the Global Underwater Hub.
The facility aims to reinforce Aberdeen's reputation as the "go-to destination" for the subsea industry and to help the region diversify away from its reliance on the oil industry.
Scottish energy minister Paul Wheelhouse "We want to create and protect jobs in the North East, and across Scotland, by opening up opportunities through the energy transition and harnessing private sector funding.
"This investment will also benefit the wider Scottish energy sector and broader supply chain, working with local businesses to maximise the economic benefits, create and support sustainable jobs and contribute to inclusive economic growth across the country."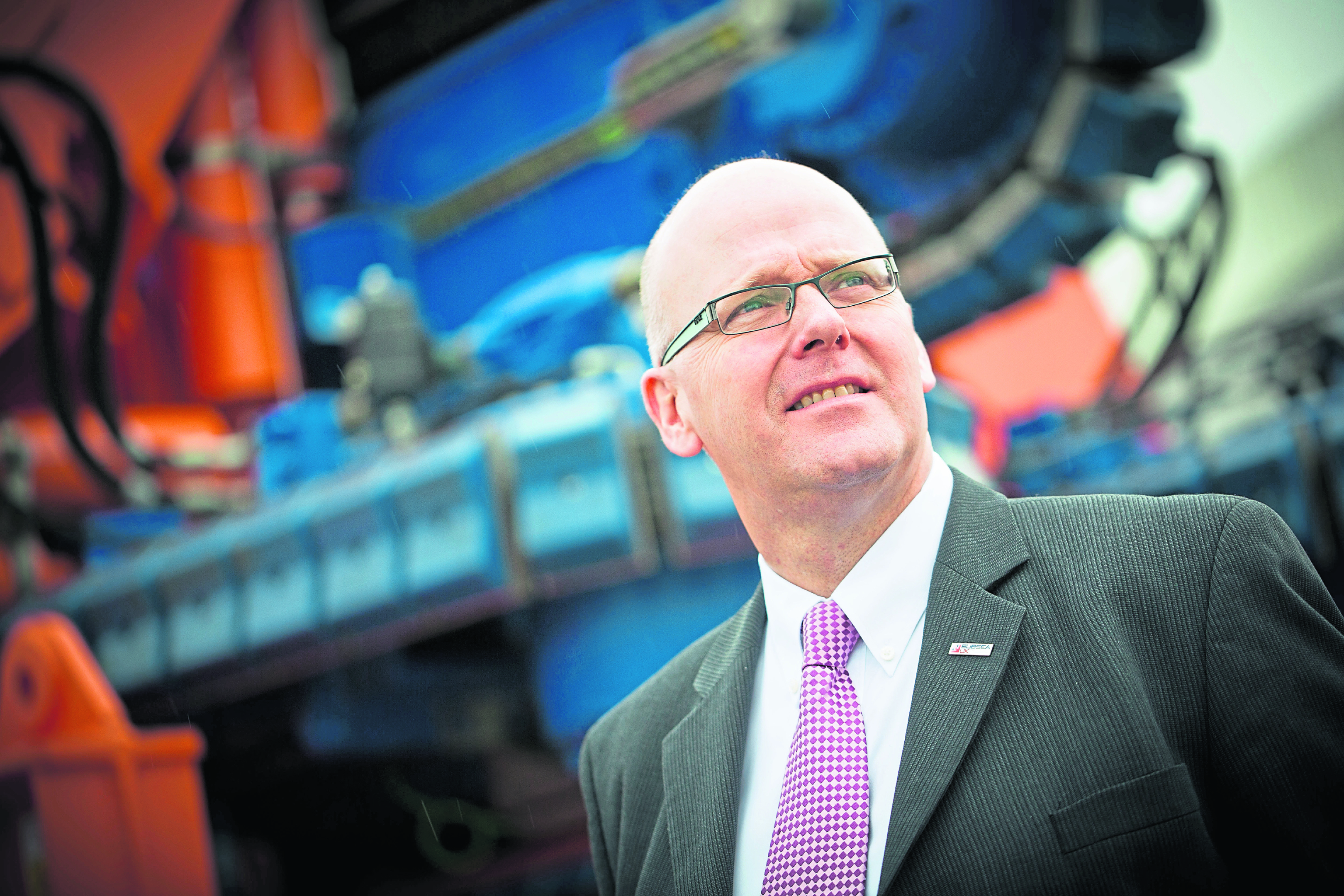 The Global Underwater Hub, led by Subsea UK, is expected to open in the summer.
Neil Gordon, CEO of the trade body, said: "Our subsea industry, already globally dominant, has the potential to become one of the largest and fastest-growing sectors in the country by capitalising on the opportunities in the energy transition and the wider Blue Economy.
"But we must sharpen our competitive edge to remain ahead and gain a larger share of this market.
"With dedicated resources through the Global Underwater Hub, our supply chain will benefit from the right level of support to develop the disruptive technology and new services required to delve deeper into existing and emerging opportunities, at home and abroad."