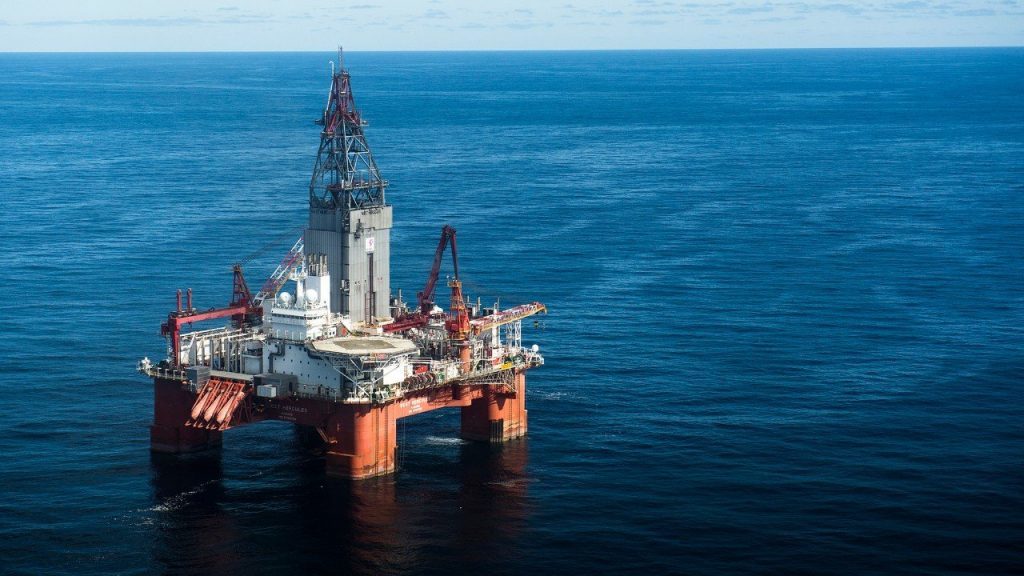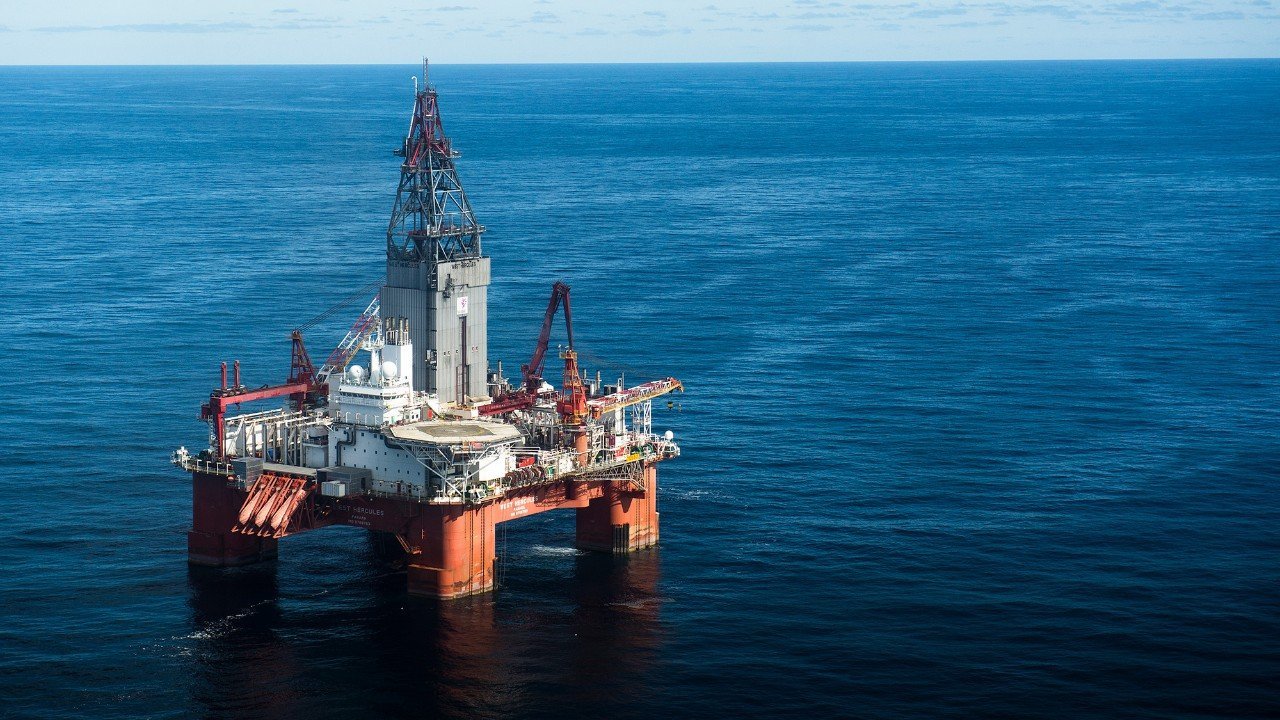 Offshore contractor Seadrill Ltd., owned by billionaire John Fredriksen, is proposing a debt write-off of just over $4.8 billion, according to Finansavisen.
The proposal, sent to the US bankruptcy court in Texas ahead of the Easter holidays, would let Seadrill's lenders take over 99% of the company and leave current shareholders with the remaining 1%, the paper said.
According to Finansavisen, the proposed write-off will help Seadrill cut its debt by more than 86.5% to $750 million.
As part of the deal, Seadrill is also suggesting an injection of new capital of $300 million. Lenders shall have a preferential right to subscribe for the entire amount, Seadrill's chairman Glen Ole Rødland told the newspaper.
Last year, former CEO Anton Dibowitz lamented the industry having "too many rigs carrying too much debt", as the firm fell £1.2billion losses in June.
Mr Dibowitz was later replaced in the top job at Seadrill by Stuart Jackson.
In November it confirmed plans to remove 10 rigs from its fleet, while others that no longer offer returns would be sold or scrapped.