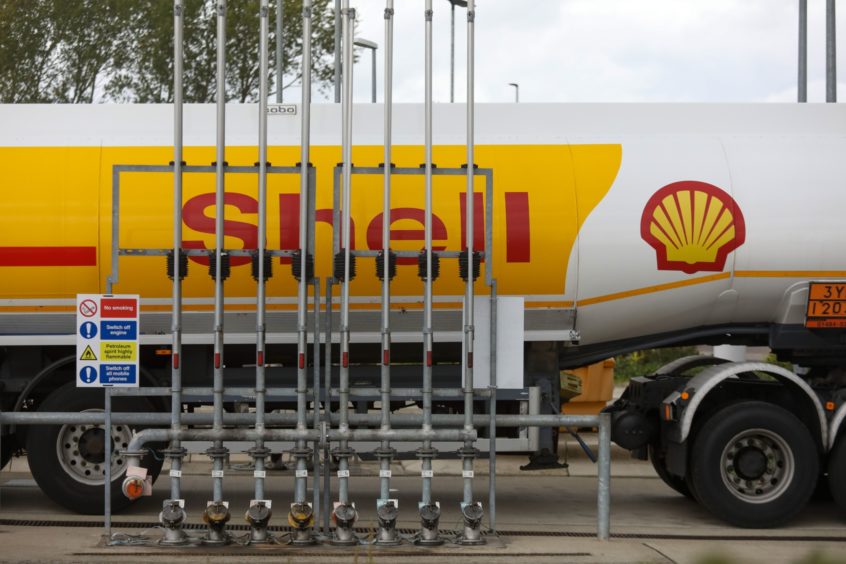 Shell signed a memorandum of understanding (MoU) with Sonatrach last week, looking at potential trading opportunities.
A statement from the Algerian company said the agreement provided the basis for them to explore supply and trading of various products. It cited crude, gas and petroleum products as potential opportunities.
Sonatrach signed the deal with Shell International Trading and Shipping. This Shell unit focuses on trading and has a major fleet for transporting energy products.
The Algerian company also noted the two companies had agreed to consider ways to reduce greenhouse gas emissions and improve carbon management.
A number of companies have signed agreements with Sonatrach in the last year, following the passage of Algeria's new oil law at the end of 2019. These have tended to focus on upstream co-operation, though.
Shell has made much of increasing efficiency and cutting emissions. In March, the company said half of its long-term chartered tankers would be running on LNG in 2023.
As part of this, it has made progress in delivering carbon neutral LNG cargoes. The company delivering a first to Europe last month.
The World Bank reported on April 2 that Algeria's economy had shrunk by 5.5% in 2020. The pace of recovery in 2021-22 would be slow, it said with continued pressure on Algeria's foreign exchange reserves.
As such, the "the risk of a disorderly exchange rate adjustment has increased. Amid a volatile economic environment and recovered oil prices, insufficient progress in implementing decisive economic reforms to foster private sector activity would hinder the recovery," the World Bank said.
Recommended for you

Buyers question 'carbon-neutral LNG' cargo credentials