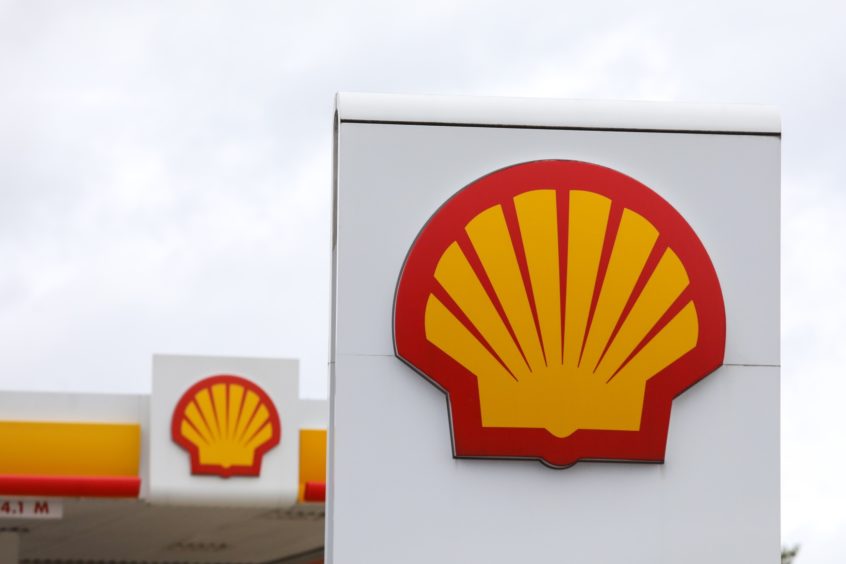 The effects of the Texas storm are expected to cost Shell up to $200million (£144.7m), according to analysis issued by the oil giant.
Millions of households in the southern US state were left without power when sub-zero temperatures overwhelmed the grid in February.
Shell said the Texas storm impacted its operations, with an aggregate hit of up to $200m to adjusted earnings on a post-tax basis for the first quarter of the year.
The oil firm was already projecting a "net expense" of $600m- $700m for the quarter, and $2.4bn – $2.8billion for the full year 2021, when it announced its 2020 results in February.
Integrated gas, chemicals, upstream and oil product divisions were all affected by the storm.
Shell issued the note ahead of its first quarter results out on April 29.
Mark Nelson, analyst at Killik & Co, said: "The company stated that the Texas winter storm had an impact on operations and is expected to have an aggregate adverse impact of up to $200m on Adjusted Earnings. A number of production, utilisation and manufacturing metrics are now expected to be at the lower end of ranges provided at the time of the company's fourth quarter results.
"More positively, the company is expecting to report the benefits of the improved commodity price and refining margin environment, relative to the fourth quarter of 2020.
"We are Buy rated on Shell shares, which trade on a price to December 2021 earnings ratio of 11.0x and offer a prospective dividend yield of 3.6%."
Recommended for you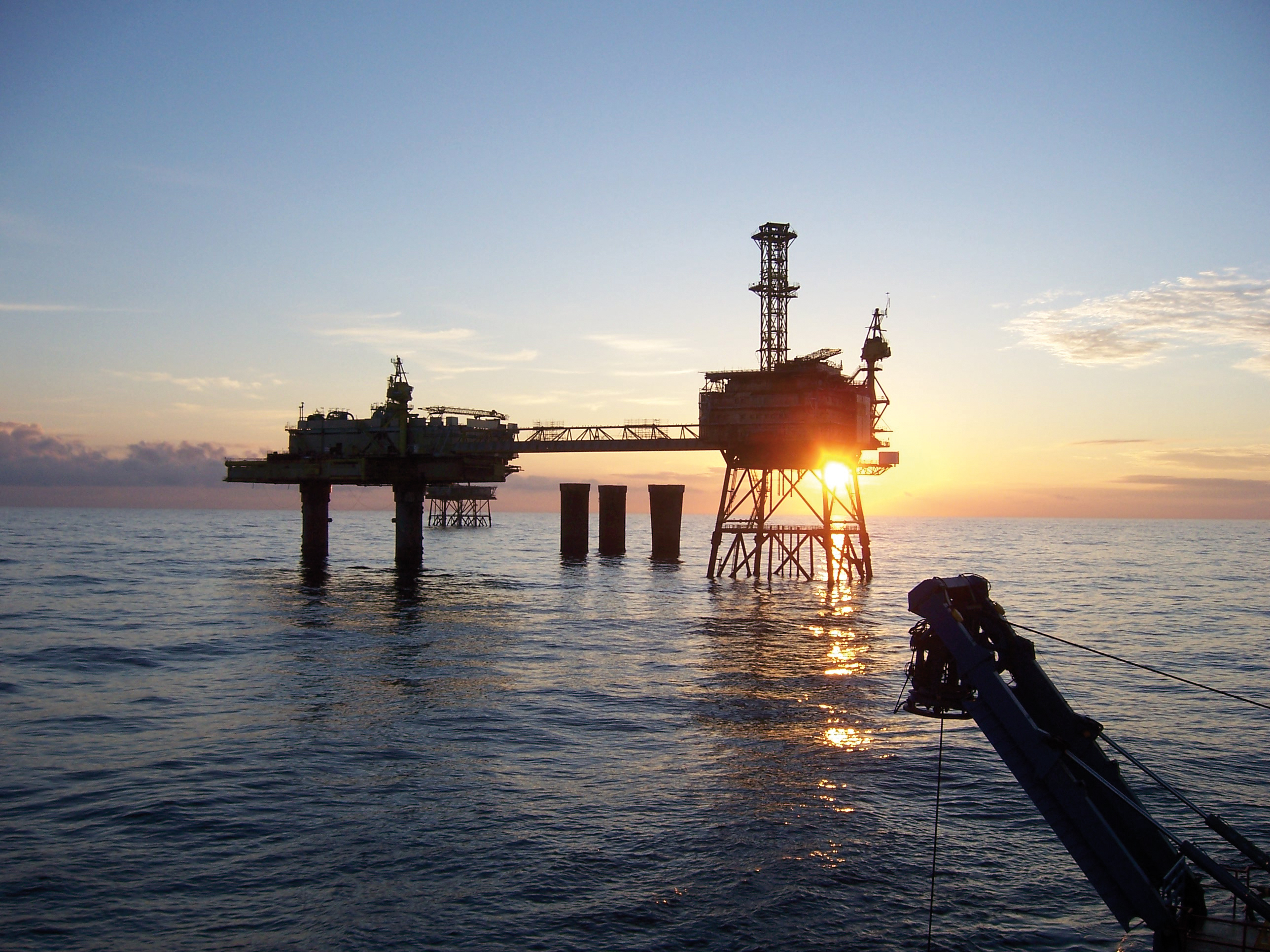 BCG: Distressed or bankrupt oil firms face $15billion decommissioning costs