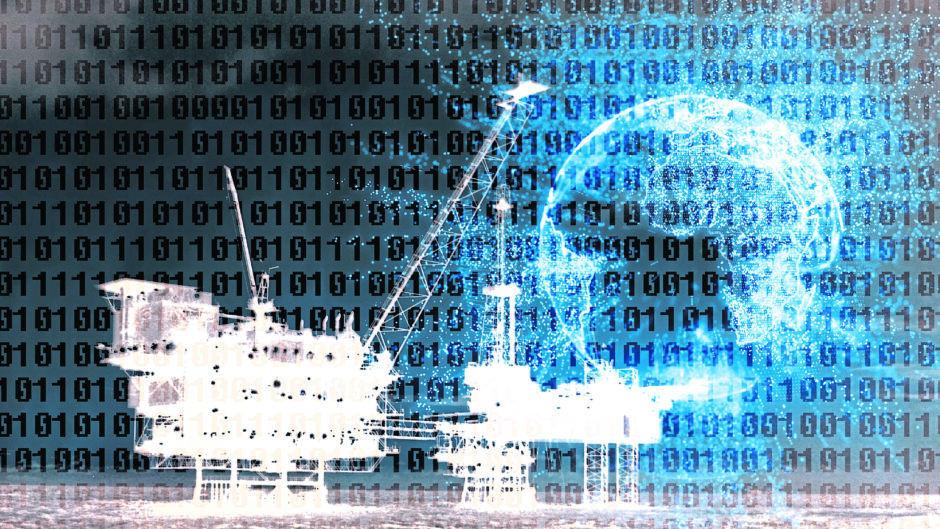 Imrandd has secured more than a million pounds worth of new business in 2021 with increasing demand for its services outwith the traditional oil ans gas markets.
The north-east digital asset management firm has been awarded contracts by several global upstream operators in the UK and internationally since the turn of the year.
It has also picked up work with new customers in the downstream and utilities sectors.
Imrandd's new business wins total more than £1.5 million, with contracts ranging from small scopes to fully competitive tenders.
The firm said it signals a "renewed approach" by traditional heavy industries to consider technology adoption, digitisation and improved use of data to assure the continued viability of ageing assets.
Revenue has increased by 12% in the past year, with 20% coming from new business.
Imrandd, which has bases in Banchory and Aberdeen, has also increased its workforce by a quarter, with plans to expand further in 2021 as it ramps ups its internationalisation plans for its data analytics solutions.
Chris Blake, head of new business at Imrandd said: "We've started 2021 with an increased headcount, additional customers and the development of new products and technology – which is something the whole team is exceptionally proud of.
"There's been an uptake in the demand for our services in recent months as asset owners become more aware of our solutions and the significant efficiencies we can achieve.
"Whether it be legacy inspection or chemical, process and integrity data, we can sort, cleanse and analyse this readily available information to accurately prioritise budget and resource, predict future conditions and most importantly have a clearer awareness of the risks."
HE added: "While traditionally our experience was gleaned in oil and gas, increasingly we are seeing demand for our services in other industries.
"As Imrandd continues to grow, we expect to further diversify our support and technology into clean energy, with the goal of helping our customers achieve net zero emissions."