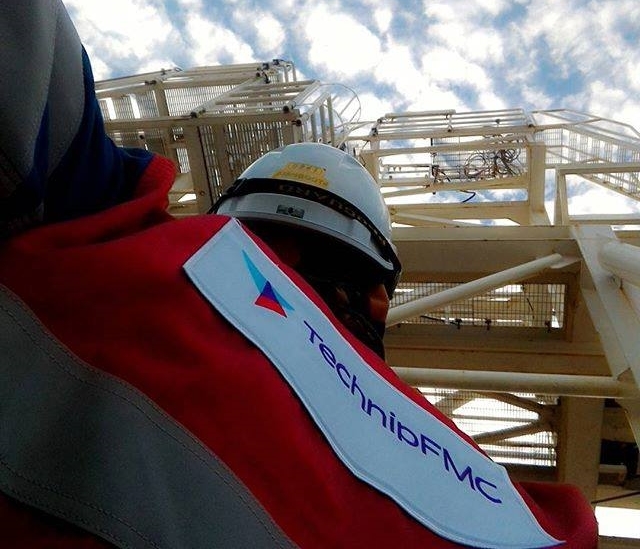 TechnipFMC has announced it is selling 14% of spin-off Technip Energies in a share placing deal for over £240million.
The energy services giant is selling 25 million shares of Technip Energies through private placement at €11.10 per share, yielding total gross proceeds of €277.5 million (£241.3m).
Settlement is expected to take place on or around April 30, the company said, adding that the placement was only open to eligible institutional investors.
It comes as TechnipFMC is expected to report on its first quarter 2021 results later.
Upon completion of the sale, TechnipFMC will retain a 31% stake in Technip Energies, and it has agreed a 60-day "lock-up" for its remaining shares, subject to certain exemptions.
TechnipFMC completed its long-awaited split into two distinct businesses in February, with "FMC" remaining a dedicated technology and services company, while "Energies" has become an engineering and construction business.
For the hundreds of people employed out at Westhill, Aberdeenshire, the firm said in 2019 that those operations would continue to trade as "TechnipFMC".
Post-separation, TechnipFMC would employ around 21,000 people globally, while Technip Energies would have around 15,000 employees, the companies said in February.
In February, TechnipFMC CEO Doug Pferdehirt said: "As the market leader and industry's only fully integrated pure-play, we are uniquely positioned to transform our clients' project economics, helping them to unlock traditional and new energy resources while reducing carbon intensity and supporting their energy transition ambitions."
Recommended for you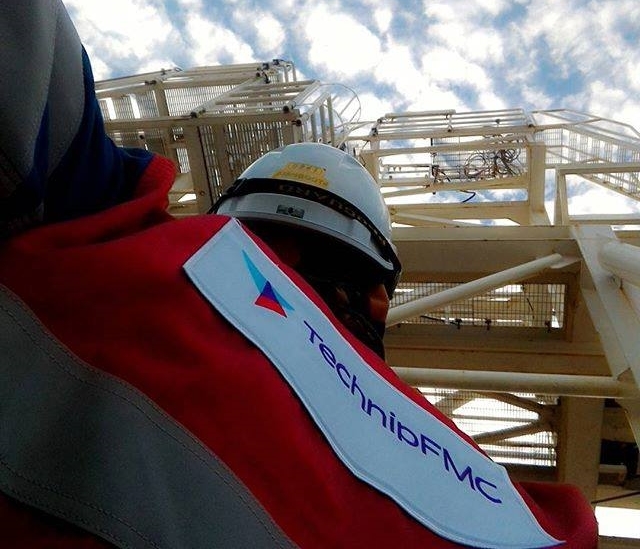 TechnipFMC takes Q3 losses amid reduced activity in North Sea and Asia