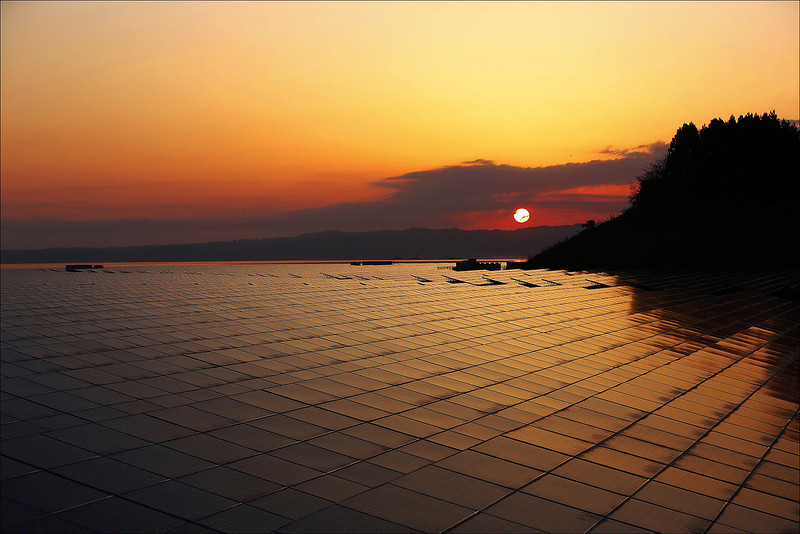 Benefiting from higher oil prices, Total reported an adjusted net income of $3 billion for the first quarter, up 69% year on year.
Oil prices were up 38% and gas was up 24%, Total CEO Patrick Pouyanné noted. Cash flow was up and gearing down to less than 20%, "validating the strategy of resilience and maintaining the dividend driven by the board of directors during the 2020 crisis", he said.
Organic cash breakeven was less than $25 per barrel.
Total produced 2.86 million barrels of oil equivalent per day in the quarter, down 7% year on year. Oil was down 12% at 1.27mn boepd and gas was down 3% at 1.59mn boepd. Africa was hardest hit in terms of production, with Total's output on the continent down 21% year on year.
Pouyanné flagged the success of the company's iGRP unit, which oversees gas, renewables and power. iGRP reported net operating income of $985mn, "the highest in its history", he said.
Renewables and electricity provided EBITDA of $344mn, this was up 38% year on year. The growth in power more than compensated for a decline in LNG prices.
Total's gross installed renewable power generation capacity has increased to 7.8 GW over the last year, from 3 GW. "The group is accelerating its transformation into a broad energy company," Pouyanné said.
The company aims to reach 10 GW by the end of 2021.
Hydrocarbons
The exploration and production unit provided adjusted net income of $1.98bn and cash flow of $3.8bn, up 48%. Oil and gas price rises drove this improved performance.
Total approved the Lake Albert development on April 11. This is part of the company's strategy to "invest in resilient low-breakeven projects that reduce the carbon intensity of its portfolio", the CEO said.
One notable weak spot was European refining margins, which were down 80%. However, this has improved since the fourth quarter of 2020. The sector is suffering from high oil prices and weak demand. Total noted this was particularly weak for distillates, owing to reduced aviation activity.
The company acknowledged the declaration of force majeure at its Mozambique LNG project, but gave no further comment on when operations may resume.
Total expects net investments in 2021 to be $12-13bn. The company said it will maintain "spending discipline", given the various uncertainties.
Recommended for you

Adnoc boosts capacity growth plans, sets out new unit IPO