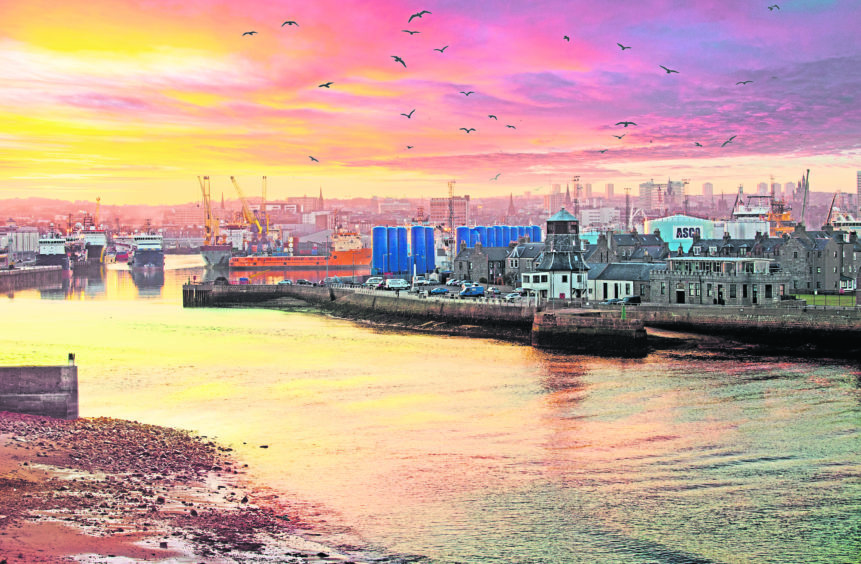 Bosses at Three60 Energy are looking to target asset operators "across the globe" after a positive and prosperous last few months.
And the Aberdeen-headquartered firm has secured a multi-million pound funding package with Arbuthnot Commercial ABL in order to support its aims.
The deal, which was advised by Johnston Carmichael, will deliver working capital to support Three60's anticipated growth, as well as potential future acquisitions.
Despite the challenges faced by the oil and gas sector, the energy services company has enjoyed a period of success that "shows no sign of abating".
In 2020, private equity-backed Three60 generated revenues of £50 million.
And earlier this year the company, which specialises in asset management lifecycle services, set its sights on further financial growth, announcing its intention to take on 50 new staff globally by the end of 2021.
Three60 said its previous activities, including contracts with Spirit Energy, Repsol Sinopec, EnQuest and Neptune Energy, as well work in Far East, mean it was in an "excellent position" to engage with lenders.
Arbuthnot Commercial ABL will not take any ownership or equity in the company as a result of the deal.
Kevin Sutherland , Three60's chief financial officer, said: "Securing this funding is a real game changer for us and means we can fully capitalise on the positive 2020 we had with further expansion. The support we received from the team at Johnston Carmichael was crucial to sealing the deal.
"The last year has certainly not been without its challenges but we are very pleased with the growth we have achieved so far. It's an exciting time for our business, and we look forward to continuing to strengthen our capabilities as we identify new opportunities to support asset operators across the globe."
Alan Hamilton, Johnston Carmichael corporate finance director, said: "This deal is a real good news story for the industry. It shows that innovative and forward-thinking businesses, like THREE60, can continue to grow, even in the midst of a global pandemic.
"The quality of the management team, together with an ongoing financial performance that continues to impress, made the company an enticing proposition to lenders, generating high levels of interest from the market. The team at Arbuthnot acted quickly and was in a position to provide the flexibility which the management team was looking for."
Recommended for you

Multi-million pound National Subsea Centre opens doors in Aberdeen