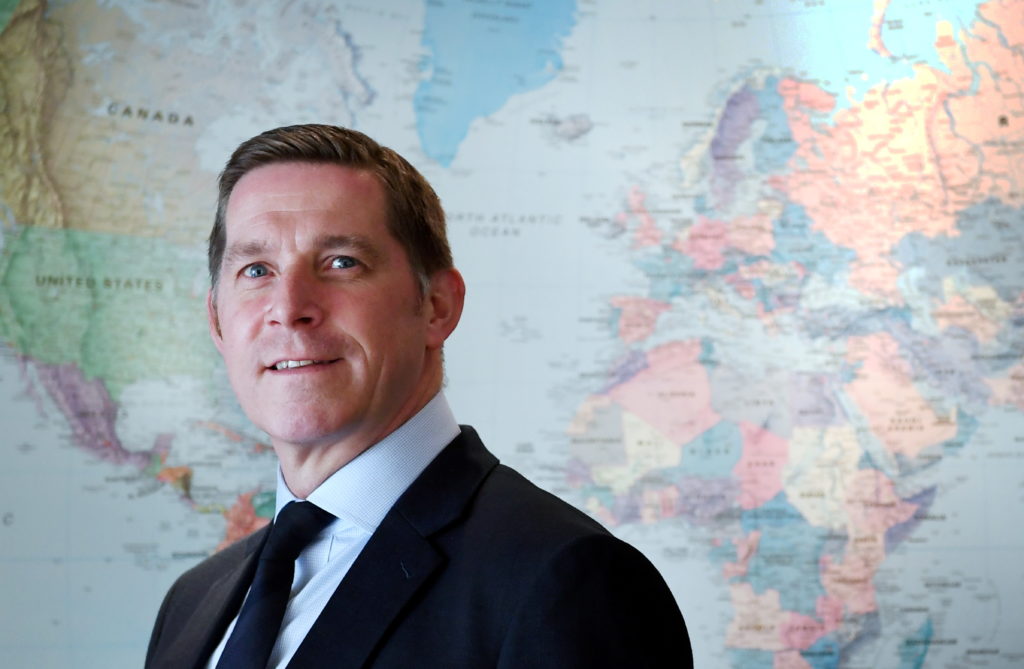 An Aberdeen-based energy services group has won a multi-million pound contract to deliver duty holder services for two North Sea assets.
Under the terms of the agreement, Three60 Energy will carry out operations and maintenance duties for the DNO owned Schooner and Ketch fields in the UKCS.
The contract was awarded following a competitive tender process and will run for an initial period of three-years with the possibility of further extensions.
Along with other successes, it is expected to lead to the creation of more than 10 jobs this year.
Three60, backed by Simmons Private Equity, will also carry out engineering, procurement, construction and decommissioning support activities for DNO.
In total, the firm employs 370 people worldwide, with around 100 of those positions based in Aberdeen.
Oslo-listed operator DNO acquired the Schooner and Ketch assets as part of its £641.7 million buyout of Faroe Petroleum in January last year.
Proposals to decommission the platforms were approved in 2019, with potential further plans to convert them into accommodation for offshore wind projects, a move that would be a first for the UK.
As part of its financial results for last year, DNO predicted a £25.1m cost for decommissioning the Ketch and Schooner fields.
Commenting on the award, Walter Thain, chief executive of Three60, said: "We are delighted to have been selected by DNO to provide this Duty Holder service for its two UK assets. This is a strategic milestone for us as it's our first Duty Holder appointment in the UKCS. I
"It's great to see our leadership experience and our passion for safe differentiated delivery, both in ongoing operations and future decommissioning, being recognised by an agile and growing E&P company.
"DNO is a hugely important customer to us, both in the UK and Norway, and it's great to see our collaborative business model given further recognition across our common geographies.
He added: "This latest contract award, coupled with our other recent successes, will not only secure our current workforce but will ultimately increase our overall THREE60 Energy staff headcount by double figures this year."
Recommended for you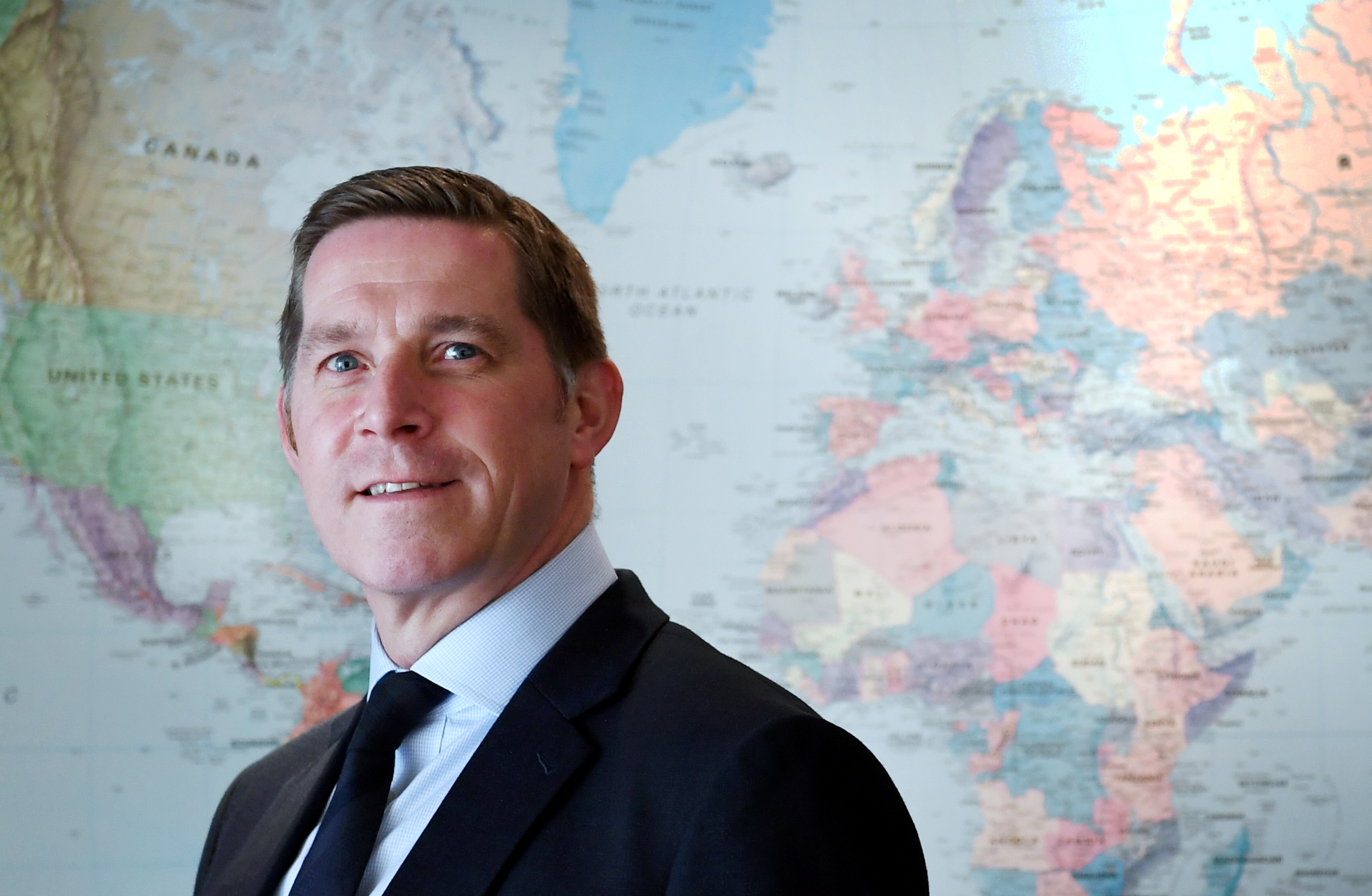 Three60 wins global wells work with BP