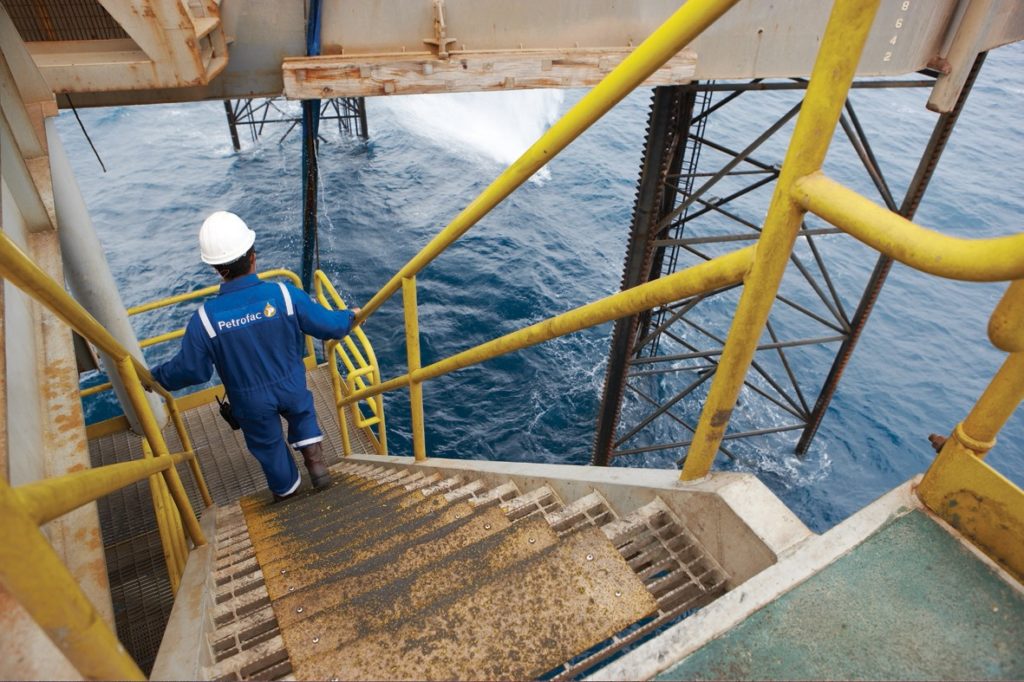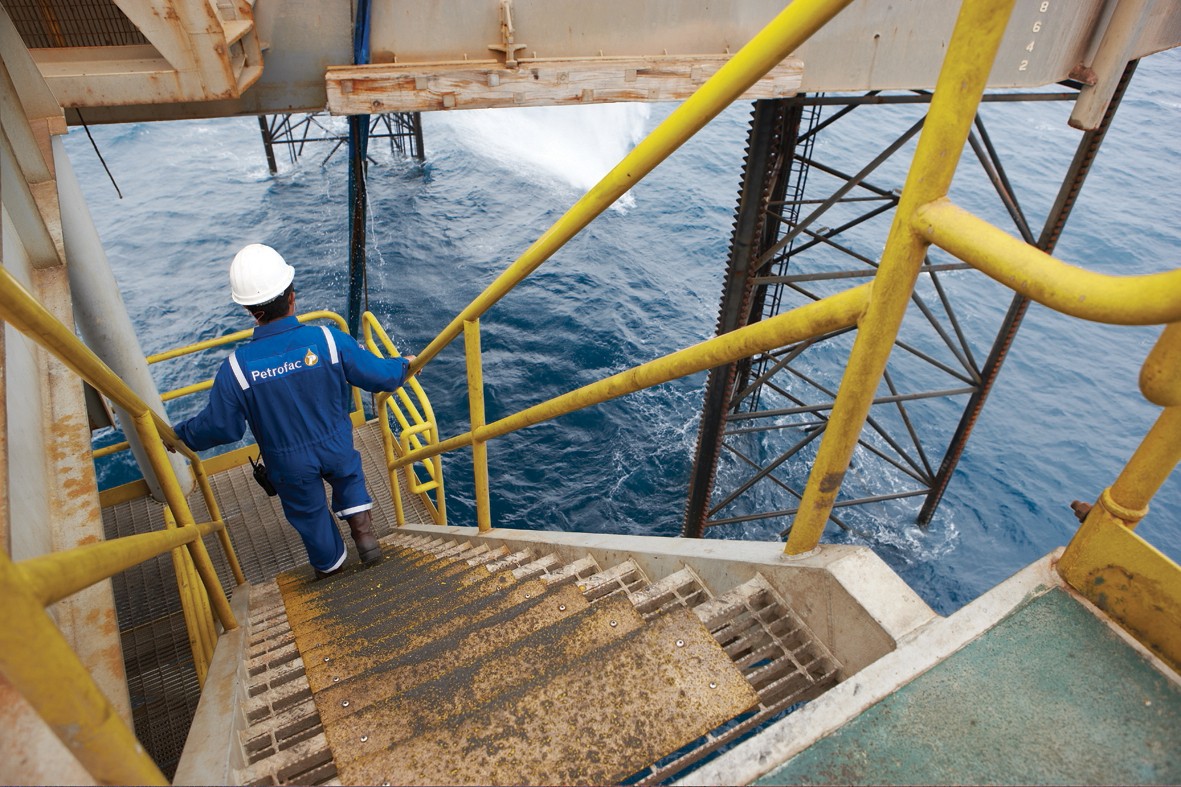 Petrofac warned today that orders were likely to remain depressed in engineering and construction (E&C) this year due to the ongoing Covid-19 pandemic.
The energy service group said the recovery in oil prices still hadn't resulted in a significant increase in capital spending by clients.
London-listed Petrofac said it was focused on improving productivity and cost-competitiveness to mitigate the impact of challenging market conditions.
The group's backlog dropped to $4 billion at the end of May from $5bn at year-end 2020, due mainly to its suspension from competing for contracts in the UAE by Adnoc Group.
The Abu Dhabi firm made the decision after watchdogs announced in January that a former Petrofac employee had pleaded guilty to further bribery charges relating to contract awards in the country in 2013 and 2014.
Petrofac has identified $48 billion worth of contracts that it could compete for over the next 18 months.
Its Engineering and Production Services (EPS) division has clinched $400m of deals and extensions, year-to-date, principally in the UK North Sea, Iraq and Oman.
EPS has also "made good progress" in clean energy, with work secured on the Acorn CCUS project in the UK.
Petrofac has secured 10 contracts covering carbon capture and storage, blue and green hydrogen and waste-to-fuels in the first half of the year.
This early stage work could develop into "material project awards", it said.
Chief executive Sami Iskander, a former Shell vice president, became group CEO on January 1 2021, replacing Ayman Asfari, said: "While financial performance in our E&C business has been impacted by the ongoing Covid-19 pandemic, our EPS business has demonstrated its resilience by growing both revenue and margins.
"We are making good progress on our strategic objectives to rebalance, reshape and rebuild our business.
"We are continuing to drive technical and functional excellence, efficiency and consistent delivery to a single global standard of execution quality for our clients.
"We also remain on track to deliver our targeted $250m cost savings, which is significantly improving our cost-competitiveness and productivity.
"This provides a strong platform from which we are pursuing growth."
He added: "By continuing to deliver against our near-term strategic priorities, I am confident we will be successful in rebuilding our order backlog as the market recovers."
Nicholas Hyett, Equity Analyst at Hargreaves Lansdown: "There are some signs of underlying progress at Petrofac, with costs coming down and the Engineering & Production Services business doing a pretty good job of winning new business in a tough environment.
"New contract wins in alternative energies is particularly encouraging – albeit still a small part of the overall business.
"However, the core challenge facing the business remains unchanged. The ongoing SFO investigation has locked the group out of some key oil markets and as a result new business numbers are low – not helped by an oil & gas industry which is still reeling from last year's oil price crash and keeping spending tight as a result.
"Even the most efficient business will struggle to make money with no projects to work on. Until it's backlog turns the corner, Petrofac will struggle to thrive."
Recommended for you

Baron hints at farm-out plans for 100m barrel Dunrobin North Sea target