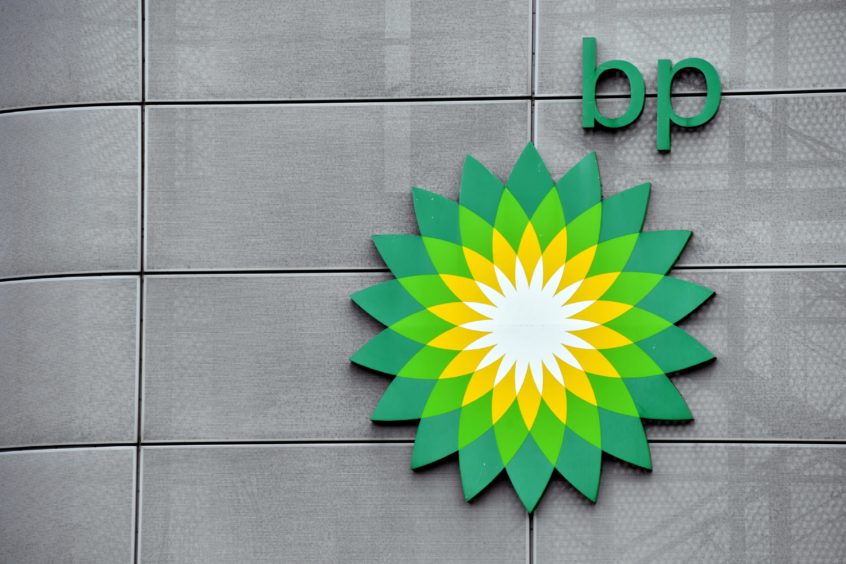 Energy giant BP was back in the black in the first half of 2021 after shaking off the ill effects of last year's hefty write-downs.
London-listed BP surged to pre-tax profits of £8.4 billion, a vast improvement on losses of £18.6bn in the same period in 2020, when oil and gas prices nosedived, leading to impairments of more than £9bn.
The subsequent recovery in crude prices drove the firm on to first-half revenues of £53bn, up 43% year-on-year.
Emboldened by the results, BP bosses decided to reward shareholders with a dividend rise, of 4% to 3.9p (5.46c).
It followed in the footsteps of peers like Shell and TotalEnergies, which hoisted returns last week.
BP also set out plans to buy back £1bn worth of shares in the coming months, on top of the £360m purchased in the first half.
The supermajor provided the update a year on from unveiling its new strategy to become an integrated energy company, which includes cutting oil and gas production by 40% in the next decade.
BP also halved its dividend a year ago to strengthen its finances amid the pandemic.
Today, chief executive Bernard Looney, a former North Sea boss at the firm, said BP was making "good progress" on the strategy and generating value for shareholders.
BP has big plans for offshore wind, saying last month it would go on a £10bn spending spree if it got the seabed space it applied for in the Scottish leasing competition, ScotWind.
Some of the cash would go towards creating a global offshore wind centre of excellence in Aberdeen, which Mr Looney said would be a "lovely story" of transition for a city moving from hydrocarbons to low-carbon.
BP has also managed to reduce its net debts to £23.5bn at the end of June, from £29.5bn a year ago, and achieve cost savings of £1.8bn six months earlier than targeted.
If oil prices hold up, BP expects to deliver buybacks of about £720 million per quarter and raise its dividend by about 4% a year out to 2025, such is the firm's confidence in its balance sheet and the market.
Russ Mould, investment director at AJ Bell, said BP's shareholder pay-outs for 2021 would total around £4.4bn, more than 7% of the company's current market capitalisation.
Mr Mould said: "Investors must now weigh up whether that return offers more than compensation for the risks associated with owning BP's stock, as the company tries to maximise the value of its existing hydrocarbon assets while investing in renewables and shifting its business mix toward alternative sources of energy."
Stuart Lamont, investment manager at Brewin Dolphin Aberdeen, said the dividend and buyback hikes strengthened BP's investment case, but warned the firm still had a lot on its plate as it transitions to net zero.
Mr Lamont said: "Progress is being made, but BP has a tricky balancing act to manage if it is to remain an attractive proposition for investors now, while keeping an eye on its long-term plans for the business."
Susannah Streeter, senior investment and markets analyst, Hargreaves Lansdown, said: "Right now on the tight rope of change, BP is still highly reliant on its fossil fuel portfolio, but there are likely to be wobbles ahead, as green targets loom and BP tries to cross the chasm to reach a low carbon future."
Recommended for you

Video: The search for BP's CEO, who's in the running?