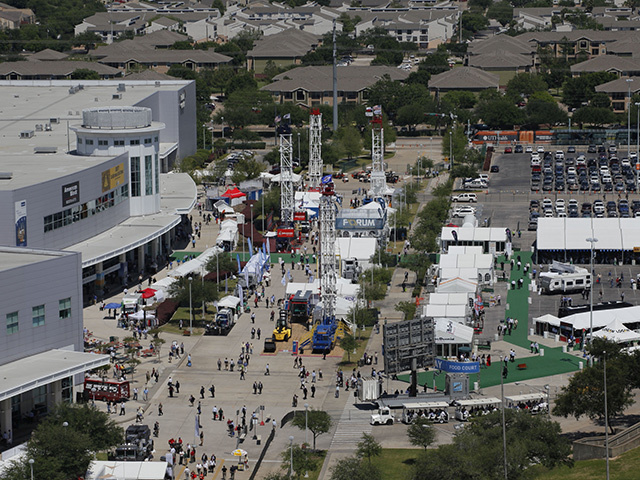 Schlumberger has pulled out of the world's largest oil and gas industry conference amid Covid-19 concerns.
According to Reuters, the oilfield services company said on Thursday it had "withdrawn staff" from next week's Offshore Technology Conference (OTC).
The event usually attracts as many as 60,000 people from across the world to Houston.
Schlumberger's decision comes amid rising Covid-19 cases in the world's oil and gas capital, where the company is headquartered.
After being cancelled last year, OTC organisers have overcome a myriad of challenges to ensure this year's event – due to run from August 16-19 – goes ahead.
In normal times, hundreds of people from the north-east of Scotland travel to Texas for the showcase, normally held in May.
In a report by Reuters, Schlumberger spokeswoman Moira Duff said: "As the Houston area hospitalization rates increase rapidly, Schlumberger has taken the decision to withdraw from the Offshore Technology Conference."
Schlumberger is developing virtual presentations for OTC, she added.
Covid cases in Houston have surged in recent weeks as the city contends with the Delta variant.
On Wednesday, more than 3,000 people tested positive for the virus, up from 398 cases a month ago, Reuters said.
Moreover, Harris County, which includes Houston, recently ramped up its alert level and asked unvaccinated people to stay home.
An OTC spokeswoman did not have an immediate response to Schlumberger's withdrawal, Reuters said.
Recommended for you

Omicron variant casts shadow over major oil and gas conference