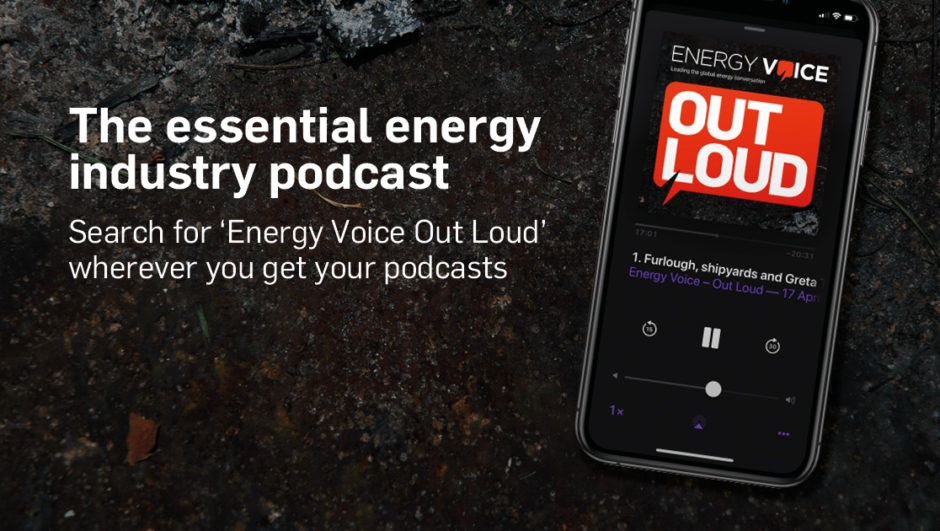 On this week's Energy Voice Out Loud the team kick off discussion with Nicola Sturgeon's calls for a review of oil and gas licences, including the controversial Cambo project in the West of Shetland. Will there be a U-turn from Boris Johnson or will this political football be kicked into the long grass?
Hamish Penman then outlines the UN's latest report into climate change and the unequivocal impact of humankind on the planet. With the world set to miss the 1.5° target set out by the Paris Accords, does oil and gas still fit in the picture?
Then Ed Reed is calling (all the way from Canada! Isn't technology wonderful?) to talk us through the latest with ammonia. Hydrogen's star has shone brightly recently, but can this fuel play another big role to decarbonise industrial sectors as climate pressure persists?
Recommended for you

Energy Voice Out Loud takes home trophy at Publisher Podcast Awards