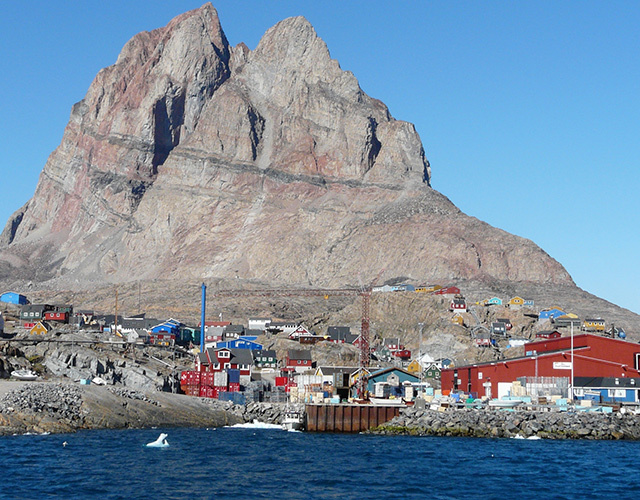 Oil and gas operators have agreed to collaborate on meeting Greenland's exploration rules in the north-west region of the country.
A requirement of pre-drilling in the region is the completion of a social impact study of local communities.
Maersk Oil, Cairn Energy, ConocoPhillips and Shell Greenland – who all are developing plans that might lead to exploration activities in the area – have agreed to work together on the first step of the process, a social baseline study.
The study, due to be completed by this summer, will look at existing social conditions, development trends and development goals in the communities potentially affected by drilling in the area.
Experts from each of the companies and their Greenlandic joint venture partner NunaOil will be on a panel to support and guide the study.
Carsten Sønderskov, managing director for Maersk Oil Greenland, said: "The collaboration will strengthen the assessment by addressing total impact in the area, avoiding repeated work and ensuring public consultation.
"A stronger assessment will help to ensure that potential industry impact are identified and mitigated, and that potential future social investments related to exploration activities are coordinated between the four operating companies to increase local benefits."