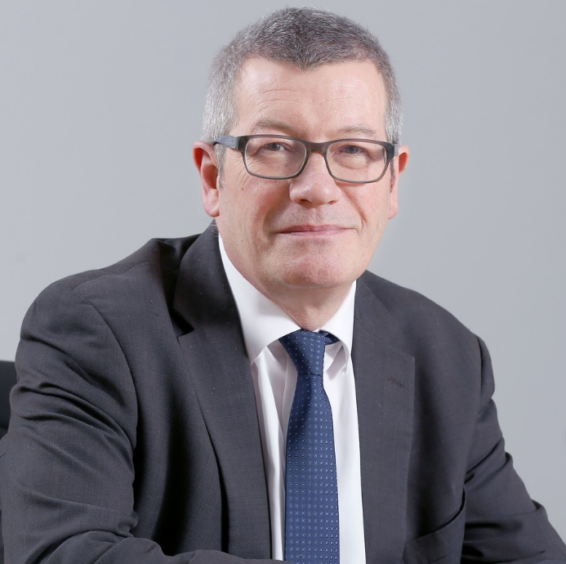 The chairman of Deltic Energy has underscored the need for domestic natural gas supply in the UK in order to meet net zero.
Mark Lappin, a senior industry veteran of the firms including Centrica and ExxonMobil, insisted it is better to take control of fossil fuel production "rather than assume or ignore" how it would be dealt with elsewhere through imports.
It comes as a recent UN report set out that global temperatures are expected to exceed the 1.5C Paris goals, bringing strong criticism of fossil fuel producers.
However, the industry has highlighted the benefits of maintaining domestic production.
Mr Lappin said: "We use gas to heat homes, light rooms and cook meals. That's how simple it is; how fundamental our work is to the way of life of families across the nations of the UK.
"We need commodities such as natural gas and we should be producing it, where possible, from domestic sources which are governed by some of the strictest environmental controls globally. So let's control its production and responsibly deal with the by-product rather than assume (or ignore how) it will be dealt with elsewhere in the world."
Natural gas is seen by many in the sector as a transition fuel, helping bridge the gap as the industry moves from fossil fuels to renewables.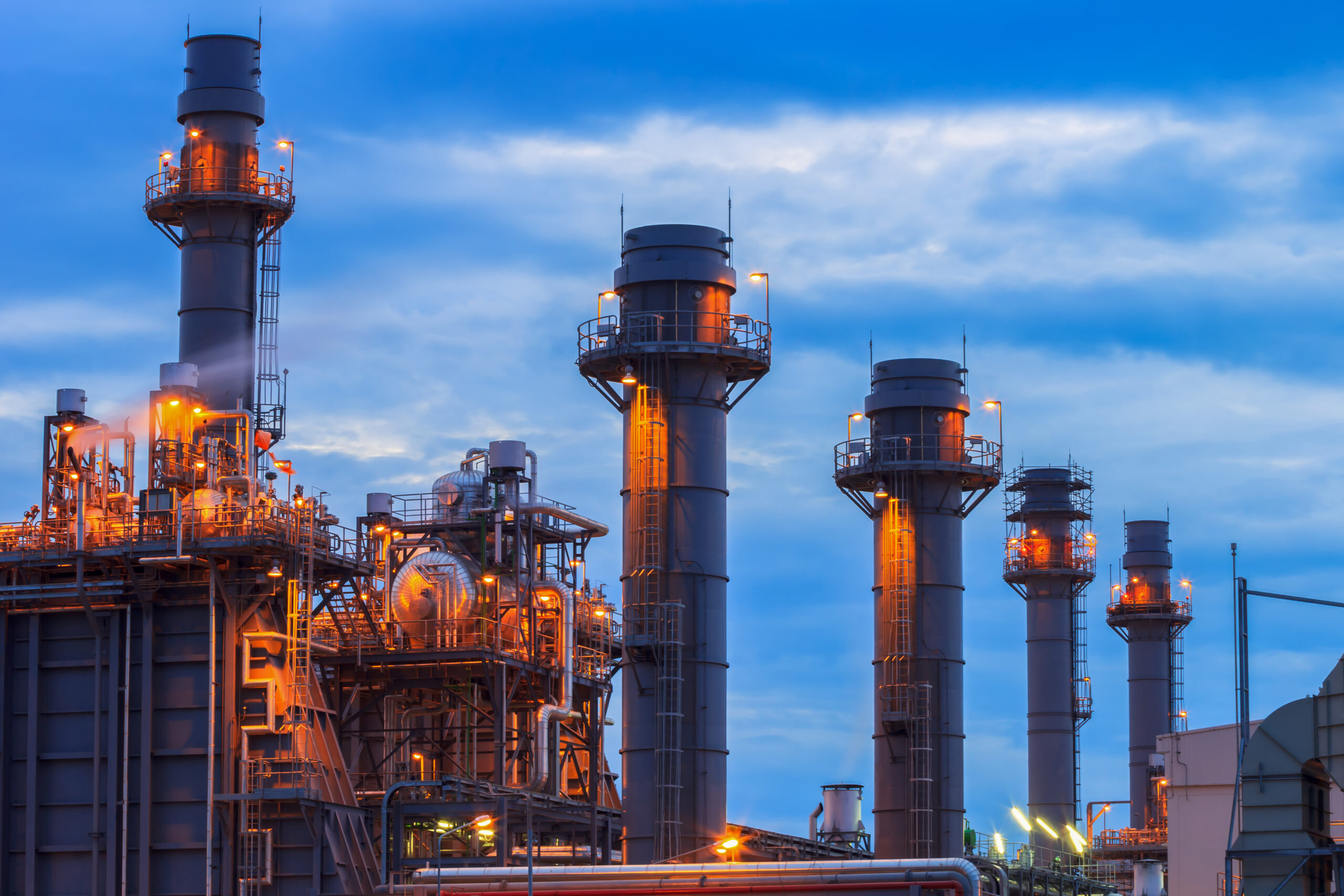 Mr Lappin, speaking upon the release of Deltic's interim results for the six months to June 30, praised the UK Government's signing of the North Sea Transition Deal, which he said recognised that "production of oil and gas, with mitigation, is part of the solution, not part of the problem".
He added that the independent Committee on Climate Change "has effectively stated: 'No gas means no net zero' for 2050 greenhouse gas emissions".
Deltic, which has struck a flurry of deals recently on its way to first production, took pre-tax losses of £691,754 during the first half of the year, reduced from the deficit of £869,505 in H1 2020.
In 2019 the firm did a pair of farm-in deals with Shell on their Southern North Sea licences and previously said an exploration well will be drilled on the Pensacola gas prospect in May 2022.
Last month the firm announced a deal to farm out five more of its licences to Cairn Energy.
The firm's balance sheet stands at £11.09m as of June 30, down from nearly £11.2m in the corresponding period.
Spending has been slower than the first half of 2020, but that is expected to pick up in H2 as the firm is responsible for 30% of Pensacola development costs.
Deltic CEO Graham Swindells said: "We are looking forward to commencing our partnership with Cairn, as well as continuing our work with Shell as we progress towards drilling our high impact SNS gas prospects. The next twelve months are set to be an exciting time for our company."
Recommended for you

Justifying new North Sea licences 'very simple', hears Aberdeen event