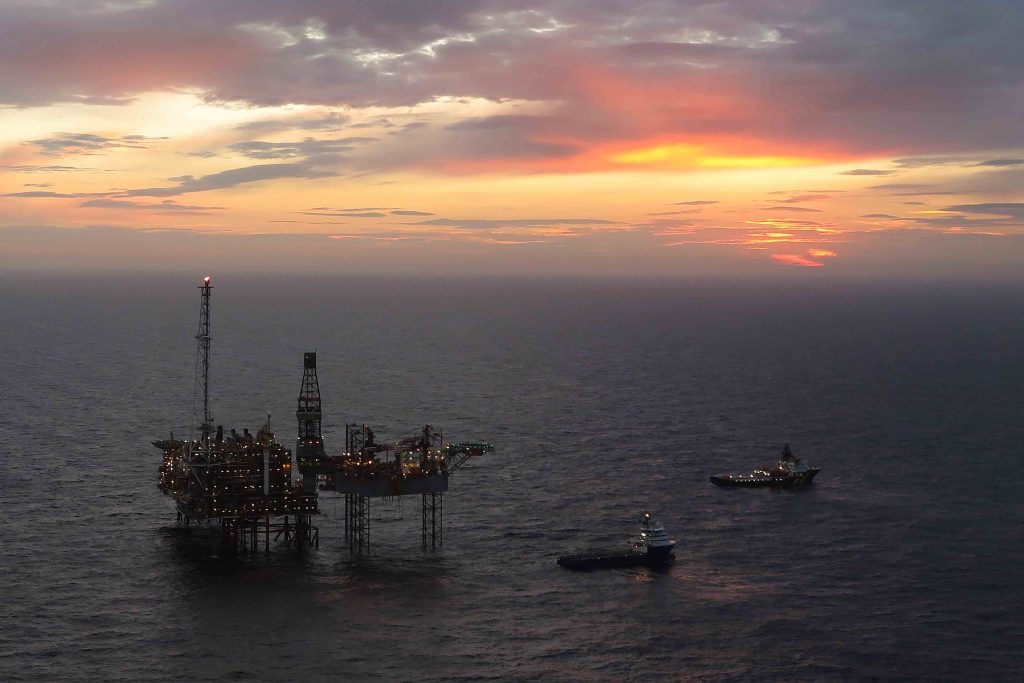 BP has chartered an accommodation vessel to provide gangway connected operations at one of its North Sea platforms.
Prosafe's Safe Zephyrus will arrive at the ETAP, the East Trough Area Project, central processing facility during Q1 of next year.
It will support work on the Neptune Energy operated Seagull project, which BP holds a 50% stake in – Japex has a 15% interest.
Seagull, with estimated proved plus probable net gross reserves of 50million barrels of oil equivalent (boe), will be tied back to ETAP.
Drilling at the project, about 140 miles of Aberdeen, got underway earlier this year.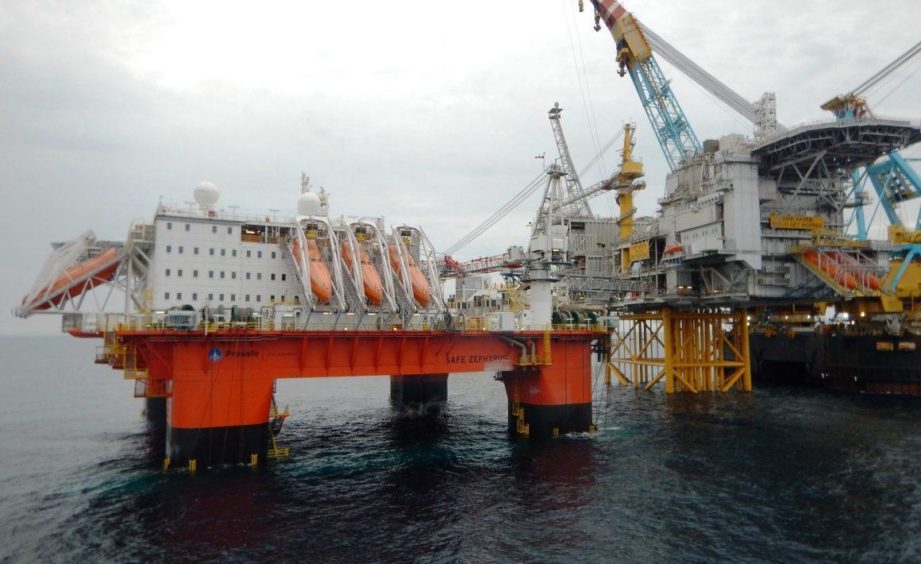 The contract for use of the Safe Zephyrus 'floatel' will run for a firm period of 10 months, with an option to extend that by up to four months.
It's worth an initial $35.5 million (£25.8m), rising to $49.3m (£35.8m) if the decision to prolong the deal is triggered.
Safe Zephyrus claims to be one of the world's "most advanced and versatile accommodation vessels", complying with rules in both UK and Norway.
It also has a "strong focus" on reducing emissions by optimising the engine load.
While positioned adjacent to Shell's Shearwater platform earlier this year, the vessel was at the centre of a Covid outbreak that led to almost 70 workers being flown home.
Oslo-listed Prosafe was originally meant to carry out the work for the oil and gas giant in summer 2020 but the work was deferred to March 2021.
ETAP is comprised of several offshore fields being processed through a central hub.
Since starting up in 1998, the fields that are BP-operated at ETAP have produced more than 550million barrels of oil equivalent.
According to the supermajor, ETAP ranks as "one of the largest and most commercially complex North Sea oil and gas developments of the past 20 years".
Recommended for you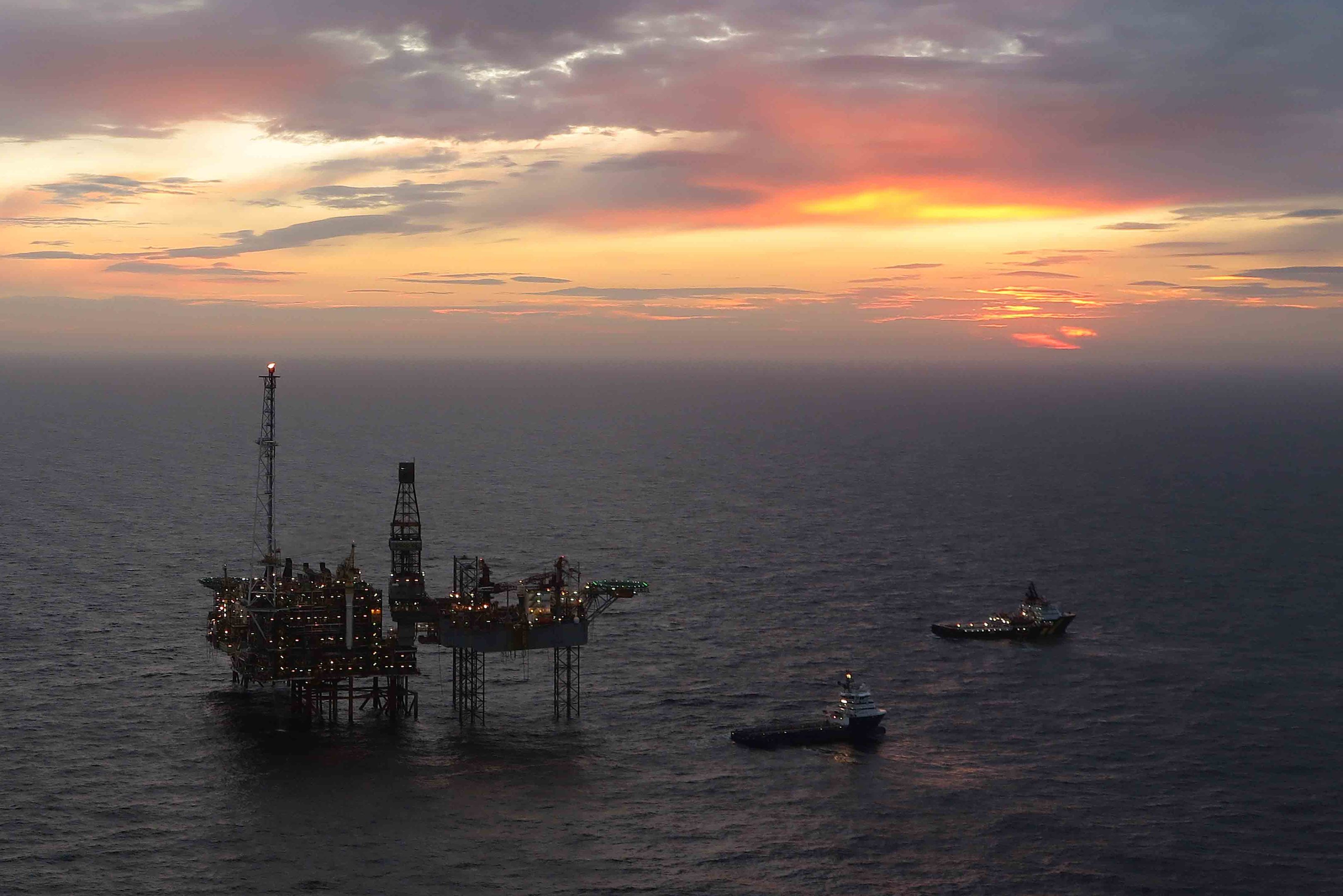 UK North Sea to lead global charge on major subsea projects