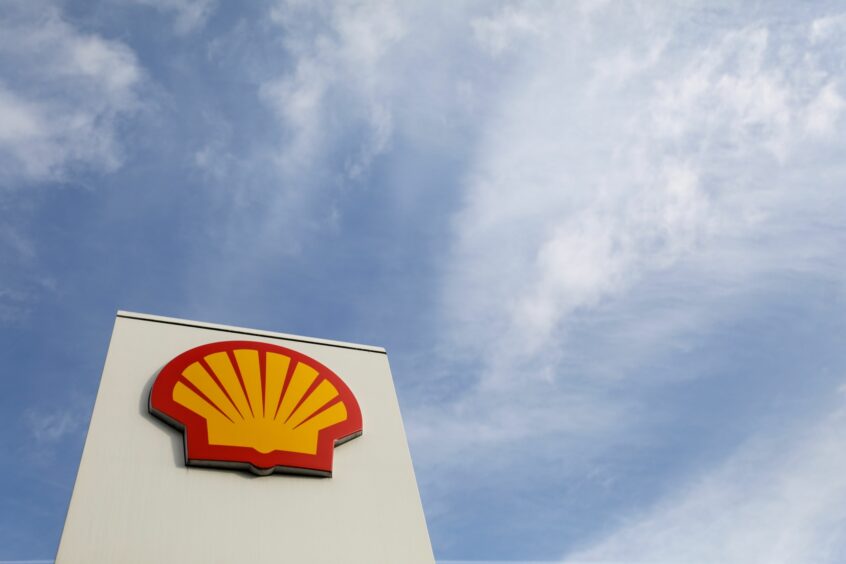 Shell (LON: RDSA) has said that it expects cash flow to be bolstered by soaring prices for gas and electricity.
The energy giant said cash flow from operations "is expected to be significantly impacted" in its integrated gas segment.
Shell, one of the largest suppliers of liquefied natural gas in the world, also said volumes are expected to be between 7.0 – 7.5m tonnes "reflecting feedgas constraints and maintenance".
That compares to 7.8m in Q3 2020 and 8.9m in Q3 2019 for the London-listed firm.
Natural gas prices have surged as constrained supply has collided with economies demanding more fuel as they recover from the Covid-19 pandemic.
Shell said: "Cash flow from operations excluding working capital is expected to be significantly impacted by large variation margin inflows on the back of the prevailing gas and electricity price environment; these inflows are expected to be higher than the second quarter 2021."
Meanwhile, the energy giant also warned that outages in the Gulf of Mexico linked to Hurricane Ida would have a $400million combined impact on adjusted earnings and cash flow.
Upstream production fell to 2.0 – 2.1m barrels of oil equivalent per day, including a reduction of 90,000 per day due to the impact of Hurricane Ida.
That compares to 3.9m in Q3 2020 and 5.2m in Q3 2019.
Mark Nelson, analyst at Killik and Co, said Shell "remains well-placed to benefit from the current supportive macro backdrop while being able to navigate the long-term challenges faced by the oil and gas industry".
Earlier this week, Shell was dealt a blow as the UK environmental regulator OPRED decided not to approve its Jackdaw project in the North Sea – read more here.
Recommended for you

Reabold banks £5m payday from Shell over Victory gas field deal