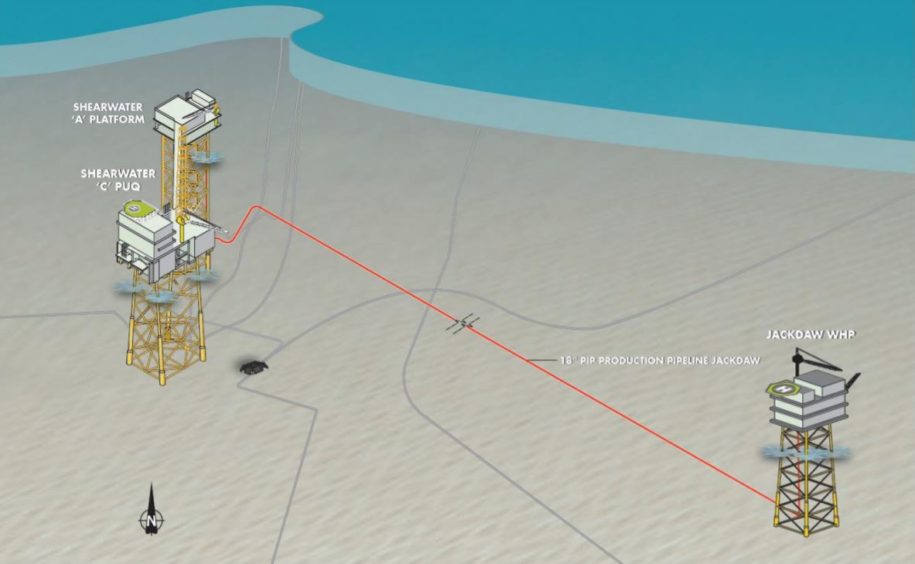 Shell's Jackdaw project has been dealt a blow after the UK regulator declined to approve its field development plans.
The Offshore Petroleum Regulator for Environment and Decommissioning (OPRED) has failed to sanction the Environmental Statement for the oil and gas giant's North Sea scheme.
In an internal company memo seen by Energy Voice, Shell's North Sea boss, Simon Roddy described the decision as "very disappointing".
He said: "This news was unexpected and I appreciate in raises a number of questions, not all of which we have answers for in the short term."
But he insisted that Shell (LSE: RDSA – 1,666.6p) would "pick ourselves up from this" and "reflect on the way forward".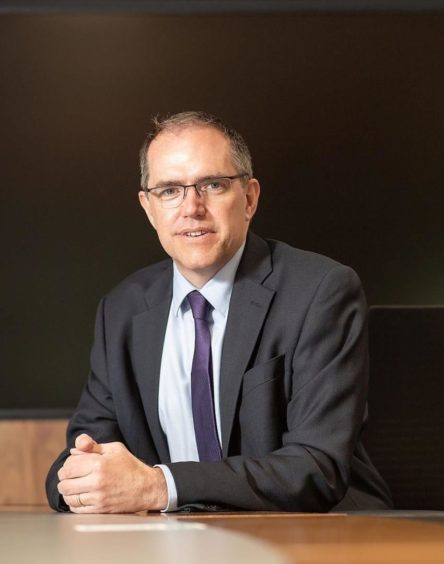 Mr Roddy added: "Please join me in thanking and extending our support to the Jackdaw team, whilst the news hits all of us hard, none more so than the team that dedicated themselves to maturing this outstanding opportunity."
It's not yet clear why OPRED decided to reject the Environmental Statement but the UK Government body has been contacted for comment.
In June, the regulator requested Shell to give more details on the thinking behind 14 elements of its Jackdaw field development plans.
One of the main asks made by OPRED, which sits within the UK Department for Business, Energy and Industrial Strategy (BEIS), was why the Anglo-Dutch supermajor opted for its Shearwater platform as the tieback host for Jackdaw, as opposed to Harbour Energy's Judy, which is slightly closer.
In the Environmental Statement, Shell said Shearwater offered a slightly lower-risk option in terms of brownfield modifications.
It added that there were no major environmental differentiators between the two options.
With reserves of between 120-250 million barrels of oil equivalent, Jackdaw was planned produce via a new, normally unmanned installation, tied back to Shearwater, 20 miles away.
The gas condensate field, about 155 miles east of Aberdeen, was discovered in 2005 and appraised between 2007-12.
A final investment decision for Jackdaw had been planned for later in 2021 – it was initially expected in Q2 last year but was delayed by Covid.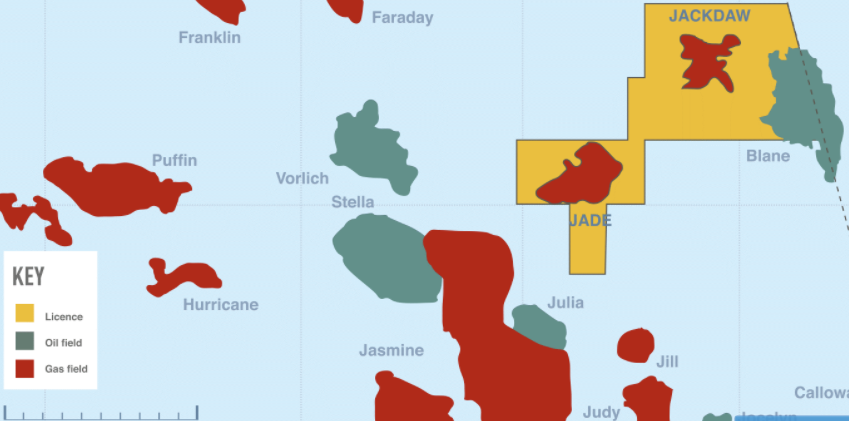 A Shell spokesperson said: "We're disappointed by the decision and are considering the implications."
OPRED's decision to reject Shell's environmental plans for the project comes as the UK continues to find itself in the middle of an energy crisis.
Yesterday, UK natural gas futures hit more than 300 pence a therm for the first time ever.
A number of reasons are behind the spike, including low storage levels, under investment and increasing global demand as economies emerge from the pandemic.
Professor Alex Kemp, a petroleum economist at Aberdeen University, said he'd like to know the "thinking and reasoning" behind OPRED's decision.
Professor Alex Kemp of Aberdeen UniversityHe said: "Environmental impact statements include a lot of things, it doesn't just include the emissions from the producing arrangement.
"The Oil and Gas Authority would be looking at the use of electrification and the like, but OPRED has a wider remit.
"That includes all the environmental impacts on other users of the seabed, fishing and the impact of drilling on seabirds – that sort of thing.
"I'm interest to say the least as to what OPRED has said. I'm wondering what the reasoning is behind the decision."
An OGUK spokesman said: "All projects are submitted to rigorous regulatory scrutiny by both OPRED and the OGA to ensure they meet both energy security and environmental commitments.
"This is one step in a robust technical, regulatory and commercial process and we'd expect all parties to continue to engage on how these resources can be delivered in a way which ensures we can meet UK energy needs through domestic resources which are developed in an environmentally optimal manner consistent with our carbon reduction commitments."
Recommended for you

UK North Sea oil needs investment to stem decline, Shell says