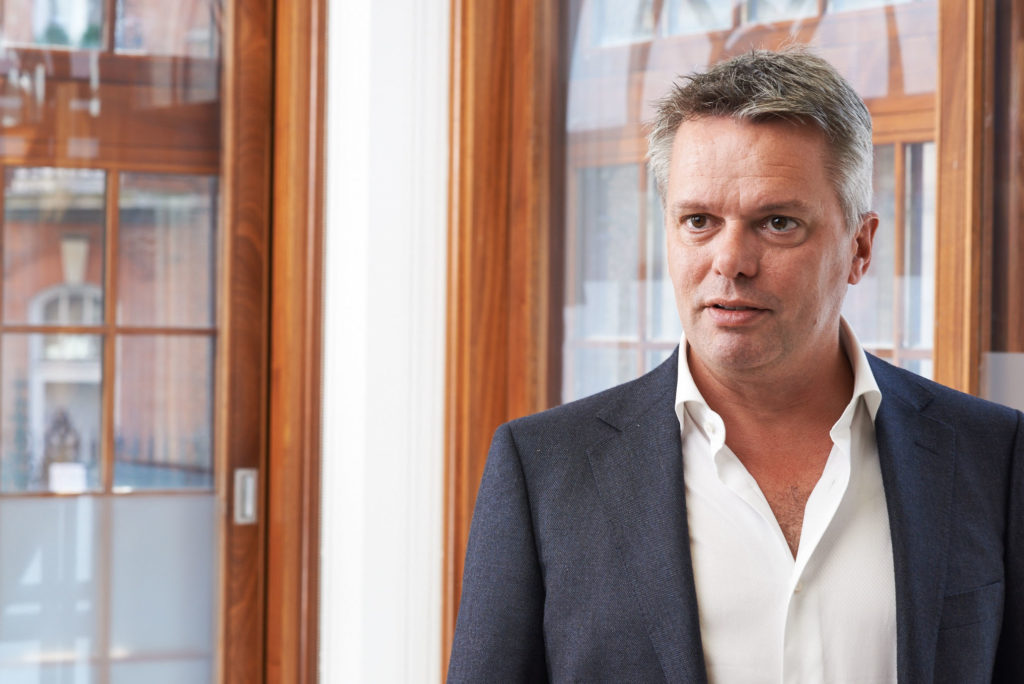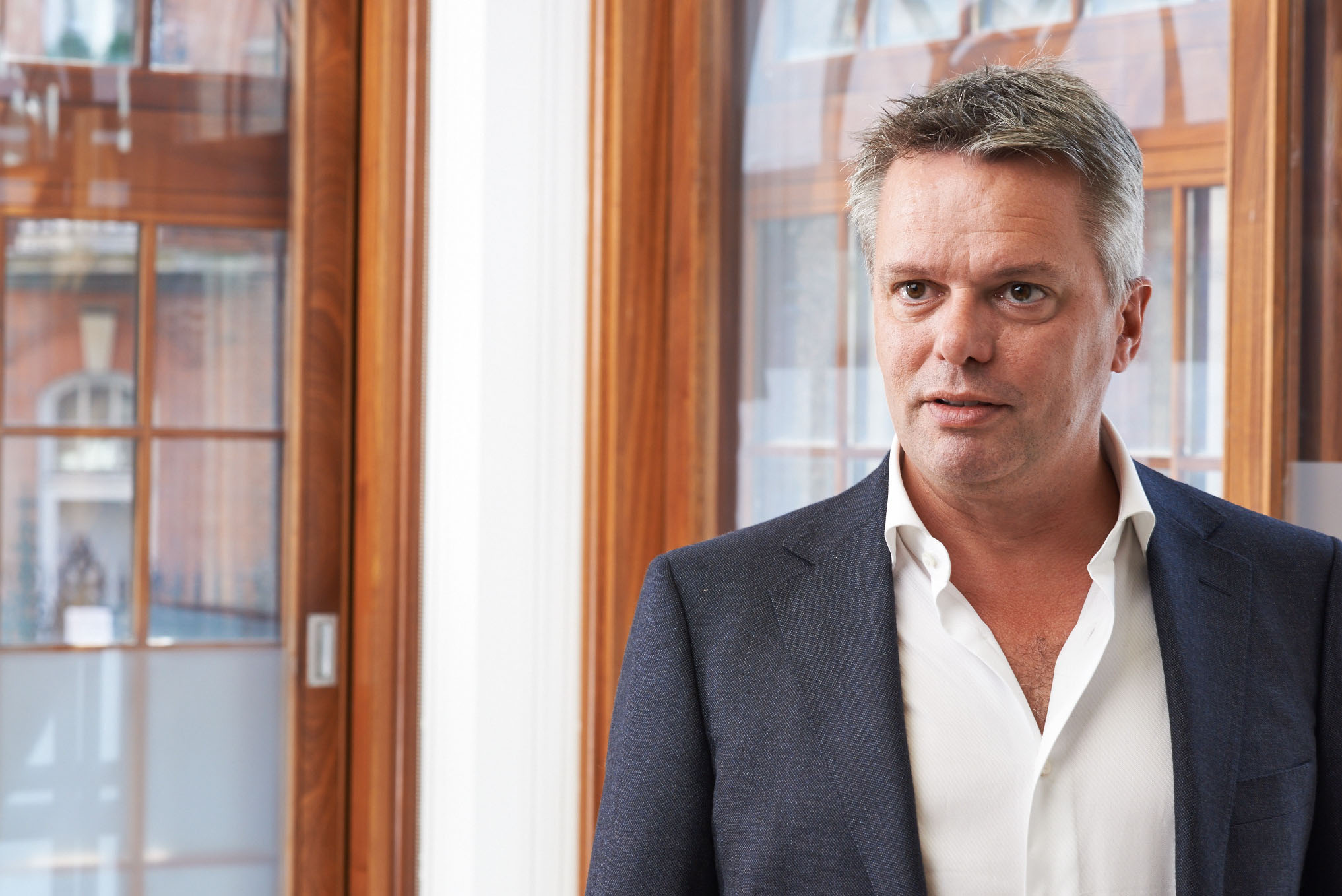 North Sea firm Kistos (LON: KIST), Andrew Austin's new venture, has made dual appointments to its board of directors.
Peter Mann will join the company's top team with immediate effect as chief executive officer (CEO) – he previously held the position of managing director (MD).
Meanwhile, chief financial officer (CFO) Richard Slape has been elevated to Kistos' board.
It was announced back in June that the former RockRose Energy CFO had re-joined Mr Austin.
Following the additions to the board, Mr Austin reverts to his previous role as executive chairman and will step down as interim CEO.
Richard Benmore will re-assume his role as a non-executive director of the company, alongside Julie Barlow and Alan Booth.
Peter Mann was previously CEO and MD of RockRose from 2017 until 2021, following five years in the UK onshore oil and gas industry.
During this period, he was responsible for business strategy and implementing a restructuring strategy.
Prior to joining the oil and gas industry, Mr Mann's career included various management roles – he also served in the British Army for six years.
Mr Slape was CFO of RockRose from 2019 until 2021.
He boasts over 30 years of experience working with oil and gas exploration and production companies.
Mr Austin said: "I am pleased to announce that Peter and Richard have agreed to join the Kistos Board as CEO and CFO respectively.
"Their appointments will allow me to resume my previous role of Executive Chairman and I want to thank Richard Benmore for acting as Interim Independent Non-Executive Chairman over the last five months.
"As a team, we will continue to evaluate opportunities to grow the business while adding value for Kistos' shareholders."
Recommended for you

Serica Energy rejects updated £1.15bn bid from North Sea rival Kistos