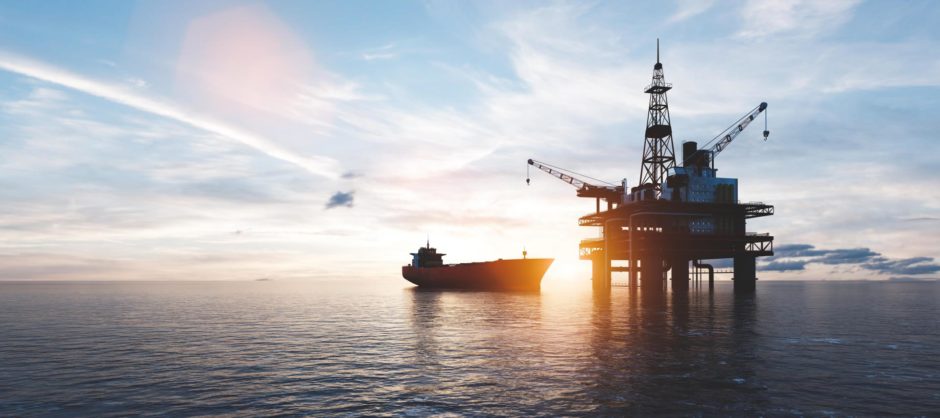 The oil and gas industry has been challenged to rekindle its "pioneering spirit" in order to quicken the pace of the energy transition.
In many cases, the technology "is there" to tackle operational emissions, but a "conservative" attitude means it isn't being adopted, according to Graeme Wilson, Worley's (ASX: WOR) business development director.
He said "testing out" new processes and equipment offshore tends take companies a long time.
But by collaborating, the industry could begin to see "more significant step changes" in the advancement of technology.
Scrutiny of the North Sea oil and gas sector is at an all-time high, with Scotland's hosting of COP26 leading many to call for an end to exploration and production.
In response, companies have committed to lowering their environmental impact and supporting the development of low carbon technologies, an ambition supported by the North Sea Transition Deal.
Mr Wilson said: "The technology is there and is advancing at quite a high level. What could happen more is the deployment of the technology on a more regular basis.
"We are quite conservative in what we do in the offshore environment; testing out new things takes a long time. If we can accelerate that, while working in collaboration, you'll see more significant step changes in technology advancement."
He added: "Within Worley, we're investing a lot in digital; that allows us to watch our emissions, whether we're doing projects of modifications, either offshore or onshore.
"We can then work in collaboration with the customer to see where that can be offset, as well as the reuse of materials – that's a big thing within the industry."
Mr Wilson was addressing attendees at the virtual launch of Oil and Gas UK's (OGUK) Energy Transition Outlook 2021 on Thursday.
The study underlines the strides that companies are making in tackling their carbon footprint, with industry on track to achieve its target of a 50% cut in emissions by 2030.
A lot of work still needs to happen though and industry has been urged to rediscover its "flair" in order to ease the process along.
Mike Tholen, OGUK's sustainability director, said: "Having watched the oil and gas industry for a long time, a willingness to try new technologies and ways of doing things some years ago was much higher than it is now.
"We're part of an energy revolution and we need to get back to that pioneering spirit again, rather than just process managing everything. A bit more innovation, a bit more flair."
Recommended for you

Harbour Energy plans hundreds of Aberdeen job cuts over windfall tax