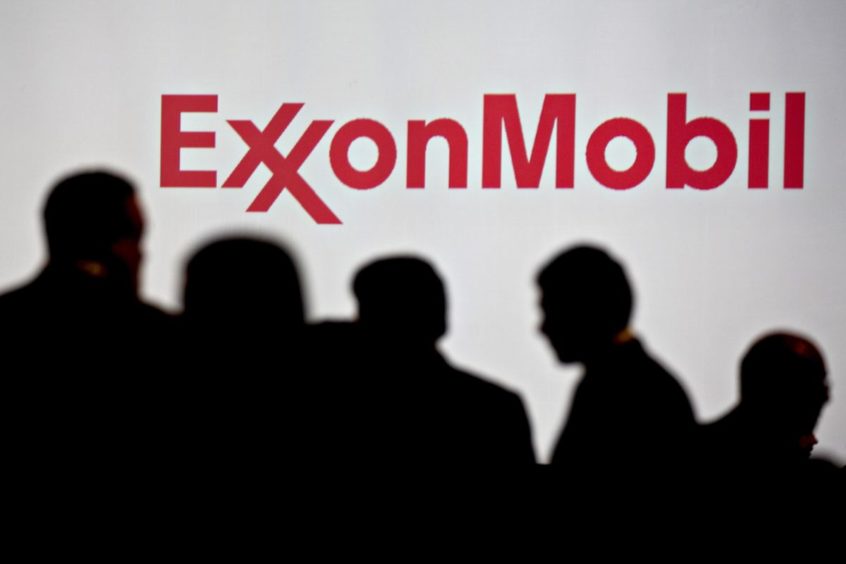 ExxonMobil's (NYSE:XOM) board of directors is debating whether to continue with several major oil and gas projects, that have high projected emissions profiles, as the supermajor reconsiders its investment strategy in a fast-changing energy landscape, the WSJ reported.
Members of the board—which includes three directors successfully nominated by an activist investor in May and two other new members—have expressed concerns about certain projects, including a $30 billion liquefied natural gas (LNG) development in Mozambique and another multibillion-dollar gas project in Vietnam, according to people familiar with the matter, the WSJ report said on Wednesday.
The Vietnam and Mozambique projects have been stalled for a long time over local fights, as well as high costs and sour gas, which is more challenging to develop.
Exxon is reportedly keen to divest its 64% share of Blue Whale project in Vietnam, also known as Ca Voi Xanh, after failing to agree satisfactory commercial terms with the Vietnamese government following years of negotiations. Moreover, the giant Blue Whale field, which holds an estimated 5.3 trillion cubic feet (tcf) of gas, will be challenging to develop. As there is no existing gas market near the field, which lies off central Vietnam.
The discussions over the projects in Mozambique and Vietnam are taking place as part of a review of ExxonMobil's five-year spending plan, on which the board is set to vote at the end of this month, WSJ reported.
Exxon board members are considering the fate of future projects as the US giant is facing pressure from investors to restrain fossil-fuel investment to limit carbon emissions and return more cash to shareholders. Environmentalists and some government officials are also pressuring the company to produce less oil and gas, said the WSJ.
Eni discovery dents value of ExxonMobil's Blue Whale in Vietnam
ExxonMobil is also analysing the expected carbon emissions from each project and how they would affect its ability to meet pledges to cut emissions, the report said.
The yearly projected emissions from the Mozambique and Vietnam projects were among the highest in Exxon's planned pipeline of oil and gas projects, according to a internal analysis by Exxon, which was reviewed by WSJ.
Recommended for you

Exxon aims for low-cost growth in five-year plan