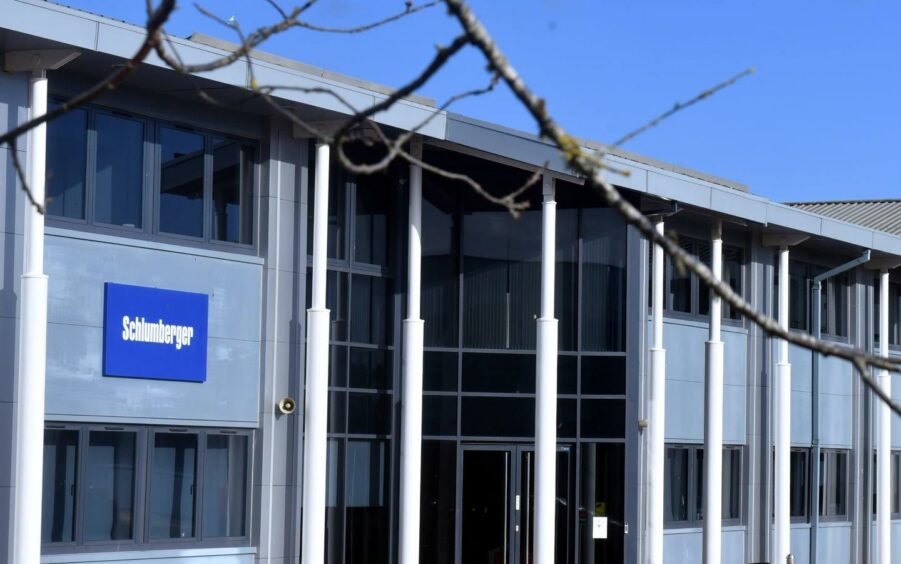 Schlumberger (NYSE: SLB) enjoyed a boost to profits in the third quarter as the oilfield services giant plans to "close 2021 with strong momentum".
The New York-listed business posted pre-tax profits of £501m for the period, up from £39m in the same quarter last year, and £1.16bn in the year to date, reversing losses of £8.4bn in corresponding period in 2020.
Chief executive Olivier Le Peuch said industry fundamentals, particularly major surges in the oil and gas prices, have "visibly strengthened this year" and noted encouraging trends in pandemic containment efforts.
"Looking ahead, we anticipate another quarter of growth, and expect to close 2021 with strong momentum that will set the foundation for an exceptional growth cycle", he said.
"Absent a recession or pandemic-related setback, these favorable conditions are expected to materially drive investment over the next few years—particularly internationally—and result in exceptional multiyear capital spending growth globally, both on land and offshore."
Signs were looking up three months ago for the services business, turning a £314m profit in its half-year results.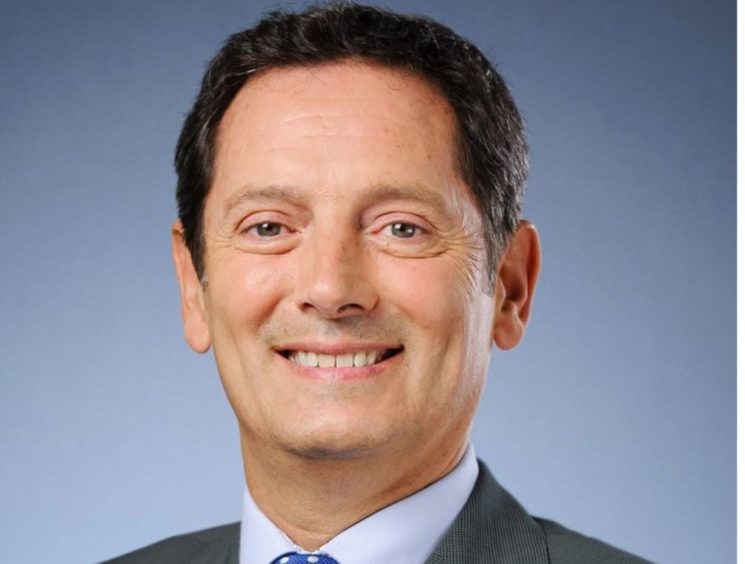 The market didn't quite reacted as favourably on Friday, with the Schlumberger share price down 1% to $34.30.
Revenues increased across every geography, with the Middle East its largest segment taking in $2.03bn (£1.45bn) for the quarter.
Overall, revenues totalled £4.23bn for Q3, up 11% on £3.8bn in the same period last year.
Mr Le Peuch particularly pointed to revenue growth in the Well Constrution and Reservoir Performance divisions, which offset global logistics constraints in the Production Systems market.
He added: "Our returns-focused strategy continues to deliver exceptional results at this early point of the growth cycle. Our third-quarter pretax segment operating margin reached its highest level since 2015 and cash flow from operations was $1.07 billion.
"I am excited about our improving earnings and cash flow potential as the macro outlook for energy strengthens significantly through 2022 and beyond."
Recommended for you

Schlumberger raises full-year outlook on Q2 results