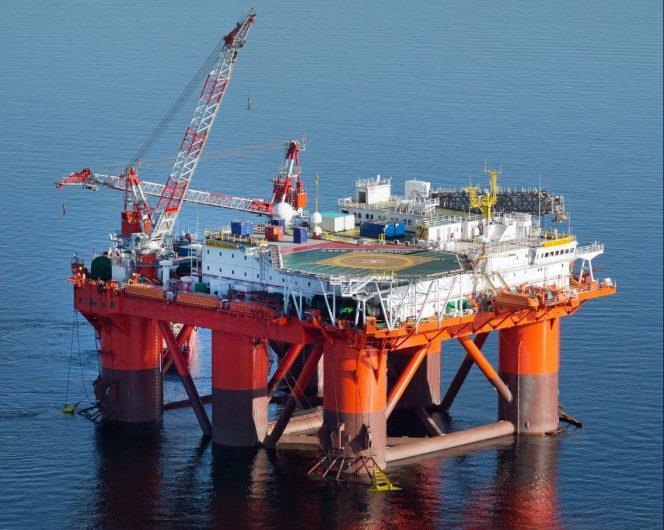 Prosafe has won a contract for its Safe Caledonia accommodation vessel with TotalEnergies in the UK North Sea.
The vessel has been hired to support the Elgin complex for a 270-day period with a 30-day option.
Prosafe said the Safe Caledonia contract will begin in mid-March 2022.
It follows previous contracts for the accommodation vessel at Elgin.
Chief executive Jesper Andresen said: After the Safe Caledonia safely and efficiently operated for TotalEnergies at Elgin in 2017 and 2021, Prosafe is extremely pleased to be awarded this contract for operations in 2022.
"We take this as a reflection of the high performance and flexibility that the Safe Caledonia offers."
The Elgin field is located around 150 miles east of Aberdeen.
Recommended for you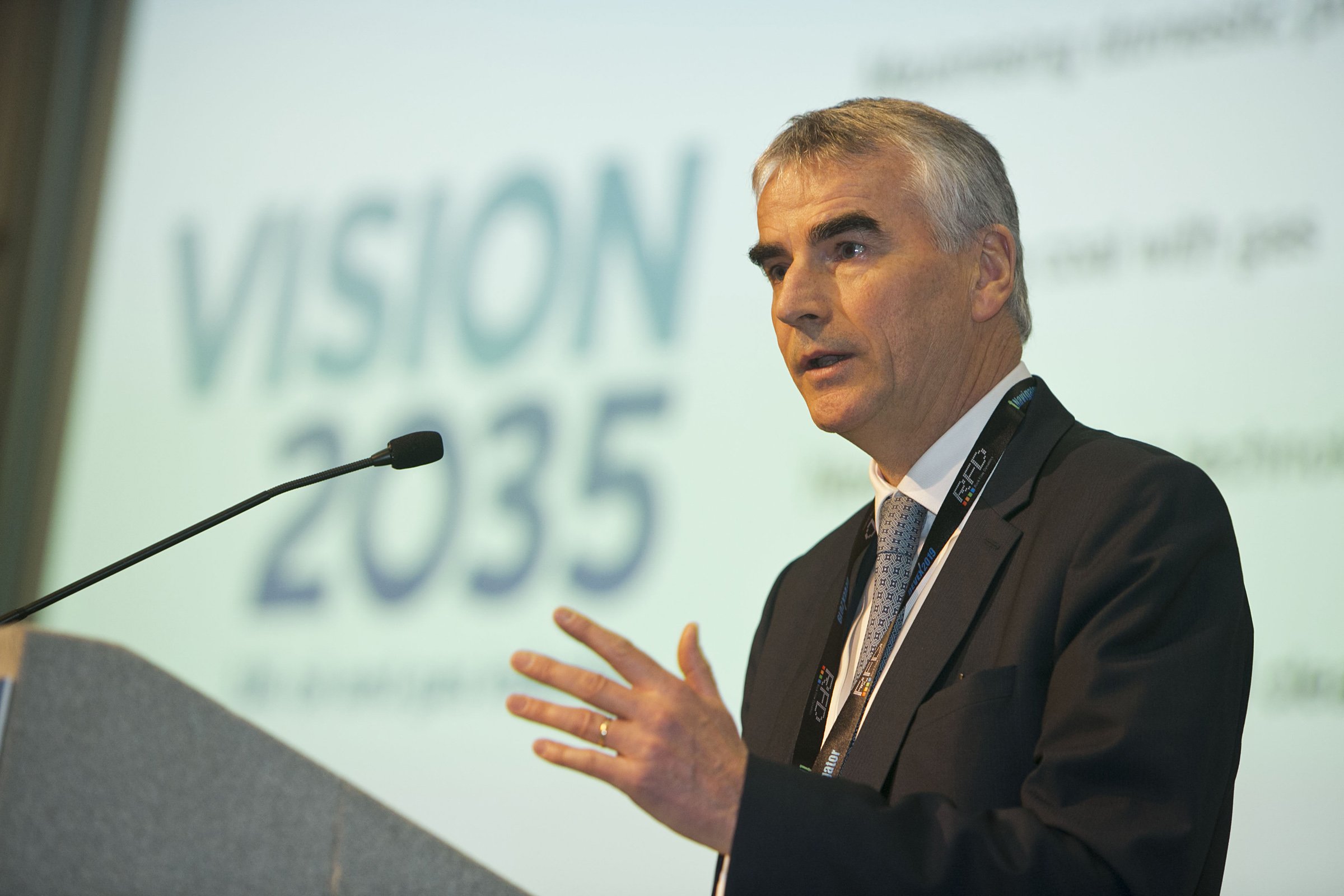 Windfall Tax: TotalEnergies to slash £100m of North Sea investment in 2023