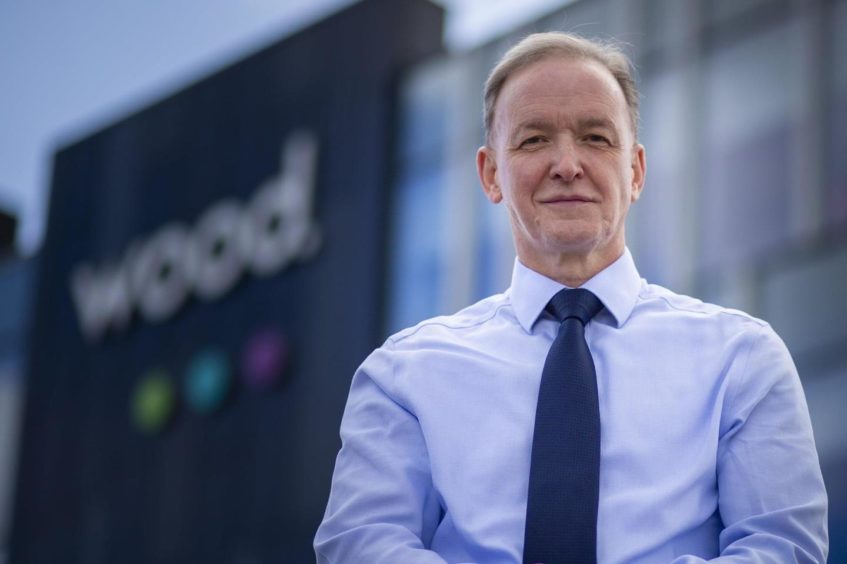 Wood is considering its options, including a potential sale, for its built environment consulting business, which holds a 7,000-strong workforce.
The Aberdeen-headquartered energy services giant has announced a "strategic review" of the segment, which could include a sale, splitting the business out, a partial sale or retaining it.
A spokesperson added that "all options will be considered" and it is too early to say which will be taken up.
Wood said it believes the segment "is not currently being recognised" in the overall group's market capitalisation, which stands at £1.3billion.
The strategic review will consider "a range of options to best unlock value" from the built environment business, it said, and assess how to take advantage of investment opportunities in the energy transition and industrial decarbonisation.
Wood (LON:WG) made the announcement amid a trading update warning of lower revenues and higher than anticipated debt for 2021.
Built environment is expected to generate revenues of $1.3billion (£971m) for 2021 and employs 7,000 people across North America and the UK.
The built environment segment provides consulting and engineering solutions that address environmental risks, increase climate resilience, help to build more sustainable infrastructure and improve mobility.
It operates across government, transportation, water, industrial, energy and mining markets, with a "growing order book" driven by government infrastructure investment stimulus and the drive for sustainability and climate resilience.
A timeline for the review has not been disclosed.
Trading update
London-listed Wood also provided a trading update, dropping guidance for revenues for the full year 2021.
It is now expected to be $6.4billion, down from previous guidance of $6.6bn – $6.8bn.
Although the second half of the year is expected to be an improvement on the first, the "rate of recovery in Projects has been slower than anticipated".
Wood said this is "largely due to the deferral of activity and awards into 2022".
The company's order book is up 18% as of the end of September versus December 2020, which includes an improvement in Projects orders, it is still "lower than anticipated lump sum engineering, procurement and construction (EPC) awards".
The effect of that on working capital will mean higher than anticipated levels of full year net debt, which is now expected to "be broadly in line" with the first half of the year.
Wood will release its full year results on January 13.
Recommended for you

Wood boss Ken Gilmartin champions UK North Sea expertise