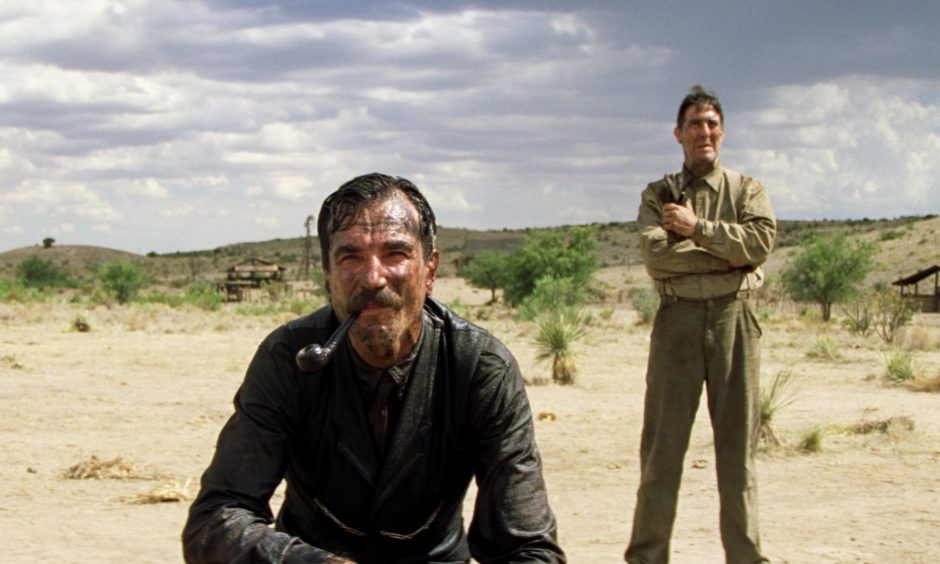 Given that oil and gas has been the principal fuel for much of the world for more than 100 years, it's hardly surprising that the industry has been the subject for many a great film.
Expectation is already high for Amazon Prime's offshore thriller 'The Rig', which is being filmed in Scotland and is due for release in the not too distant future.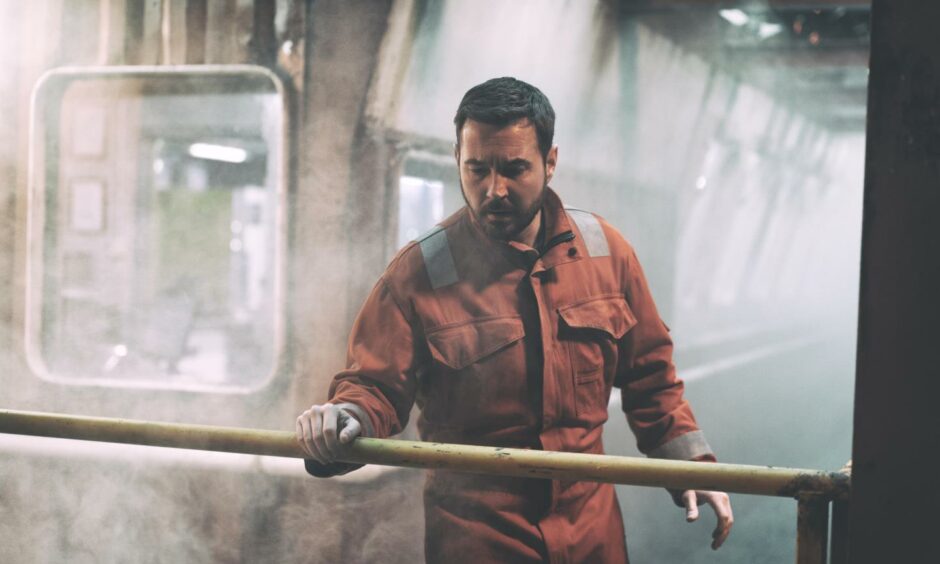 And as many of us gear up for few days of rest and recuperation in front of the television, Energy Voice has picked five of the best oil and gas and renewables films to get stuck into over the holiday period.
Local Hero
A Scottish cult classic. Bill Forsyth's (Gregory's Girl, Housekeeping) 1983 film tells the tale of Mac MacIntyre (Peter Riegart), an oil boss working for Knox Oil and Gas in Houston, Texas. He is sent to the fictional Scottish village of Ferness – actually Pennan in Aberdeenshire – to secure land to build a refinery.
As well as showcasing some of Scotland's beautiful coastline, 'Local Hero' also features a fresh faced Peter Capaldi, who went on to play the Doctor in 'Dr Who', as well as sweary antihero Malcolm Tucker in BBC political satire 'The Thick of It'.
Earlier this year the film's iconic red phone box, used by Mac to call his bosses across the pond, was saved from being disconnected thanks to the efforts of movie fans and campaigners.
The Boy Who Harnessed the Wind
With the huge strides that have been made in wind power recently, and particularly this year, it seems only right to include a renewables film or two. Based on a memoir of the same name, 'The Boy Who Harnessed the Wind' is an inspiring, real life example of how green energy can improve the lives of millions.
Directed by Chiwetel Ejiofor – known for his acting roles in 'Love Actually' and '12 Years a Slave' – the film is set in Malawi and focuses on William Kamkwamba, who leverages wind energy to save his village from a devastating drought.
Last Breath
One of the most remarkable documentaries you are likely to ever see, 'Last Breath' delves into the perilous world of saturation diving.
Featuring a wealth of incredible footage, the film recounts a serious accident that happened in the North Sea in 2012, when a deep-sea diver was separated from the umbilical cable he relied upon for survival.
Dozens of metres below the freezing North Sea in the pitch dark, his crewmates race against the clock to rescue him before his limited oxygen supply runs out.
Roughnecks
So it's not a film, but it is iconic. 'Roughnecks' first aired on the BBC in 1995 and follows the crew of fictional North Sea platform the Osprey Explorer.
It also features a stellar class, including James Cosmo (Braveheart, Trainspotting), Ashley Jensen (Extras, How to Train Your Dragon) and Ricky Tomlinso (The Royle Family, Mike Basset England Manager).
With just 13 episodes to get through, it's an ideal length for binging before the new year.
There Will Be Blood
"So ladies and gentlemen, if I say I'm an oil man, you will agree," proclaims the multifaceted and enigmatic Daniel Plainview, played superbly by Daniel Day Lewis.
Arguably the greatest oil film to ever hit the big screen, 'There Will Be Blood' tackles issues of family, succession, religion and business. It pits Plainview, a miner turned oil tycoon, against local preacher Eli Sunday, with rather nasty consequences (it's not one to watch with the kids).
Released in 2007, the period epic has received widespread acclaim and recognition, and is perhaps best remembered for its infamous 'milkshake' speech and the bowling pin incident that follows.
Recommended for you

BP pressing ahead with Murlach oil and gas field in UK North Sea