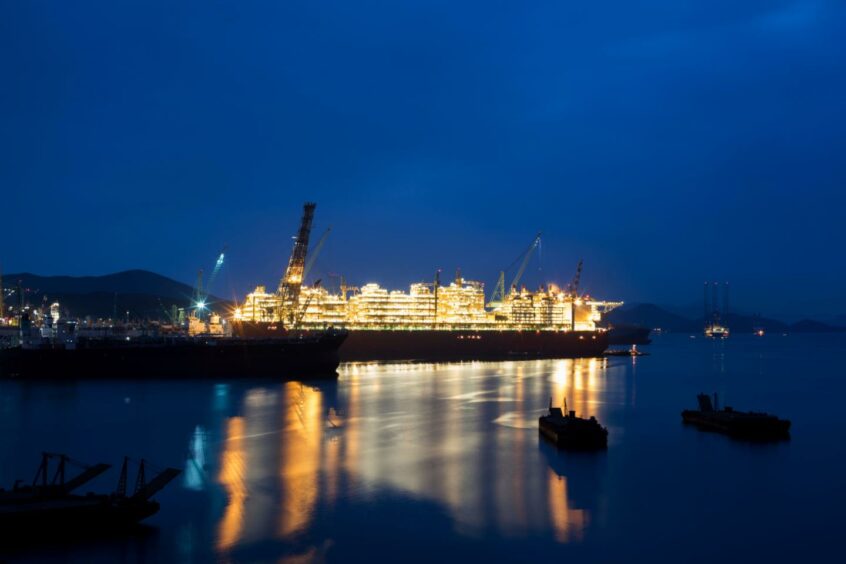 The LNG gap will widen by mid-decade leaving Europe in a particularly tight spot, Shell has warned in its annual outlook.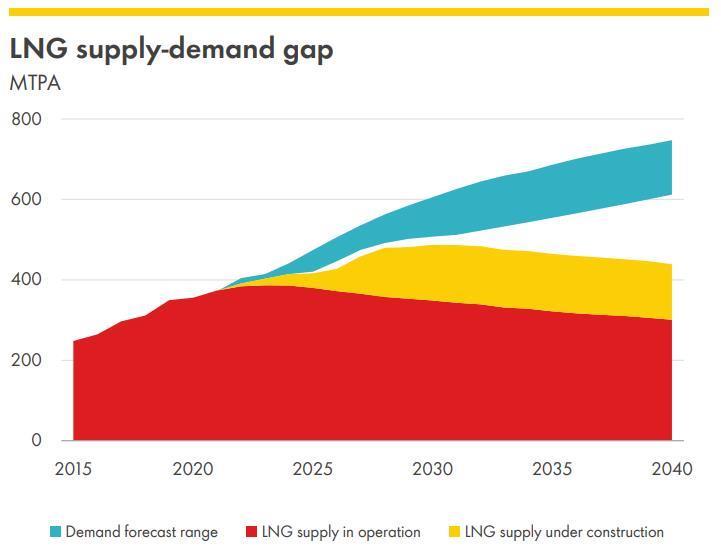 Shell has warned in the past of a need for additional investments in liquefaction to avoid a supply crunch around 2025.
"For next few years it is quite a tight market and demand could exceed supply," Shell executive vice president Steve Hill said on a conference call. "Then a significant gap opens up from mid decade. It is bigger than forecast last year."
The medium term market is tighter than Shell saw in 2021, Hill continued. "LNG is a subset of the overall market." High prices, he said, are not good for any market.
Companies cut upstream global capital expenditure by around 25% as a result of COVID-19. This will constrain gas supply with a shortage of 65 billion cubic metres – in southeast Asia, Europe and south Asia – emerging by 2025. "The result is a decline in domestic gas production, particularly in southeast Asia," Hill said.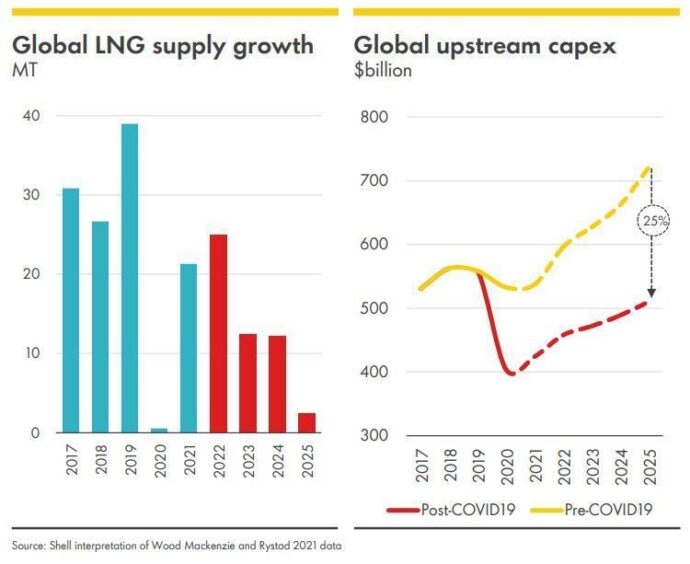 Europe has been slow to sign up new long-term contracts of LNG. China, meanwhile, has taken the lead in signing up agreements in the last 12 months, taking around two thirds of the 32 million tonnes per year contracted.
China is aiming to increase the share of gas from 8.5% to 15% by 2030. "LNG has a disproportionate role particularly because of its flexibility," Hill said. Chinese demand is also becoming increasingly seasonal, with gas demand up in winter for heating and low levels of storage.
In the shorter term, the forward curve price is flat into 2023. "Expect tight conditions to last for another year," Hill said, although noting that prices can still move in any direction. "The biggest uncertainty is what happens next with Russia."
Growth and carbon plans
Global LNG trade increased by 21mn tonnes in 2021, reaching 380mn tonnes. The US led export growth, adding 24mn tpy of capacity. It will become the largest producer in 2022, Shell has said, an extraordinary rise given the current crop of exports began only six years ago.
New sources of LNG will have to be increasingly aware of how carbon conscious consumers will be.
"New LNG needs to be competitive and have lower emissions than in the past," Hill said, noting opportunities in carbon capture, renewable power for liquefaction and even hydrogen blending.
He went on to say that net zero cargoes formed an increasingly important market. However, it does have a higher price than traditional cargoes. "The ideal scenario is we don't pay the cost but the end user pays the cost," Hill said. Some offtakers are "not just buying carbon neutral LNG but remarketing carb neutral gas in their markets," he said, giving the examples of Tokyo Gas and CPC.
Recommended for you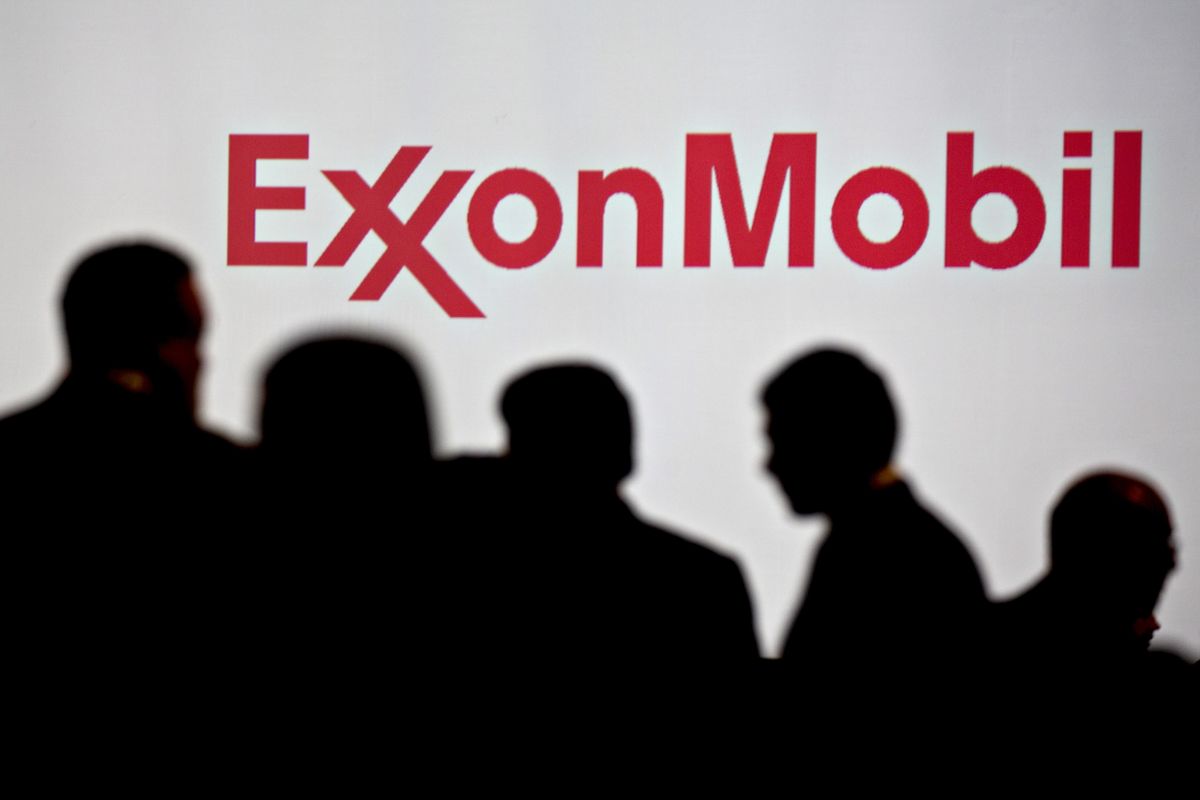 ExxonMobil joins energy majors investing in Qatar gas project