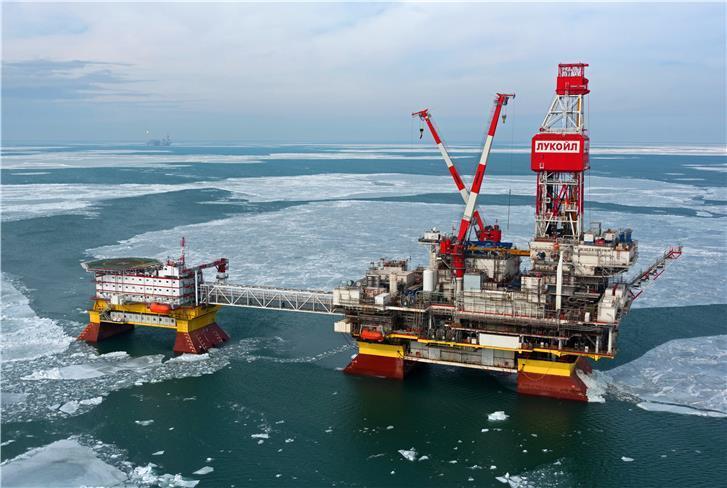 The board of Russia's second-largest oil company, Lukoil, has called for an end to conflict in Ukraine as its shares collapse amid ongoing divestments from the Russian energy sector.
Lukoil produces around 2% of the world's crude supplies and employs around 100,000 people, making it Russia's second-largest oil company behind state-owned giant Rosneft.
In a statement released last week, the company said its board of directors expressed "deepest concerns about the tragic events in Ukraine."
"Calling for the soonest termination of the armed conflict, we express our sincere empathy for all victims, who are affected by this tragedy. We strongly support a lasting ceasefire and a settlement of problems through serious negotiations and diplomacy," it added.
Lukoil said it was making "every effort" to continue its operations in all countries and regions where it is present, and remained committed to its role as "a reliable supplier of energy" to consumers around the world.
"In its activities, Lukoil aspires to contribute to peace, international relations and humanitarian ties," the statement added.
However as international sanctions and pressure to sever economic ties with the Russian energy sector have grown, shares in the company have plummeted, losing around 99% of their value since late February.
Trading of its stock is currently suspended.
The majority of stock in the publicly listed company is held by president, CEO and founder Vagit Alekperov, alongside vice president Leonid Fedun.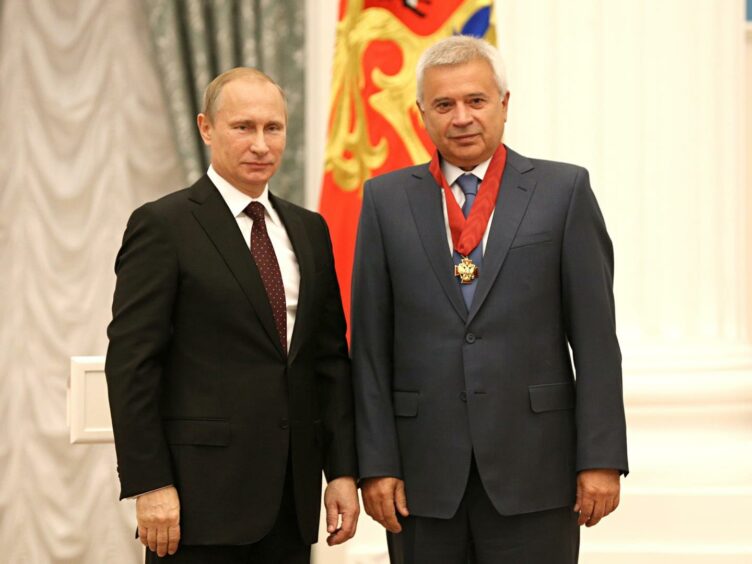 Last week, the company was also suspended from industry trade body Norwegian Oil and Gas, alongside RN Nordic, in response to the invasion of Ukraine.
Lukoil responded by ending its association with the industry body.
Recommended for you

Oil trading giant Vitol posts record profit of $4.2 billion