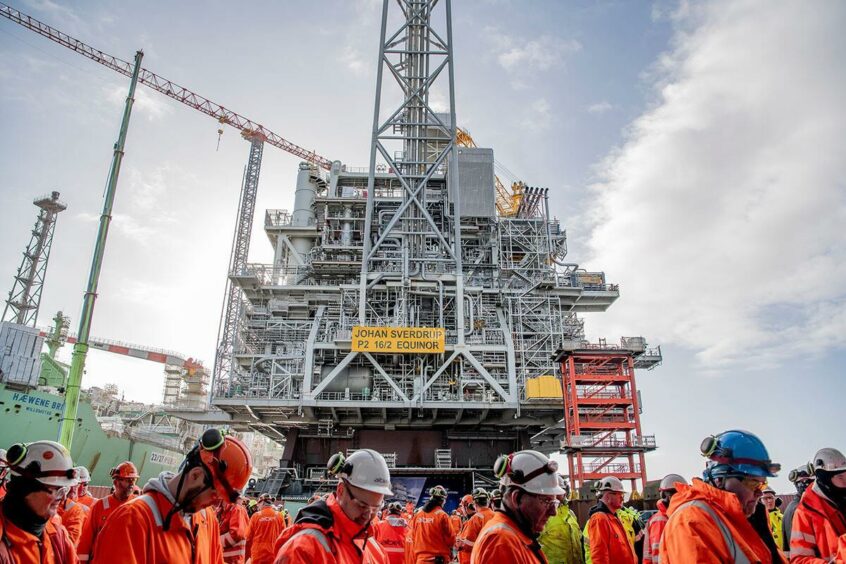 Workers in Norway's offshore fabrication and engineering sectors may strike this week, unless a new deal over wages and conditions can be reached.
Strikes could begin on April 1 unless labour unions and employers reach a new deal, according to a state-appointed mediator.
Reuters reported Monday that around 28,500 workers may strike at sites including shipyards, fabrication yards and manufacturing plants.
Affected firms include key oil and gas industry suppliers such as Aker Solutions, Aibel and Kaifer, and several hundred workers may strike at each organisation, according to unions.
The Norwegian Confederation of Trade Unions (LO) is pushing for an average wage rise in excess of the 3.3% inflation forecast in Norway this year. Other reported demands are linked to gender equality, education and health and safety.
Public mediator Mats Ruland is to preside over talks between the Confederation of Norwegian Enterprise (NHO) and labour groups LO and Confederation of Vocational Unions (YS) this week.
Such mediation is required prior to any legal strike action in Norway.
LO and NHO confirmed to Energy Voice that talks were currently being conducted by Norsk Industri (The Federation of Norwegian Industries) and Fellesforbudet (United Federation of Trade Unions), the largest public sector union, though said the content and status of talks were confidential.
While any action would affect construction and engineering work, oil and gas production is unlikely to be impacted.
Oil workers are scheduled to conduct their own wage negotiations in May.
Similar mediation took place in 2018, when 35,000 workers threatened strike action during yearly negotiations over a new deal on wages and pensions covering about 250,000 private sector workers.