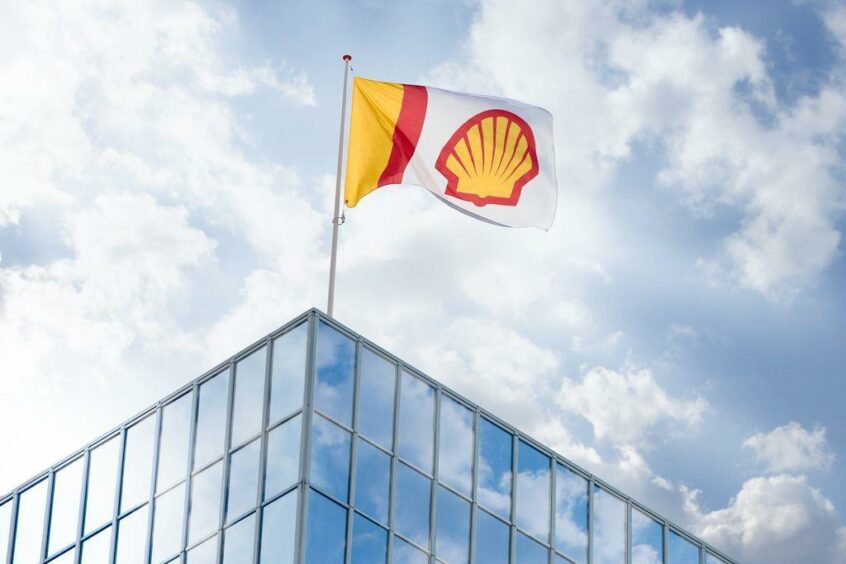 Shell has begun to quantify the cost of its exit from Russia in an update ahead of its Q1 2022 results.
In an April 7 note the supermajor said the post-tax impact from the impairment, including write-downs of receivables, expected credit losses, and onerous contracts, was expected to be in the region of $4-5 billion (£3-3.8bn).
Shell announced its intention to exit its joint ventures with Russian state-backed group Gazprom and related entities in February, in response to the country's invasion of Ukraine.
This includes divesting a 27.5% stake in the Sakhalin-II liquefied natural gas facility, a 50% stake in the Salym Petroleum Development and the Gydan energy venture. Shell will also end its involvement in the Nord Stream 2 pipeline project.
It followed similar exit plans from fellow supermajors BP and Equinor, though TotalEnergies has stopped short of a full withdrawal, saying instead that it would halt new investment and commodity purchases.
However, as of late March the company has not shared a concrete plan for how it will extricate itself entirely from these assets, or the Russian market.
In its update, Shell added that the prevailing volatility in commodity prices had led to larger ranges in its financial guidance for the quarter.
Shares in Shell reportedly opened more than 1% lower in early trade on news of the write down.
Susannah Streeter, senior investment and markets analyst at Hargreaves Lansdown noted that the impairment costs appeared to have "unnerved investors again", with growing worries over the potential hit to the company's bottom line.
"But despite the eye watering costs, the share price should continue to stay reasonably resilient given the divestment far outweighs the reputational damage which could be caused had it not pulled out," she added.
At the same time, Q1 2022 will also see the company change how it reports revenue from its various divisions. This will see its Renewables & Energy Solutions business reported separately from Integrated Gas for the first time, with the former expects to deliver between $100-600m in adjusted earnings.
Shell's Oil Products and Chemicals units will be reorganised into two segments – Marketing and Chemicals & Products – while its shale assets in Canada will also be reported as part of its Integrated Gas segment instead of the Upstream segment.
Group gas production is expected to be between 860-910,000 barrels of oil equivalent per day (boepd) driven by maintenance activities, including the planned turnaround of one of the trains at Pearl.
Upstream oil production is expected to be between 1.9-2.05 million boepd, reflecting a minor reduction due the change in Canadian shale reporting.
Meanwhile refining appears to be increasingly profitable, with indicative margins for the quarter expected to rise to $10.23/bbl – almost four times the $2.65/bbl margin reported for Q1 2021.
Full group results for Q1 2022 are expected to be published on 5 May.
Recommended for you

Equinor sets new record as profits double in full-year 2022 earnings