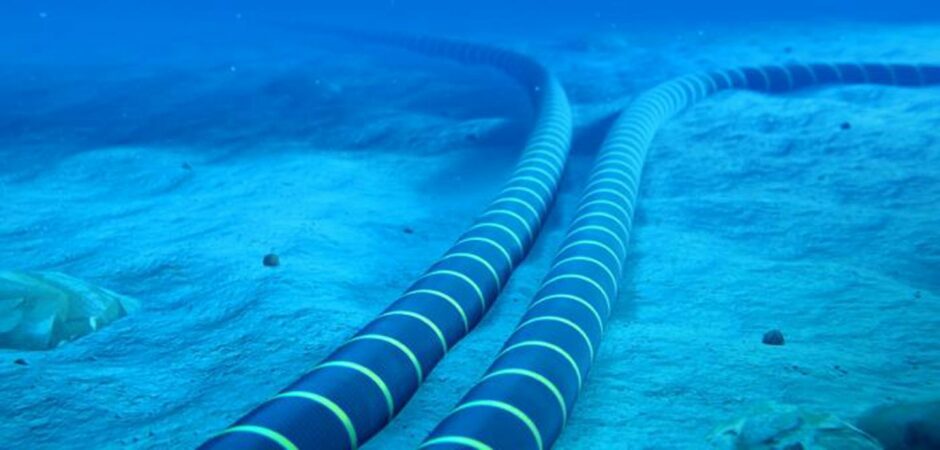 Energy services provider Tekmar Group has appointed David Wilkinson as a new independent non-executive director.
He replaces Chris Gill, who has notified the board of his intention to stand down having served in the role and chairman of the audit committee since the London-listed company went public.
He leaves with immediate effect, with Mr Wilkinson taking on the audit committee reins – he will also become a member of the remuneration committee and nomination committee.
Mr Wilkinson is a fellow of the Institute of Chartered Accountants having spent over 40 years with Deloitte, including around 30 years as partner.
During that time he was responsible for corporate finance advisory and audit for large private companies.
Following retirement from Deloitte in 2015, Mr Wilkinson has assumed a portfolio of non-executive director roles, including supporting manufacturing and engineering businesses to accelerate growth through managing change and realising the value of technology.
Tekmar's portfolio includes London-based subsea consultancy firm AgileTek, which has a presence in Aberdeen.
Julian Brown, chairman of Tekmar, said: "On behalf of the Board, I would like to thank Chris for his dedicated service to the Company and the Board.
"Tekmar has benefitted enormously from the depth and breadth of his counsel through and since the IPO and we wish him the very best for the future.
"We are delighted to welcome David to Tekmar. He brings highly complementary skills, experience and expertise to the Board, not least his audit expertise, but also his broader business and leadership experience, and he will bring valuable perspective and advice to support Tekmar in delivering on the strategic plan."
Recommended for you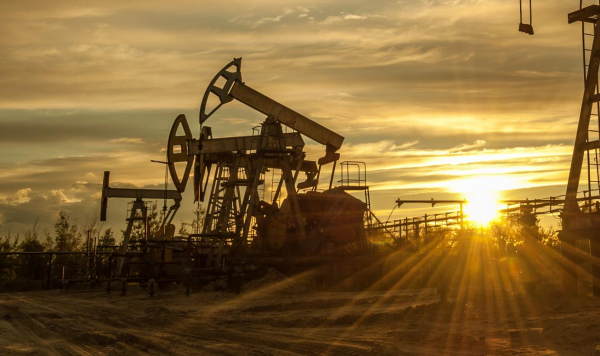 SDX CEO exits, as Bhattacherjee goes executive