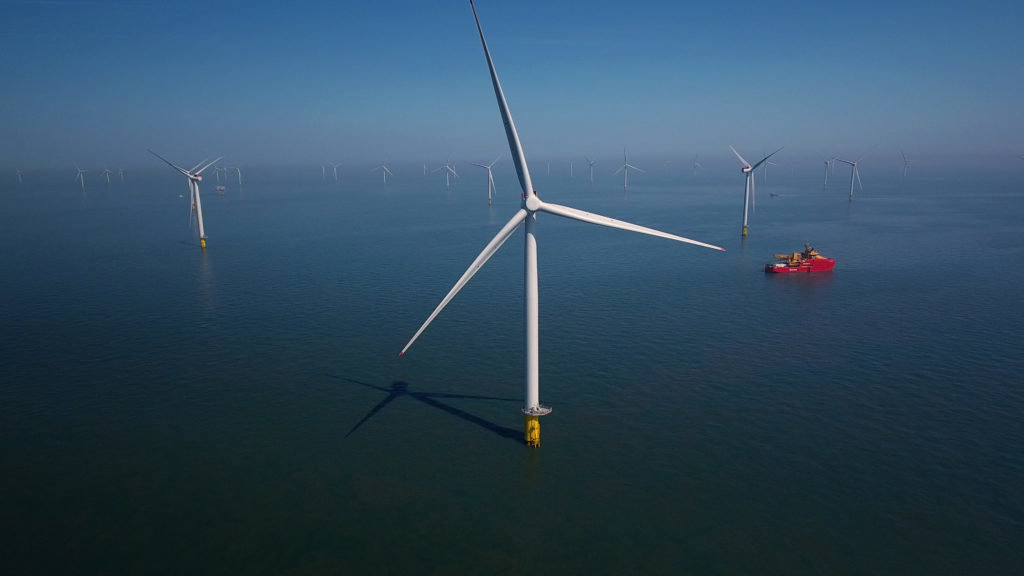 Tekmar Group is working with Orsted to identify the "root cause" of multi-million pound cable faults at several offshore wind farms.
The London-listed energy services firm has confirmed it is in discussions with the Danish renewables giant after the latter admitted the issues, related to cable protection systems (CPS), last week.
In its first quarter results, released on Thursday, Orsted said it had been hit by a warranty provision of DKK 800 million (£93m) after the faults cropped up at 10 of its European offshore wind farms.
It is feared the flaws, which involve the CPS being scraped along the scour protection placed on the seabed, could cause the cables to fail.
Orsted confirmed the measures it is taking to address the issues could rack up a bill of around DKK 3 billion (£350m) across the next two years.
Ally MacDonald, CEO of Tekmar Group, has now confirmed the two firms are in talks over the protection of Orsted's installed array cables at Race Bank offshore wind farm.
The 91-turbine development, about 10 miles of the North Norfolk coast, became operational in 2018.
He added that the issues arose due to a change in the cable installation method and that Tekmar Group does not anticipate any "material financial impact".
Off the back of the news, shares in Tekmar Group have fallen by about 12%, at the time of writing.
Mr MacDonald said: "The main issue noted by Ørsted relates to abrasion of legacy CPS caused by movement of the CPS over the rock-scour installed on the seabed. Orsted highlighted that this was a change in cable installation methodology across ten projects, where a second layer of rock was not used to stabilise the cable.
"The installation and maintenance of cables and cable protection systems in challenging subsea environments is complex and failure can be the result of many factors, including areas we are not involved in such as installation and scour protection. The technology solution continues to evolve as the industry matures to meet the changing requirements to support offshore wind projects, such that CPS abrasion is not expected to be an issue for future installations.
"At this stage, in relation to our ongoing discussions with Orsted, we do not anticipate a material financial impact for Tekmar Group and we will provide shareholders with further information as and when appropriate."
Last year, Tekmar Energy, a subsidiary of Tekmar Group, was awarded a contract by Orsted to supply 346 CPS units for the giant Hornsea Two offshore wind farm, which is under construction around 55 miles off the Yorkshire coast.