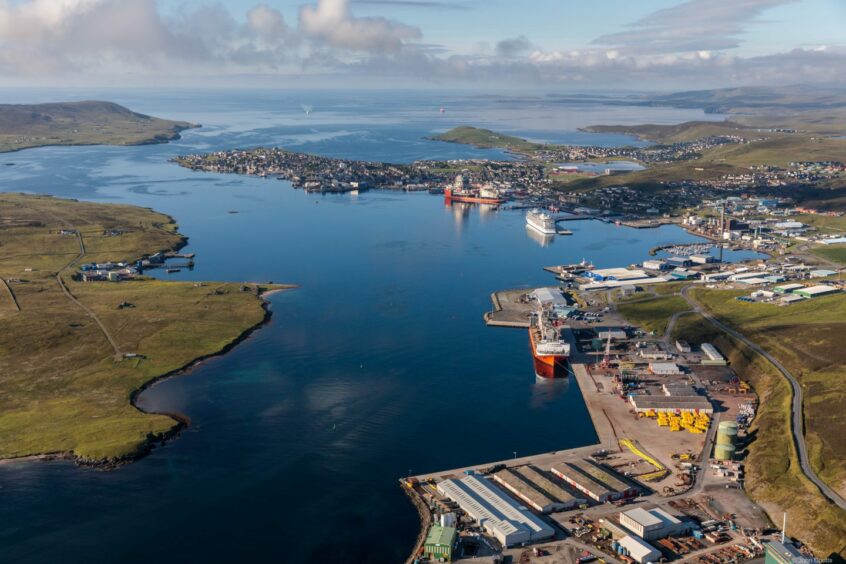 Oil and gas operations in Shetland are expected to be "severely impacted" with workers at the islands' main port poised to re-start industrial action.
Unite the union confirmed on Monday that its members employed by Lerwick Port Authority will begin an overtime ban later this month following a breakdown in negotiations over pay, terms and conditions.
Around a dozen key workers at the harbour are invovled in the dispute.
From just after midnight on May 25, a continuous ban on overtime will kick in at the Shetland port.
Unite says the action will have a "severe impact" on cruise liners and oil and gas vessels, with "significant hours of overtime" needed to ensure the effective running of operations.
Union members are demanding that they are paid the same rate as workers receive at other UK ports.
They are also challenging a number of "detrimental changes" to basic pay, overtime, standby and call-out payments, as well as pension contributions.
It is claimed the changes will further cut the incomes for workers, who already rely on overtime payments for 40p in every pound they take home.
Unite general secretary Sharon Graham said: "Unite's members at Lerwick Port Authority are simply demanding that they are paid the rate for the job.
"This is a multi-million pound business so it has no business paying Lerwick workers less than port workers get around the UK. Unite is challenging this all the way and our members have the full backing of their union in the fight to secure better jobs, pay and conditions."
John Clark, Unite industrial officer, added: "The overtime ban will have a severe impact on the port's operations because they rely on our members working extra hours to ensure no disruptions or delays.
"We warned weeks ago that unless there is progress in talks then we would re-start industrial action. The blames lies exclusively with the Port Authority who continue to pay well below the current national agreements which are set by industry-wide bodies."
Unite is demanding that the port workers be brought into line with industry standards set by National Agreement for the Engineering Construction Industry (NAECI) and the Scottish Joint Industry Board (SJIB).
The union claims that for a "number of years", skilled and semi-skilled employees have been paid considerably less than nationally agreed rates.
Responding to Unite's call for an overtime ban, Lerwick Port Authority chief executive, Captain Calum Grains, said: "It is very disappointing that, at this stage in the talks, Unite has called for a ban on voluntary overtime from 25 May, particularly since we continue to pursue constructive discussions with staff. We are working with them to find a solution.
"If action is taken, we will do our utmost to minimise disruption to port operations and our many users, including the community."
Recommended for you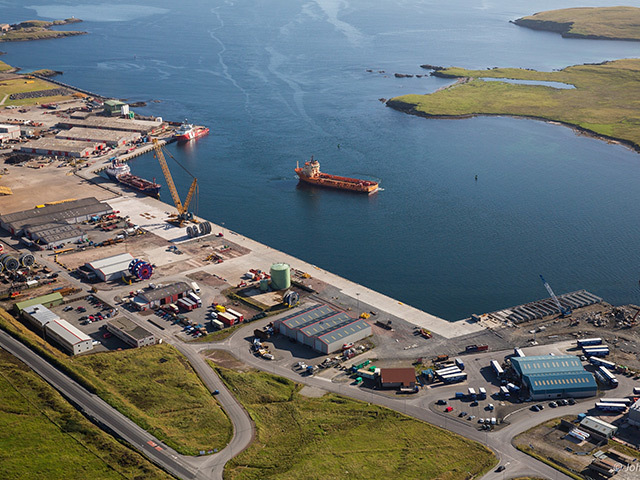 Lerwick harbour facing strike action on Monday