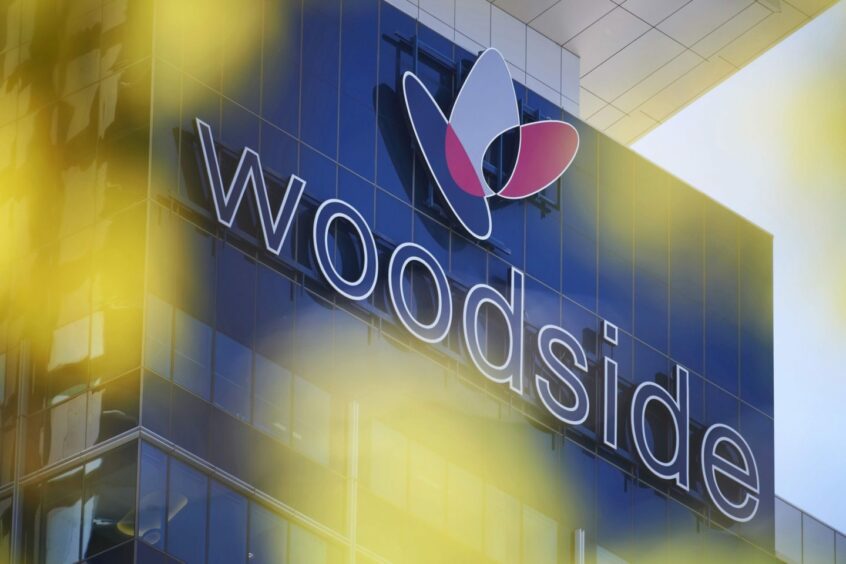 Following a shareholder vote yesterday, Australian liquefied natural gas (LNG) developer Woodside Petroleum (ASX:WPL) will change its name to Woodside Energy Group as it prepares to embrace the energy transition.
The rebrand will better reflect Woodside's "long-term strategic direction and anticipated portfolio evolution through the energy transition," the company's chairman Richard Goyder told shareholders before the vote.
Woodside's Australian Stock Exchange ticker code will change from WPL to WDS with effect from Wednesday, 25 May 2022.
Woodside almost certainly won investor approval yesterday to boost global oil and gas production by adding BHP Group assets in a widely anticipated merger, while also facing a rebuke on its climate accounting.
The oil and gas producer faced a backlash for its climate report. The inaugural plan, which was put to a non-binding vote, had received criticism for its emissions reductions plans, especially for failing to do enough to address Scope 3 emissions generated by customers' use of its fuels.
Goyder said that Woodside aims to thrive in the energy transition as a low-cost, lower-carbon energy provider. Indeed, the company is banking on rising demand for natural gas in Asia Pacific as developing economies move away from coal-fired power.
"In the Asia–Pacific region, where more than 1 billion people are expected to join the middle-class by 2030, energy use is expected to increase. Woodside therefore sees an important ongoing role for natural gas to assist with the decarbonisation goals of developing countries in Asia, which typically are fast-growing and often coal dependent. This is because natural gas, when used to generate electricity, emits around half the life cycle emissions of coal. Whilst energy storage technologies such as batteries continue to improve, natural gas enables cost-effective and reliable conversion of power grids to renewable electricity because of its ability to 'firm up' intermittent generation," he told shareholders.