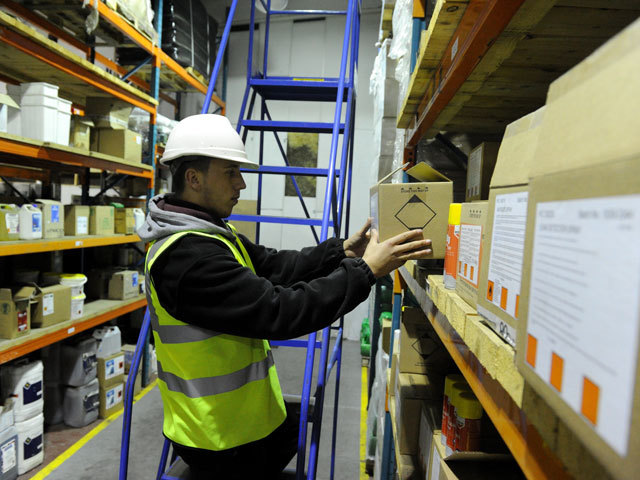 Aberdeen-based 80:20 Procurement Services said yesterday it had signed four contracts worth a combined £30million.
The supply and distribution business said it had won work with oil and gas firms Apache North Sea, Maersk Oil North Sea, Taqa Bratani and Weatherford UK in recent months.
Under the terms of the deals, 80:20 will supply goods and procurement services to the energy businesses over the next five years.
Peterson SBS owns a majority share in 80:20 after buying a 60% stake late last year, and 80:20 director Tony Bannon said the energy industry logistics company's involvement had been key to winning the new work.
Mr Bannon said: "These are significant contract wins for us as it emphasises our reputation in the marketplace for providing a competitive and innovative procurement service that can be tailored to each client's requirements.
"We would not have been able to secure these contracts without the support of our business partners, Peterson. By tapping into Peterson's existing global network, we are now able to deliver reduced start-up costs when operating worldwide and have the ability to tap into group expertise for in-country startups."
Mr Bannon said 80:20 was now taking advantage of Peterson's presence in 65 countries worldwide, adding that it would lead to further work at home and abroad.
Set up in 2004, 80:20 now has annual sales of more than £10million and employs 20 people.
Recommended for you

Craig International lands INEOS FPS contract potentially worth over £20 million