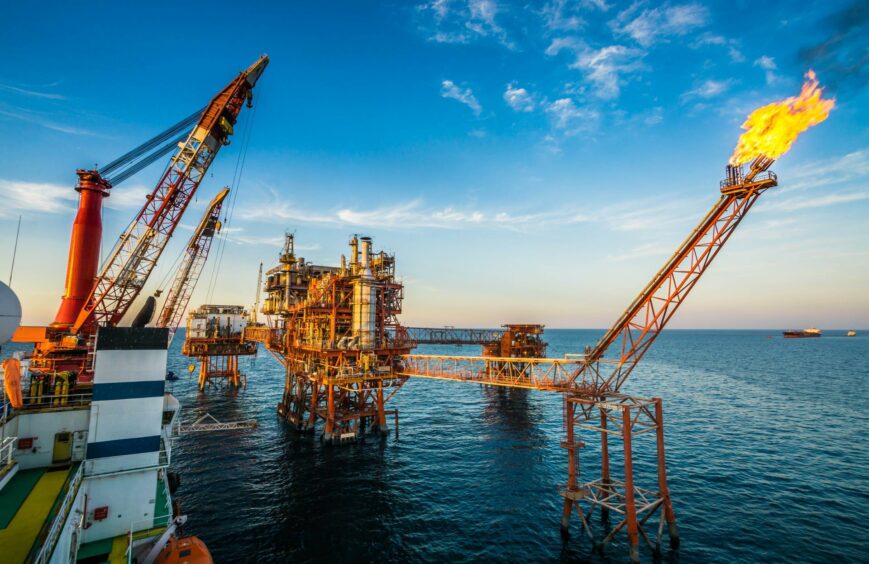 India's Oil & Natural Gas Corporation (ONGC) said it targets to boost exploration investments by 1.5 times in the next three years to $4 billion. Significantly, ONGC is heading the South Asian nation's oil and gas hunt in unexplored areas and is seeking international partners to bring challenging fields to production to make up for the falling output from its ageing fields.
Talks with "reputed global majors" are at an advanced stage, ONGC said in a statement on 27 May.
Last October, ExxonMobil (NYSE:XOM) was reportedly discussing acquiring stakes in some deepwater fields from state-backed India's ONGC, according to oil secretary Tarun Kapoor.
The Indian government has been trying to persuade ExxonMobil to take stakes in offshore acreage controlled by ONGC for some time. However, as Energy Voice previously reported India's upstream sector remains unattractive for various reasons. In the past investors have faces disputes around government policy, while question marks remain around prospectivity. There has been no large discovery for over a decade.
ONGC said in the statement released last week that it will try to "probe around 1,700 million metric tonnes of oil and oil equivalent gas of yet-to-find reserves during financial year 2022-25."
It will drill around 115-120 wells over the three-year term with an estimated outlay of 100 billion rupees every year for the next three years. It will also carry out 2D and 3D seismic surveys, the company said.
It is looking to start 2D sweeps in the West Coast, East Coast and Andaman offshore areas. Technical bid opening for seismic data acquisition will start by June, added ONGC.
Recommended for you

India's top oil explorer plans $12bn green energy spend