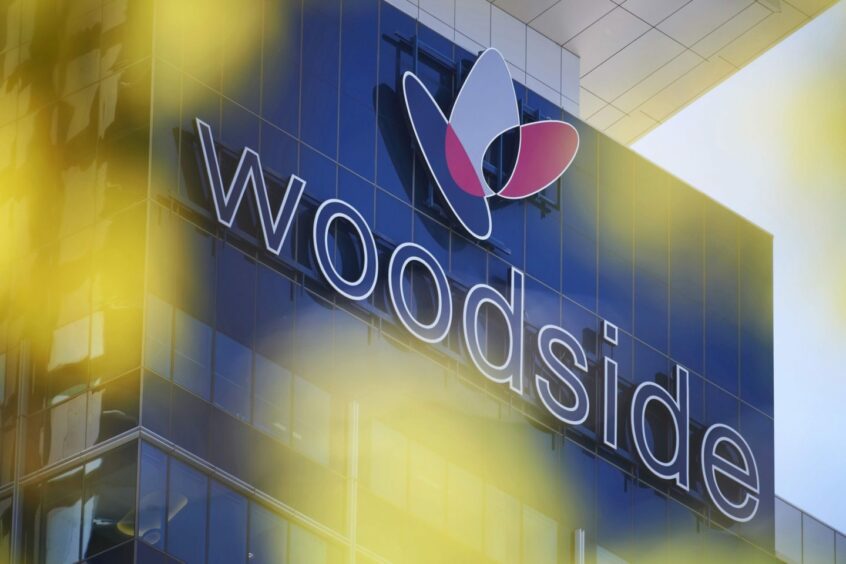 Woodside Energy and BHP have completed the merger of Woodside with BHP's oil and gas portfolio to create one of the world's largest energy producers.
The merged group becomes a top 10 global independent energy company by production and the largest energy company listed on the Australian Stock Exchange.
"The larger, more diversified portfolio is expected to deliver significant cash flow to help fund committed projects, Woodside's participation in the energy transition and shareholder returns," Woodside said today.
Woodside will receive net cash of around $1 billion, which includes the cash remaining in the BHP Petroleum bank accounts immediately prior to completion. This reflects $1.8 billion of net cash flows generated by BHP Petroleum between the effective date of 1 July 2021 and completion, less $0.8 billion representing BHP's entitlement to cash dividends paid by Woodside over the same period.
Woodside CEO Meg O'Neill said completion of the merger was one of the most significant events in Woodside's 67-year history and marked the start of a new chapter for the company.
"Today, Woodside begins its journey as a global company, becoming a bigger supplier of the energy that the world needs right now and will continue to demand in the future.
"The merger delivers a diverse portfolio of quality operating assets, plus a suite of growth opportunities across oil, gas and new energy that promises ongoing value for our shareholders.
"We believe the completion of the merger will enable Woodside to play a more significant role in the energy transition that is imperative as we respond to climate change while ensuring reliable and affordable supplies of energy to a growing and aspirational global population.
"We are focused on unlocking pre-tax annual synergies of more than $400 million as we merge the two businesses," she said.
Growth Opportunities
Woodside said it has developed growth opportunities across our three pillars of oil, gas and new energy. The larger, more financially resilient company, with increased scale and technical depth, will help Woodside to better navigate the energy transition.
Woodside, as operator of the Scarborough Joint Venture, is developing the Scarborough gas resource through new offshore facilities connected by a 430km pipeline to the second liquefied natural gas (LNG) train at the existing Pluto LNG onshore facility in Western Australia. Scarborough is targeted to deliver its first LNG cargo in 2026. Significantly, Woodside operated 5% of global liquefied natural gas (LNG) supply in 2021.
In Africa, Woodside is the operator of the Sangomar Field Development Phase 1, Senegal's first offshore oil project. Construction activities commenced in early 2020, are approaching 60% complete and on track for first oil in 2023.
In the Gulf of Mexico, Woodside's key growth projects include the Shenzi North and Mad Dog Phase 2 expansions of the currently producing US Gulf of Mexico oil projects. They also have optionality for other growth projects including the Trion greenfield development.
Meanwhile, in the new energy sector, Woodside said its hydrocarbon business is complemented by a growing portfolio of hydrogen, ammonia, and solar opportunities. These include announced projects in Australia (H2Perth, H2TAS) and the US (H2OK), which are in attractive locations and scalable with customer demand. Woodside is also working with Heliogen, a US based concentrated solar thermal energy developer, to build a 5-megawatt commercial scale demonstration facility in California.
Recommended for you

Magistrate "encourages" environmental protest against Woodside