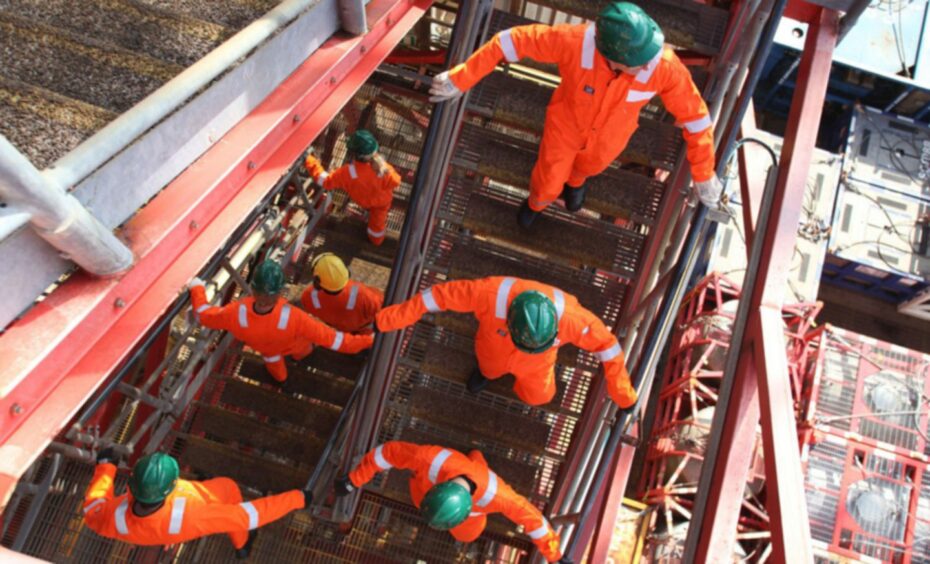 The Chancellor has pledged to repeal controversial changes to off-payroll working laws in a bid to boost the labour market.
Kwasi Kwarteng criticised IR35 changes, which came into force for the public and private sector in 2017 and 2021 respectively, for adding "unnecessary complexity and costs" for businesses.
It will be hugely welcome news for thousands of oil and gas freelancers and contractors who have been hit hard by the reforms.
Implemented by Her Majesty's Revenue and Customs (HMRC), the changes made it the duty of firms to decide whether personal service companies were actually used as regular employees, known as inside IR35.
If contractors were judged to be more like regular workers, then they would have to pay a higher level of tax.
Businesses faced lofty fines if they were found to not be IR35 compliant, leading many to implement blanket rules.
The Chancellor's commitment to roll back the reforms will make it simpler for companies to tap into pools of contractors.
Mr Kwarteng, the former Business Secretary, said: "We can also simplify the IR35 rules, and we will. Practice reforms to off payroll working have added unnecessary complexity and costs for many businesses.
"So as promised, by the Prime Minister, we will repeal the 2017 and 2021 reforms. Of course we will continue to keep compliance closely under review."
As part of her campaign to become Prime Minister, Liz Truss promised earlier this year to carry out a review of IR35 rules.
In the run up to Friday's mini-budget, experts had predicted that any changes to the guidelines would likely be minimal.
A large amount of criticism has been levelled at the changes to the off-payroll working regulations since they were first announced.
David Jervis, partner in tax at Eversheds Sutherland, said: "Although the repeal of IR35 is welcome and will improve the competitiveness of the UK tax system, many employers concerned about reputational risk will continue to be concerned about contractor arrangements.
"The agency rules are also potentially of wide application, and HMRC has been prepared to apply these rules to certain outsourcing arrangements, so careful consideration of the tax treatment of contractors is likely to remain a feature of the UK tax system for large employers."
Unions have repeatedly highlighted the impact of the changes on contractors, many of whom saw their take home pay dramatically reduced.
Moreover, recent research, published a year into the new system, revealed that the intricacies of the IR35 rules were putting businesses off using contractors.
It was also found around half of freelancers had thought about closing their businesses, retiring, or leaving the UK entirely due to the reforms.
Chief executive of insurance provider Qdos, Seb Maley, said: "Repealing IR35 reform is a huge victory for contractors. The changes have created havoc for hundreds of thousands of independent workers, along with the businesses that engage them. The fiscal changes announced today are likely to go down as some of the most pro contracting in memory.
"The government mustn't waste time, though. The last thing contractors and businesses impacted by IR35 need is uncertainty. A clear and robust roadmap for reversing IR35 reform in both the public and private sectors is needed."
Recommended for you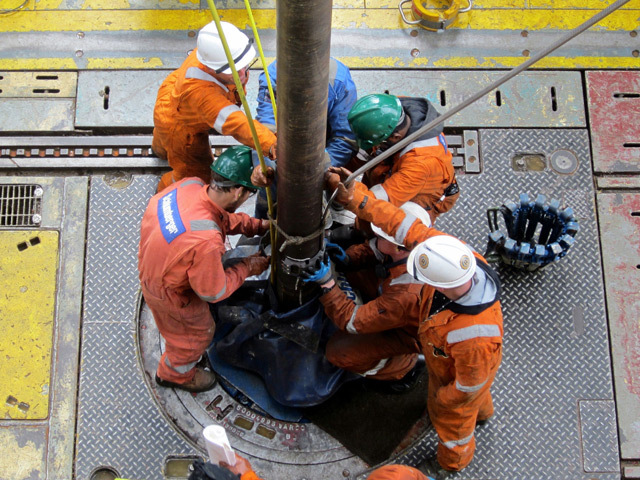 Back to work budget's omission of IR35 'smacks of irony'