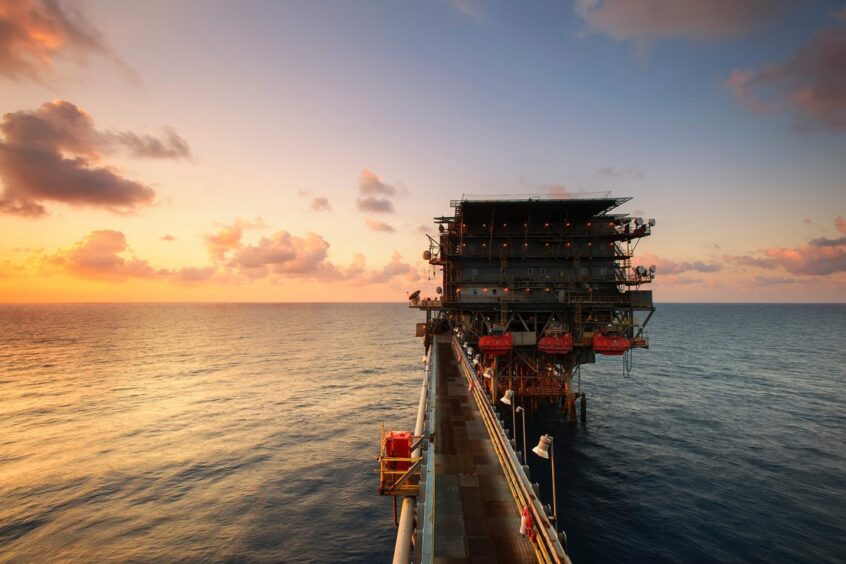 Oil and gas investments by Europe's three largest integrate energy companies are likely to remain significant through to 2030.
But Shell (LON: SHEL), BP (LON: BP) and TotalEnergies (LON: TTE) share of low-carbon spend is growing as they try to diversify their portfolios, according to research from credit rating agency Moody's.
The company said: "In the next two decades BP, Shell and TotalEnergies are aiming to transform themselves into diversified energy companies that own, manage and market energy. They are laying the groundwork for this by gradually repositioning their asset and energy portfolios.
"The strategies they are pursuing are broadly similar — growing access to renewable energy, investing in existing lower-carbon operations and new energy growth markets — but with some differences in emphasis that play to their existing strengths; for example Shell and TotalEnergies have particularly strong positions in natural gas and LNG."
A 'range of risks'
All three companies face a "range of risks" on their decarbonisation journey though, not least because many green energy markets are yet to cultivate.
As they grow their renewable businesses, Shell, BP and TotalEnergies will also face more direct competition from utilities for projects.
Moreover, if diversification comes with weaker profitability and cash flow generating capabilities,  the credit implications could also be negative.
But Moody's says increasing business diversification is positive for the oil and gas giants.
Growing low-carbon operations is also vital to the future of Shell, BP and TotalEnergies, potentially providing greater stability against volatile oil markets.
Ukraine conflict not changed approach
Moody's said: "The three companies are using a mix of organic investments in existing operations, investments in new projects as well as acquisitions, in a bid to transition their businesses.
"For example, BP expects to allocate more than 40% of its investments towards transition growth businesses by 2025 compared with around 20% in 2021.
"The heightened focus on energy security issues since Russia's invasion of Ukraine began has not significantly altered companies' strategies, but their broad capital guidance offers some flexibility to make tweaks."
Low carbon to form bigger part of revenue by 2030
For the rest of the decade, Moody's expects oil and gas to underpin cash flow for BP, Shell and TotalEnergies, enabling strong balance sheets.
As 2030 nears, "material increases in contributions from transition growth business" are likely to increase.
That is because of the time it takes to build assets and infrastructure, and for demand to reach a level where it materially effects companies books.
Moody's said: "All three companies are honing their investments in their existing hydrocarbon operations to improve costs and meet their emissions targets. They are also adjusting their product mixes and divesting noncore assets.
"BP expects to reduce oil and gas production the most by 2030, which carries greater execution risk in the near term. Shell and TotalEnergies have particularly large natural gas and liquefied (LNG) businesses that may provide additional cash flow during the transition, but remain exposed to transition risk."
Recommended for you

Dutch pension fund PMT sticks with nine oil and gas companies