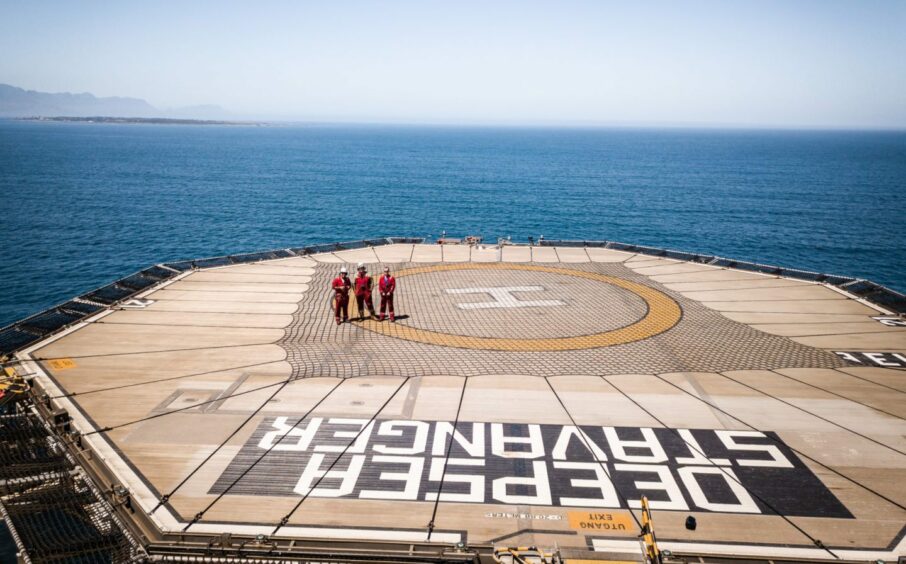 As of 27 October, Westwood Global Energy reports that there are two exploration wells active, one in the Northern North Sea and one in the Norwegian Sea. Since the previous report, one exploration well program has completed.
North Sea
The Equinor-operated 6507/8-11 S Othello North well was spudded on 24 October with the Deepsea Stavanger semi-sub. The well is targeting oil in the Lower Jurassic – Upper Triassic Åre Formation and Upper Triassic Grey Beds. Pre-drill resources are quoted as 43 mmboe.
The OMV-operated 30/5-4 S Oswig well was spudded on 1 August with the Maersk Intrepid jack-up rig. The well is targeting an HPHT gas condensate prospect in the Middle Jurassic Tarbert Formation. Pre-drill resources were quoted as 21 – 93 – 194 mmboe. On 23 September, JV partner Longboat announced that gas condensate had been encountered. The decision to drill a sidetrack well and perform a DST has been taken. Preliminary GIIP volumes in the Tarbert Formation are higher than pre-drill volumes.
Norwegian Sea
The 6607/12-5 Uer well was completed by Equinor on 22 October, after being spudded on 21 September with the Deepsea Stavanger semi-sub. The well was targeting gas, or possibly gas condensate, in the Upper Cretaceous Lange Formation and also the Lysing Formation. The well penetrated a c. 67m (220ft) gross interval, consisting of sandstone and alternating siltstone and claystone, of which 36m (118ft) is net reservoir. Reservoir quality was poor and trace gas was encountered. The well was P&A shows.
Barents Sea
There is no current activity in the Barents Sea.
Recommended for you

Neptune brings 10th gas well online at Cygnus field