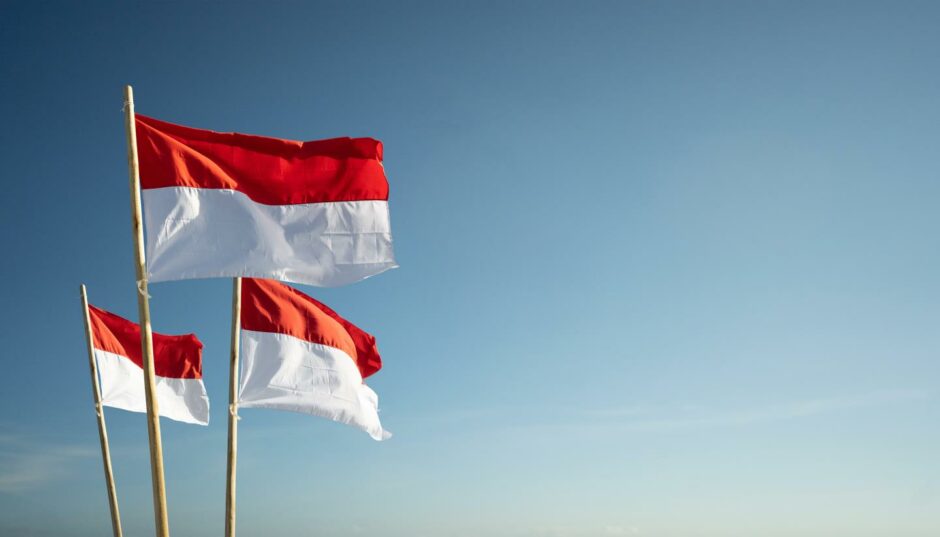 Natural gas is seen as an essential component of Indonesia's energy transition with the government targeting to significantly boost upstream investment. Officials estimate $179 billion is needed to meet 2030 oil and gas production targets in Southeast Asia's largest economy.
"Indonesia rationally recognises what many in the developed Western economies do not want to hear. That gas is a vital transition fuel. This will give Indonesia an economic advantage," noted one industry observer.
Indeed, despite a climate finance deal, providing $20 billion to help Indonesia pivot away from coal power, dominating recent headlines, the country makes no secret of the importance of gas in its energy transition.
"LNG will play an important role in the energy transition. It's urgently needed in Europe, as well as Asia, where populations and economies are growing," Dwi Soetjipto, chairman of upstream regulator SKK Migas, told delegates at the 3rd International Convention on Indonesian Upstream Oil and Gas, on Wednesday.
"Indonesia is fully committed to reduce carbon emissions. But fossil fuels are still needed to prevent energy crisis," added Soetjipto.
The government has set a production target of 1 million barrels per day (b/d) of oil and 12 billion cubic feet per day (cf/d) of gas by 2030 in an effort to improve energy security and lower its oil import bill. Oil output was 696,000 b/d in 2021 – it has been trending down from a peak near 1.6 million b/d recorded in 1991. Gas production was 6.6 billion cf/d in 2021 – of which 64% was consumed domestically and the rest exported.
To hit the 2030 output targets, an estimated $179 billion will be needed said Soetjipto, a substantial amount, especially at a time when global funds available for oil and gas investment are falling. Still, Indonesia is undeterred. The government has started introducing incentives to entice investors and a long-delayed oil and gas law, that Jakarta hopes will encourage investment, is targeted to be finalised next year.
Luhut Binsar Pandjaitan, a powerful Indonesian politician, who serves as Coordinating Minister for Maritime Affairs and Investment, noted that natural gas will be essential to fuel Indonesia's vision to become a developed country by 2045, as GDP expands at a rate of more than 5% every year.
Indonesia is the sixth-biggest emerging market by GDP, and in the past decade has grown faster than any other $1 trillion-plus economy bar China and India, reports the Economist.
Luhut recognises the importance of oil and gas in the energy transition and is encouraging synergies among ministries to support upstream investment.
"The data projects a gas supply deficit and that we will start depending on imports in 2025, while we have undeveloped gas reserves available, but stranded. We need to resolve this paradox," he said.
Indonesia's Minister for Energy & Mineral Resources, Arifin Tasrif, told delegates that gas remains important to the energy transition. "It will be used as a fuel and feedstock, we will develop infrastructure, use gas for power, gas pipelines for households and small businesses. It's a good solution to address the variability of renewable energy," he added.
Indonesia's upstream potential is huge with 68 undrilled basins out of 128 basins, he said. The country has proven reserves of 2.36 billion barrels of oil and 43 trillion cubic feet of gas.
"The challenge is the cost of exploration, development, and production. Indonesia needs massive upstream investment. The government is implementing new policies and is open to dialogue with investors to improve project economics and the investment environment," he added.
Antonio Dimabuyu, Asia Pacific upstream expert at S&P Global Commodity Insights, told delegates that Indonesia is making positive first steps to attract investment. However, he said the country needs to provide multi-client 3D seismic surveys to help explorers revise concepts and study new plays. This will help improve interest and drive more discoveries. Over the past five years, Indonesia has lagged Malaysia, and even Vietnam, on volume of new discoveries.
Indonesia also needs to look at incentives for marginal plays, small volume fields and stranded assets, like what Malaysia has successfully introduced. Asset monetisation also needs to be quicker, he added.
Egon van der Hoeven, senior VP business development at ExxonMobil in Indonesia, noted that Indonesia is under-explored with a lot of potential, especially in the east of the archipelago. However, the ease of doing business for smaller companies, that tend to lead drilling in frontier areas, needs to improve to encourage oil and gas exploration, he said.
An Indonesian delegate told Energy Voice that the government talks about the upstream potential but fails to provide significant subsurface data to help attract investors. "The government doesn't appear to want to invest in data itself," he remarked.
Recommended for you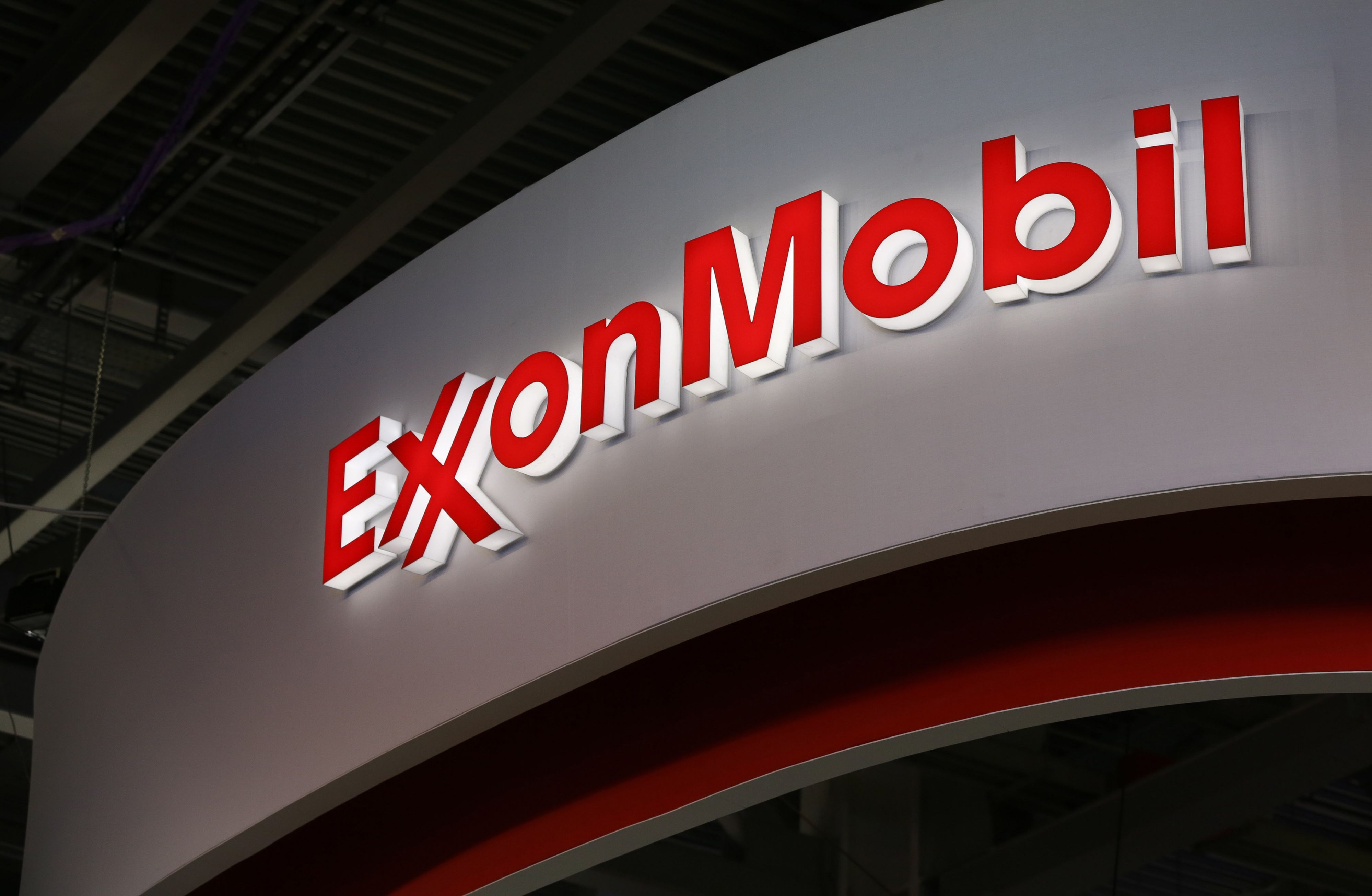 Upstream M&A in Southeast Asia: will the oil and gas majors divest in 2023?