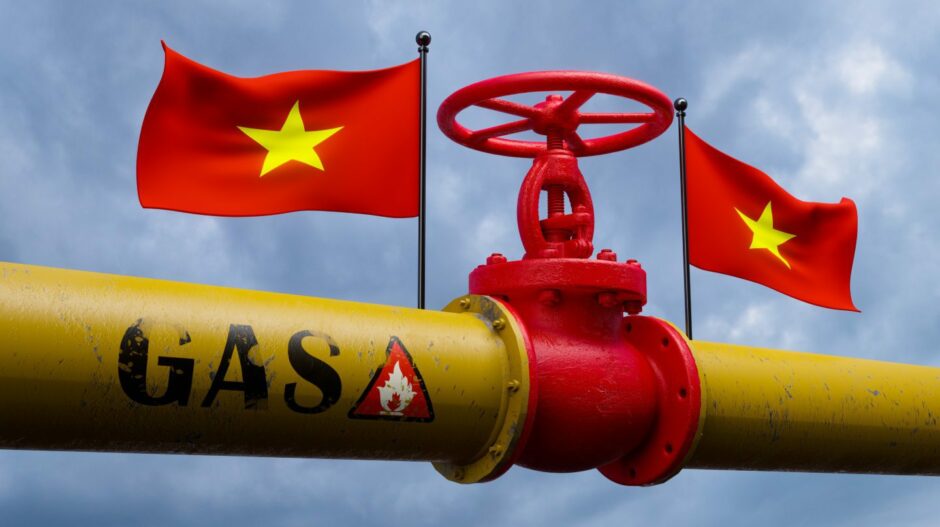 Multi-billion-dollar oil and gas projects remain delayed in Vietnam and undermine the Southeast Asian nation's ambitions to expand its gas production capabilities as it seeks to move away from coal-fired power.
The delays are "not merely a one-off, but instead part of an ongoing trend in Vietnam's upstream project segment with the potential to compromise the long- term energy goals of the government," according to a recent report from FitchSolutions.
"While the long-term outlook remains bullish, Vietnam's pattern of project setbacks reduces the likelihood of hitting the latest draft Power Development Plan (PDP) VIII ambitions and undermines its pledges regarding emissions reductions and carbon neutrality," added the research firm.
Giant Block B Gas Project Delayed
Indeed, as Fitch pointed out, the giant $10 billion Block B project looks set for further delays after the operator announced in October that the re-tendering of the main offshore production platform was underway. The facility will be designed to produce up to 500 million cubic feet (cf) per day of gas and more than 20,000 barrels per day of oil. Recoverable gas reserves are estimated at 4 trillion cf.
Significantly, "there has been a lack of real progress since the Block B development started in 2016, as a result of regulatory delays, development setbacks of associated infrastructure and a failure to reach consensus between project partners," noted Fitch.
PetroVietnam's Block B development, one of the country's biggest upstream projects, was initially expected to be sanctioned by the end of 2017. The project, which will underpin construction of a group of gas-fired power plants, has been delayed by complex price negotiations, as well as a difficult political environment that complicated internal decision making at the national oil company. Partners in the project include Mitsui Oil Exploration and Thailand's PTT Exploration and Production (PTTEP).
Still, Upstream recently reported that the award of the contract for the offshore production facility is targeted in July 2023 with a final investment decision (FID) expected around the same time, citing local sources.
Corruption and Paralysis
This seems ambitious, especially as Vietnam's anti-corruption drive has paralysed many routine transactions in the country.
"The Chinese-style campaign against graft has been under way since 2016, but a series of recent scandals have sparked new wide-ranging investigations, unnerving government officials who now fear being accused of corruption and are reluctant to greenlight procurement and investment," Reuters reported in late November.
That chill has disrupted investments in crucial energy and manufacturing projects. "The law on procurement is a nightmare and means that even small contracts are handled by the book, which means that the process can go on for an eternity," noted one industry source.
"Quite apart from PetroVietnam not having the capability to issue a tender, evaluate it, normalise it and take FID by July 2023, they missed the cost window afforded by Covid and will probably have to do a recycle on the economics," added the source.
"I will put a fork in it by saying that PetroVietnam does not have the financial capacity nor the operating capacity to pull it off. It's not a criticism, it's the truth, even PetroVietnam's management will tell you that privately," cautioned the source.
More Gas Project Delays
As Fitch highlighted "numerous projects, both large and medium scale, are getting caught in an FID approval bottleneck and repeatedly having first gas estimations being moved further and further down the road."
Earlier this year, Fitch removed the ExxonMobil-led (NYSE:XOM) Ca Voi Xanh, otherwise known as Blue Whale, from its forecasts.
Estimated to hold reserves of 150 billion cubic metres of gas, Blue Whale would be almost three times the size of the Lan Tay and Lan Do – Vietnam's current largest gas fields. Initially earmarked for operations to start in 2019, the multi-billion-dollar project has suffered further delays as it failed to reach the development stage without an FID. Issues such as regulatory approvals and gas sale agreements persist, pushing the first gas date further into the horizon.
"The Nam Du & U Minh projects have suffered a similar fate. Singapore's Jadestone Energy (LON:JSE) submitted a field development plan (FDP) in 2019 for both plants but has yet to receive government approval. Jadestone was forced to temporarily shelve the project in March 2020 to maintain its balance sheet. They later announced it would not be until late 2022 to 2023 at the earliest that the fields would be operational. With no update on the field since, this can be considered a very optimistic estimate at best," observed Fitch.
Poor Risk Reward
Fitch's analysis of Vietnam's upstream segments underscored the key areas contributing to the obstruction of gas developments. "Vietnam has a poor score in many aspects of our Risk Reward Index compared to the regional average. Vietnam scores 35.2, 39.4 and 28.9 for Competitive Landscape, Income Tax, and Licence Type respectively, whereas the regional average is 65.4, 50.8 and 45.9. A failure to recognise and reform these segments in the upstream sector will continue to alienate investors and stifle FDI inflows."
While the long-term outlook remains bullish, Vietnam's pattern of project setbacks reduces the likelihood of hitting the targets outlined in the latest draft of the Power Development Plan VIII (PDP VIII) and undermines its pledges regarding emissions reductions and carbon neutrality, added Fitch.
PDP VIII has laid out targets for 23 power plants fuelled by liquefied natural gas (LNG) with a combined capacity of 108.5GW. Eight have already seen their sale and purchase agreements signed. Moreover, Vietnam's drive to shift its energy sources in line with the global energy transition is apparent following their internationally pledged climate targets. Following these goals would see coal phased out between 2030 and 2040 and reaching carbon neutrality by 2050. These climate plans revolve around utilising Vietnam's gas potential to plug the gap left by dirtier fossil fuels and the delays only jeopardise these ambitions, warned Fitch.
Earlier this month, Vietnam landed a $15.5 billion partnership with funders led by the European Union and the UK to help finance its transition away from coal. The funding will go towards cleaning up Vietnam's power sector by moving away from coal, one of the dirtiest fossil fuels.
The power development plan (PDP) also outlines the important role of foreign direct investment (FDI) inflows in achieving Vietnam's clean energy transition. "Previous iterations of the PDP indicate that investments of approximately $128.3 billion would be required over the next decade to achieve the objectives," said Fitch.
However, "the national oil company, PetroVietnam (PVN), faces little competition and has significant control over the industry. Foreign firms engaging in Vietnam's oil and gas sector must appease the state-owned entity in contract negotiations and enter product-sharing or joint venture contracts with PVN. This can create a disharmonious operating environment for investors and any foreign companies deciding whether to do business only has to observe the difficulties the current market players are facing," added the firm.
Recommended for you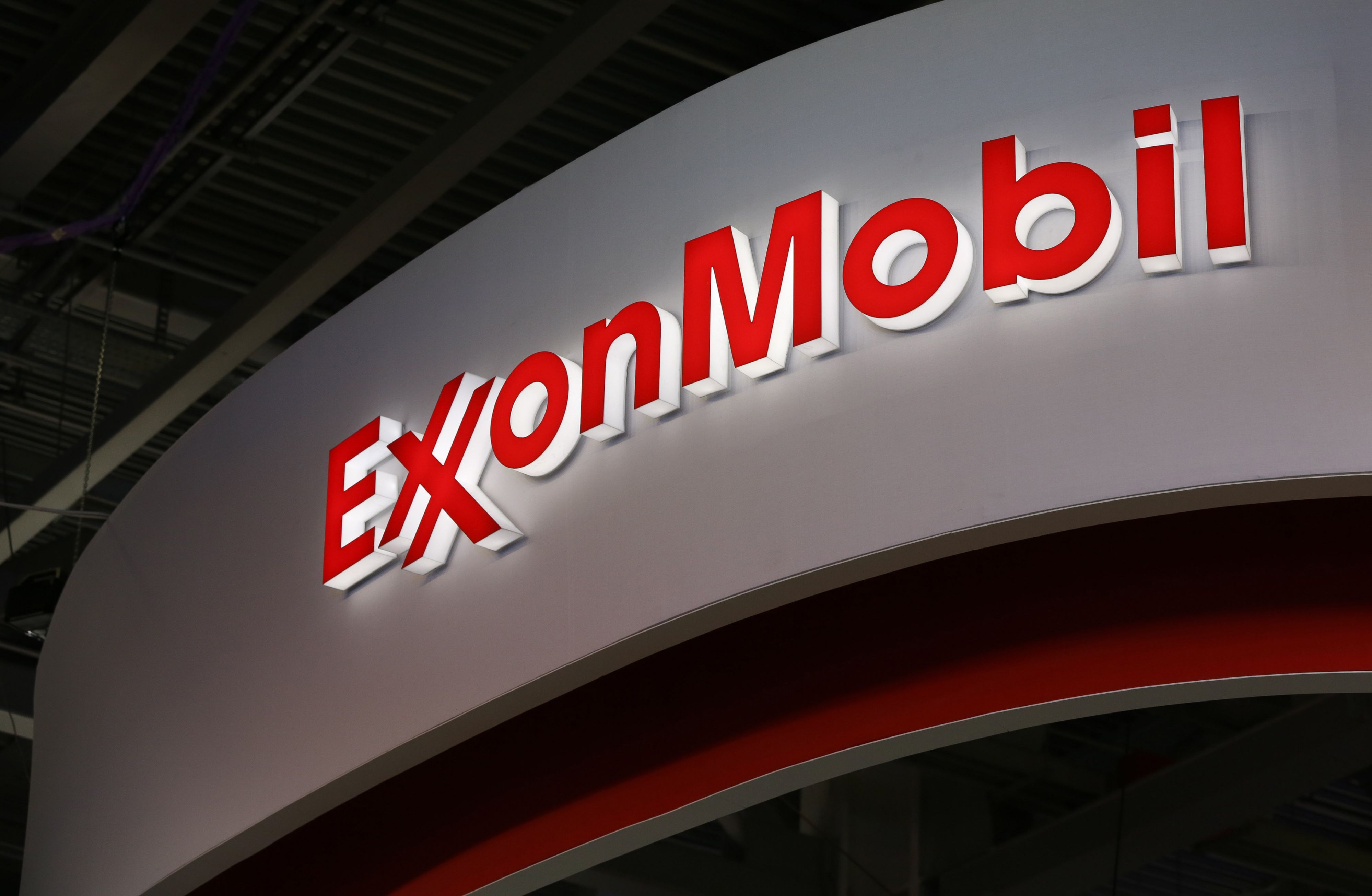 Upstream M&A in Southeast Asia: will the oil and gas majors divest in 2023?