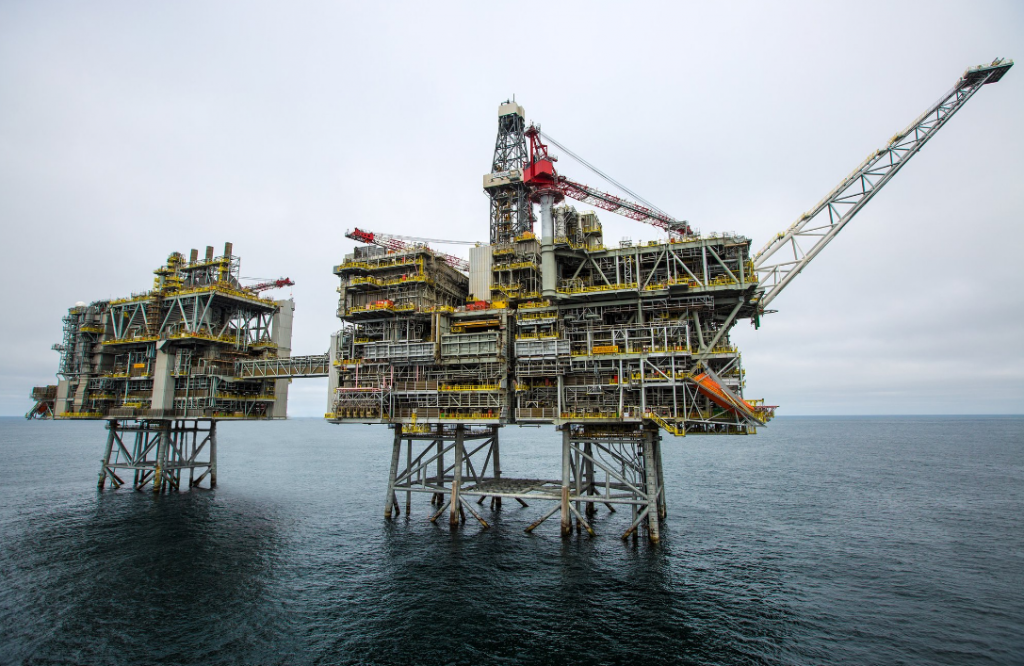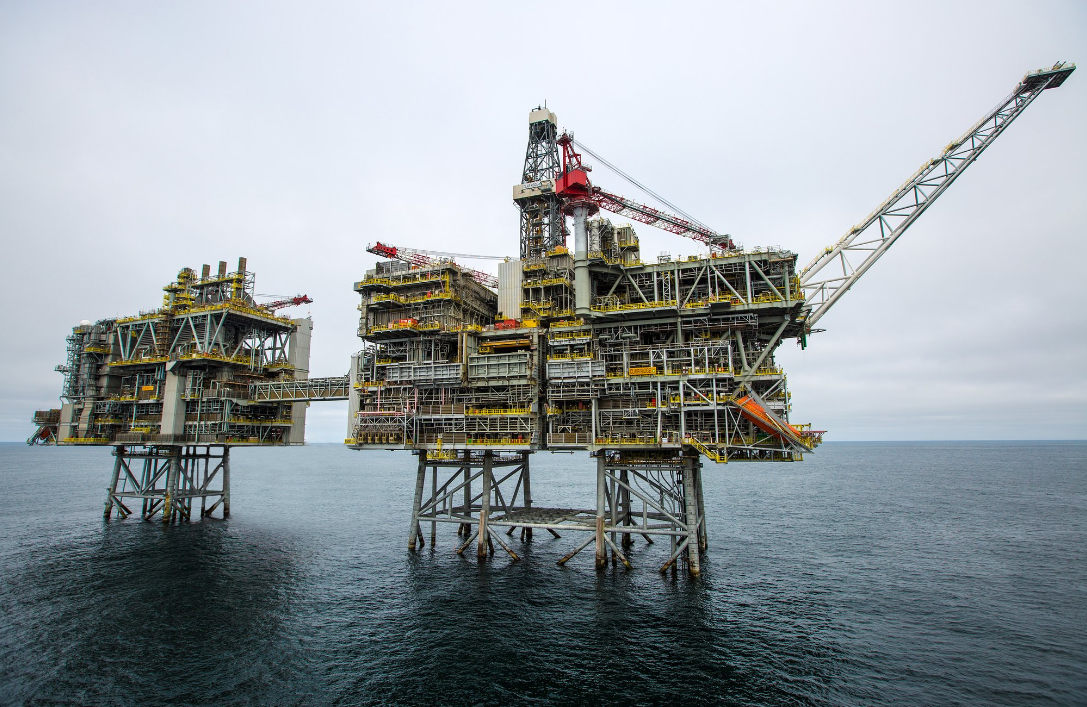 From Thursday dozens of workers will be taking strike action on Repsol Sinopec and BP (LON: BP) North Sea installations.
With the action set to come to an end on Saturday, staff on the books for energy services giant Petrofac (LON: PFC) are to take further action in an ongoing dispute over pay.
The 48-hour strike action is set to take place on the Montrose platform and according to Unite Union, the dispute centres on the removal of a 10% equal time payment and years of below inflationary pay increases.
Issues around "payments for Offshore Energies UK (OEUK) medicals, mileage and stand in duties" have also played a part.
The platform stands around 124 miles east of Aberdeen.
In a separate dispute, Unite members at Petrofac's BP installations – Andrew, Clair, Clair Ridge, ETAP, and the Glen Lyon FPSO – will also begin two day strike action on the same dates – December 29-31.
The 75 workers across the BP installations currently work on the controversial three on three off rotation.
Unite anticipates that the strike action at both Petrofac Repsol and Petrofac BP is likely to cause "considerable disruption".
The trade union has also warned that further action is being actively considered, which would extend the dispute into 2023.
Petrofac are 'revelling in playing Scrooge' this December
On the upcoming strike action Unite general secretary, Sharon Graham, described the energy services company as "playing Scrooge" last week.
Graham said: "Petrofac Repsol workers across the various installations are taking this latest action due to a series of unacceptable pay offers.
"Unite's members are watching offshore oil and gas giants mount up eye-watering profits. Instead of paying the workforce what they deserve because they are the ones ultimately generating these profits Petrofac Repsol are revelling in playing Scrooge.
"Unite supports, and will continue to support our members at Petrofac for as long as it takes for them to achieve a successful resolution."
A Repsol Sinopec spokesperson said: "We can confirm workers on some Repsol Sinopec-operated assets have chosen to take further industrial action. We continually review the remuneration of our offshore workforce and support fair compensation aligned with the market.
"Our priority remains the health, safety and well-being of our people."
As a BP spokesperson added: "While supplier personnel working on bp's North Sea installations generally have to align with bp's own three weeks offshore working pattern, it has always been and remains for the relevant employing company to determine how best to manage their own workforce, including working arrangements outside of those offshore periods.
"bp remains committed to working constructively across the basin, including through dialogue with our key suppliers, to ensure the North Sea remains an attractive place to work and invest.
"With regards the planned industrial action, our focus remains on the safety of our workforce and operations offshore."
Recommended for you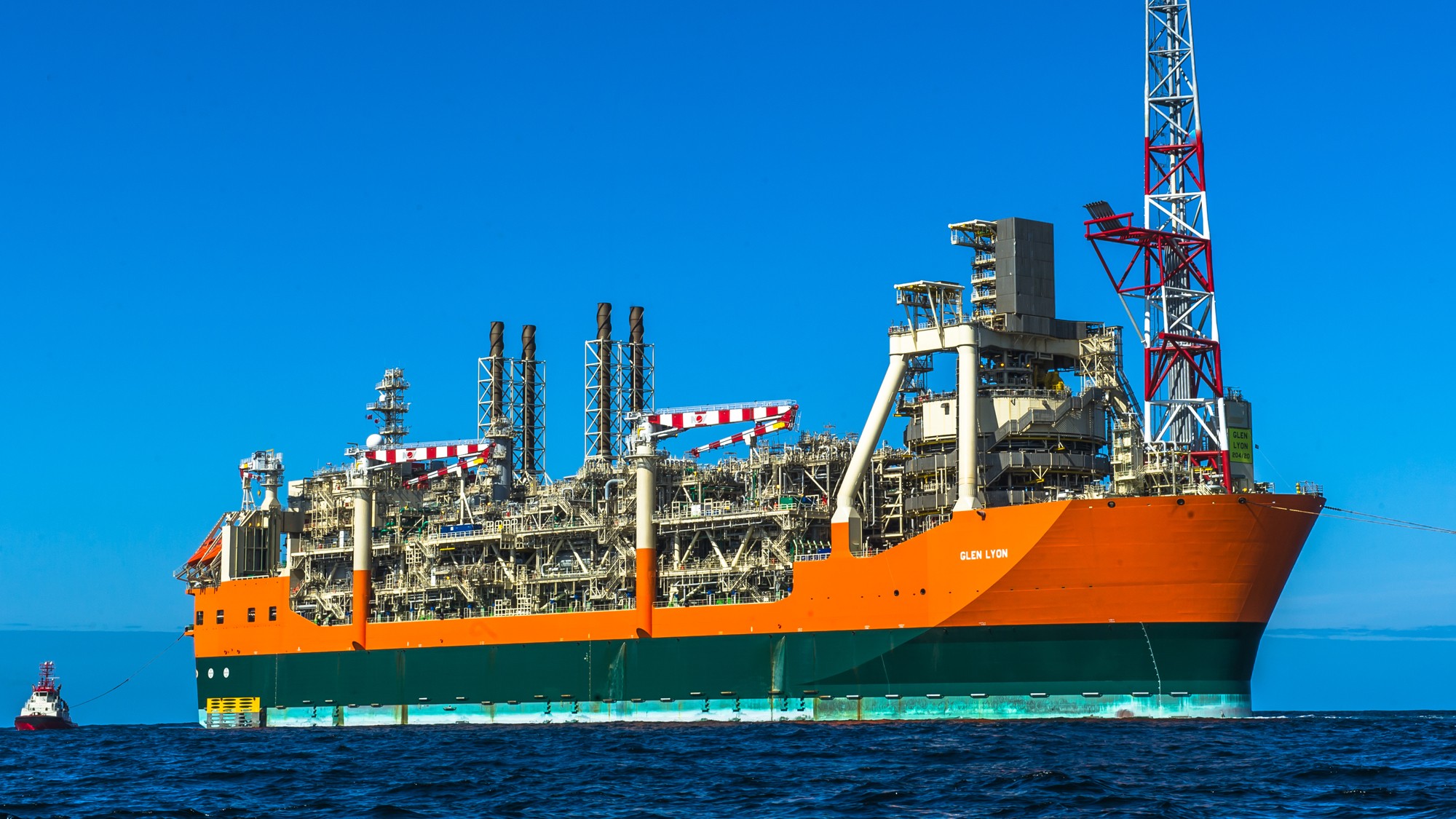 Petrofac workers on BP assets take strike tally to 1,500