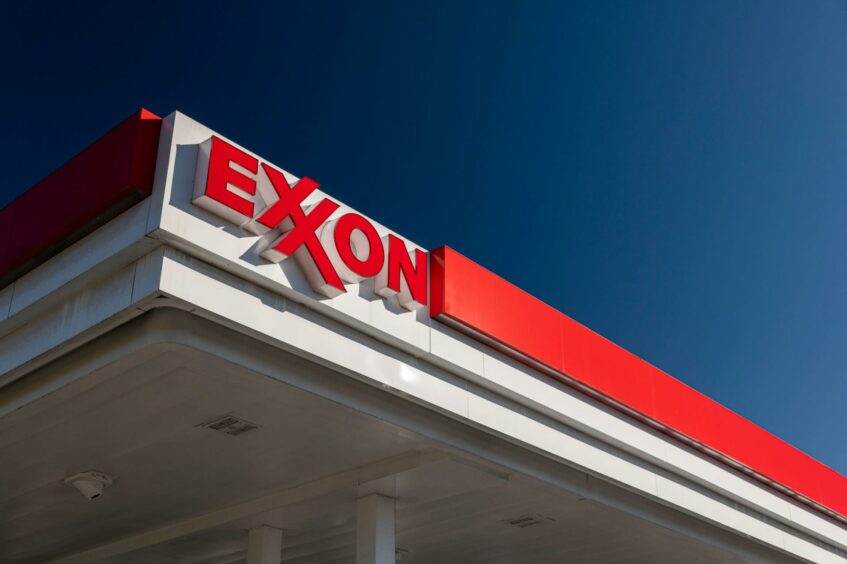 ExxonMobil is reportedly suing the European Union over its newly instilled windfall tax on oil and gas producers, arguing that the bloc has overstepped its authority in enacting the measure.
Exxon's (NYSE:XOM) German and Dutch businesses filed a lawsuit at the European General Court in Luxembourg City on Wednesday, according to reports by the Financial Times.
The US-based supermajor will challenge the EU over its authority to impose the tax and its use of emergency powers to secure member states' approval.
It will further argue that the tax measure will not address the energy supply shortage and so the commission and council were wrong to use emergency powers to secure its approval with a majority vote rather than a unanimous one, the newspaper said.
In September European energy ministers voted to impose a "temporary solidarity contribution" on fossil fuel companies to recoup one-third (33%) of excess profits made in 2022 and/or 2023.
These were defined as profits exceeding the average of the last four years (2018–21) by 20%, though EU countries could apply a higher rate.
Revenues will be handed back to consumers and companies to cushion the impact of high energy bills, and to invest in green energy.
The bloc also voted to impose a price cap on revenue made by non-gas energy companies, set at €180 per megawatt hour, the proceeds of which would be funnelled back to consumers and low-carbon technologies.
Casey Norton, a spokesperson for Exxon, said the company recognised high energy costs were "weighing heavily on families and businesses" but argued the levy was "counterproductive" and would "undermine investor confidence, discourage investment and increase reliance on imported energy".
Exxon is now considering "future multibillion-euro investments" within Europe, Norton said. "Whether we invest here primarily depends on how attractive and globally competitive Europe will be."
"We will continue to work with EU leaders to address these issues. Thoughtful policy is critical," the company said.
Windfall profit taxes imposed by Europe could cost the group at least $2 billion through the end of 2023, chief financial officer Kathryn Mikells told an analyst call earlier this month.
This contrasts with record global profits of almost $20bn posted by the company for Q3 2022.
The EU's measures preceded the UK's extension of its own windfall tax in November. Chancellor Jeremy Hunt increased the Energy Profits Levy (EPL) by an additional 10 percentage points last month, representing an overall headline tax rate of 75%, in a move decried by the sector.
The Autumn Budget also saw a temporary 45% levy on "extraordinary profits". made by electricity generators – though this too will soon face a legal challenge by Community Windpower in UK courts, according to reports on Wednesday.
Recommended for you

North Sea firms 'disappointed' over lack of windfall tax concessions