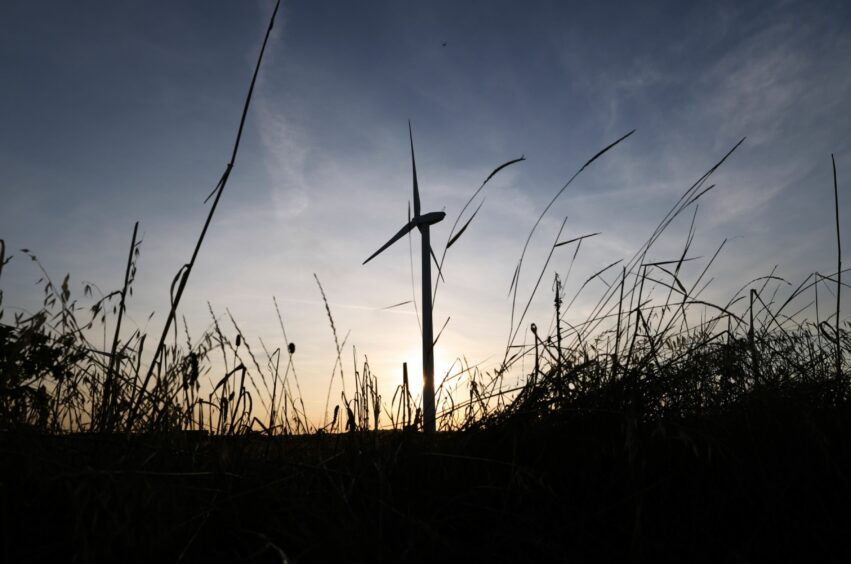 A major investor in UK wind energy plans to take the government to court over its "smash and grab raid" on renewables generators.
Community Windpower has told ministers it will sue in an effort to block the new electricity generator levy (EGL), due to come into force on January 1.
Announced as part of Chancellor Jeremy Hunt's autumn budget, the green energy windfall tax imposes a temporary 45% levy on "extraordinary profits".
When taken with corporation tax, the EGL brings the headline rate on earnings for renewables firms to 70%.
It will not apply to developments that are covered by a contract for difference (CFD) – those that have such a deal tend to be newer schemes.
As such there have been claims the EGL penalises older, trailblazing schemes, and there are fears it is also putting off green energy investors.
Lawyers brought in
In a bid to block the policy, Community Windpower – a £2 billion investor in over 1.5 gigawatts (GW) of UK onshore wind energy – has mobilised a team of legal professionals.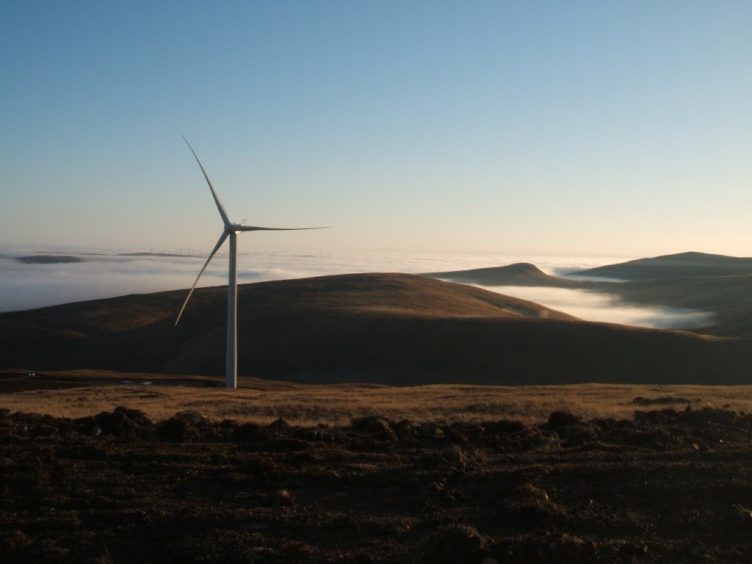 It has instructed London law firm Mishcon de Reya and leading barristers David Blundell KC and Yaaser Vanderman of Landmark Chambers to pursue the case
The firm has also written to government lawyers warning them of impending legal action should they press ahead with the levy.
Rod Wood, managing director of Community Windpower, said: "Voters will find it frankly bizarre that the Government is bringing in a levy that will deliberately penalise renewable energy firms like ours, while at the same time leaving the gargantuan profits of the fossil fuel electricity generator sectors untouched.
"It's a smash and grab raid on renewables that will pull the rug out from under the UK's efforts to cut carbon, cut consumer bills and bring on energy security. This is especially the case given that new research and analysis from the UK's renewable energy and nuclear trade associations demonstrates that over half of Britain's electricity demand was met by low carbon power generated over the period from October to December, saving consumers an estimated £5.7 billion by avoiding the need for gas imports.
"This measure not only leaves Ministers' green credentials in shreds, it will also suck hundreds of millions of pounds out of investment in green energy, hammering renewable industries and costing high quality jobs."
Oil and gas companies favoured
According to Community Windpower, the current fiscal arrangement treats oil and gas companies "more favourably" than renewables counterparts.
Despite also being subject to a 75% headline rate of tax, North Sea producers are able to offset some of the levy, courtesy of an investment allowance.
But the EGL doesn't include such a mechanism, much to the ire of green energy firms.
As such, legal submissions to the government have branded the levy "unfairly disproportionate, discriminatory and adverse to the government's Net Zero Strategy".
They cite conflicts with a "wide range of existing obligations on ministers", including laws requiring Westminster to cut carbon emissions and to promote alternative energy sources.
March 15 ultimatum
Lawyers now expect to prepare proceedings against the government early in 2023.
The plan is to initiate proceedings immediately following the spring budget on March 15, in order to give the Chancellor an opportunity to axe the EGL.
Alexander Rhodes, partner at Mishcon de Reya, said: "The way this levy has been designed is completely at odds with the Government's own stated objectives to transition the UK to a net zero economy and develop a secure supply of clean energy.
"This levy cuts across those ambitions, contrary to the Government's own legislated goals and legal responsibilities. Community Windpower should not have to go to court to force the Government to take its environmental responsibilities seriously."
EGL a response to 'exceptional and unforeseen geopolitical events'
A spokesperson for Her Majesty's Treasury said: "This temporary measure is not designed to penalise electricity generators, it is a response to the fact that, as a result of exceptional and unforeseen geopolitical events, some electricity generators are realising extraordinary returns from higher electricity prices.
"These higher prices have imposed substantial costs on households and businesses which is why the government took unprecedented action with £55 billion to directly help people with their energy bills.
"The continued investment of generators in the industry is vital to our long-term energy security and this levy leaves them with a share of the upside they receive at times of high wholesale prices."